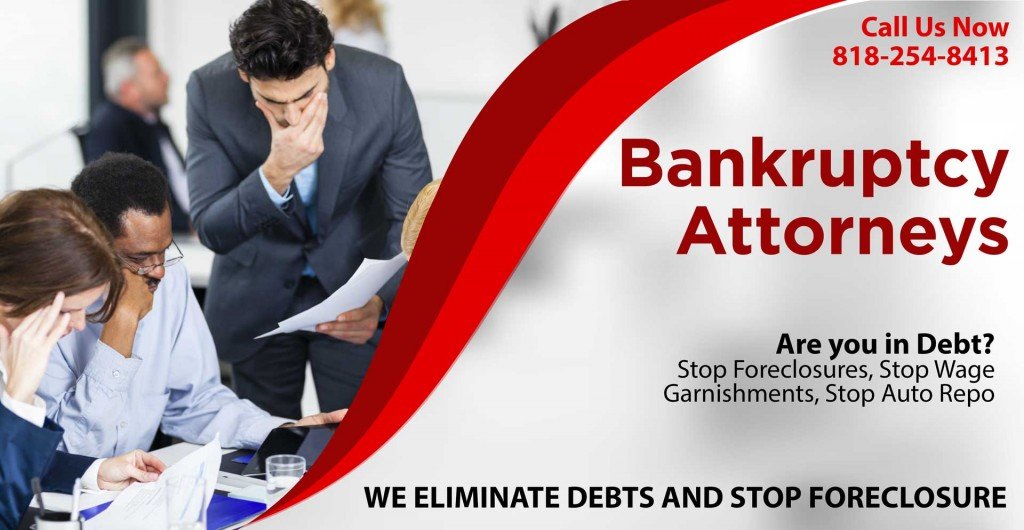 Buying a car is a blood sport. In an ideal world, your car dealer would provide you with truthful information about your new car, but we do not live in an ideal world. Car dealer scams are prevalent because there are many unscrupulous car dealers who make their living by deceiving you. Scams range from reselling cars that were previously totaled [salvaged title] to rolling back the miles on the odometer, to covering up prior accidents [especially when airbags were previously deployed and there are questions about whether the car is still safe to drive].
The moment you suspect you are the victim of auto dealer fraud, you need to call our law firm. We handle cases that focus on car dealer fraud. Our attorneys have extensive experience in used car scams and we represent you with force against acts of intentional fraud by the dealer.
Your automobile or new RV should not give you any mechanical problems within a short time after buying it. If this happens, you could have been defrauded by your dealer. Auto dealer fraud includes deceptive practices by dealers at any stage of the purchase process. Fraud often occurs during the sale or lease of a car without disclosure of known defects or dangerous conditions.
Common incidents of dealer fraud arise from failure to disclose some material facts about the history of the car. These are previous accidents or damage, previous rental, limousine or taxi use, previous frame damage, a previous salvage title, odometer rollback, improper used car certification, selling a used car as new, and many other violations. Unfortunately, many car owners are not aware they have been defrauded, and when they became aware of dealer fraud, they do not know their rights. This is why you need an auto dealer fraud attorney.
Our law firm is the premiere auto fraud attorney firm in California. With many successful recoveries made against auto dealers large and small, we offer our clients competent and aggressive representation on a contingency basis [legal fees are not paid by the client- they are paid by the dealers!]. We represent car buyers in court every day and we recover thousands of dollars in actual and punitive damages plus our legal fees and costs. We strongly recommend that you talk to an attorney about any suspected car dealer if you believe you have been victimized by a fraudulent car dealership.
If you believe you bought a lemon, California and Federal law demand that the manufacture of a new or used vehicle, leased or sold under the manufacturer's warranty, should replace any vehicle that has not been repaired after a number of repair attempts. Vehicles such as cars, sports utility vehicles, trucks, vans, motorcycles, motor homes, and boats are covered by this act. Our lemon law attorney will guide you through the process to return your vehicle and recover money damages. We do not require any retainer fee to do this because the manufacture pays for your attorney's fees when your case is resolved. If your case is not successfully resolved, no fees are paid by you.
Vehicle dealer scams require excellent attorneys to undo the damage brought to you and get you a successful settlement. We handle auto fraud cases on a contingency fee basis, which means very little is required from you to file the case. Give us a call or visit our offices and get the very best advice for free today.