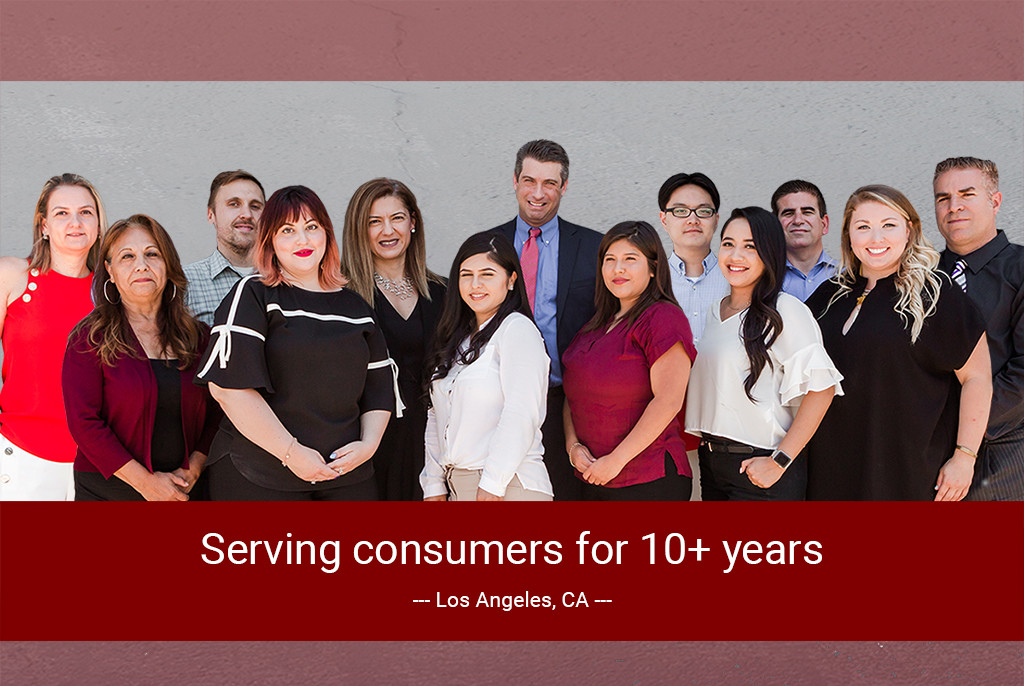 At Consumer Action Law Group, our foreclosure attorney has helped many clients win foreclosure cases against loan lenders such as Ocwen. If you feel that you have been wronged by mortgage loan lender similar to the case below, contact our attorney today at (818) 254-8413 to see how we can help you.
BLACK V. OCWEN ET. AL. (ARIZONA- CASE NO. CV 11-1249-PHX-SRB):
Our client owns a rural home in Apache Junction, Arizona. She purchased the home in 1976; however, due to her increasing mortgage payments and her fixed income of social security, she couldn't afford the higher mortgage payments.
Our client applied for a loan modification and was approved. Shortly thereafter, Ocwen initiated foreclosure and eventually foreclosed despite her making payments per the modification.
We advised her to file a suit against the lender and servicer for wrongfully and unlawfully foreclosing on her home and attempting to evict her.
The suit filed in Pinal County included exhibits showing on-time payments.
Outcome: Litigation was settled but the specific settlement terms are confidential. We were able to reverse the foreclosure and our client received a favorable modification.
If you or someone you know thinks they are a victim to a similar situation, don't hesitate to contact us, (818) 254-8413. We do free consultations and will evaluate your situation to see if legal action should be taken.