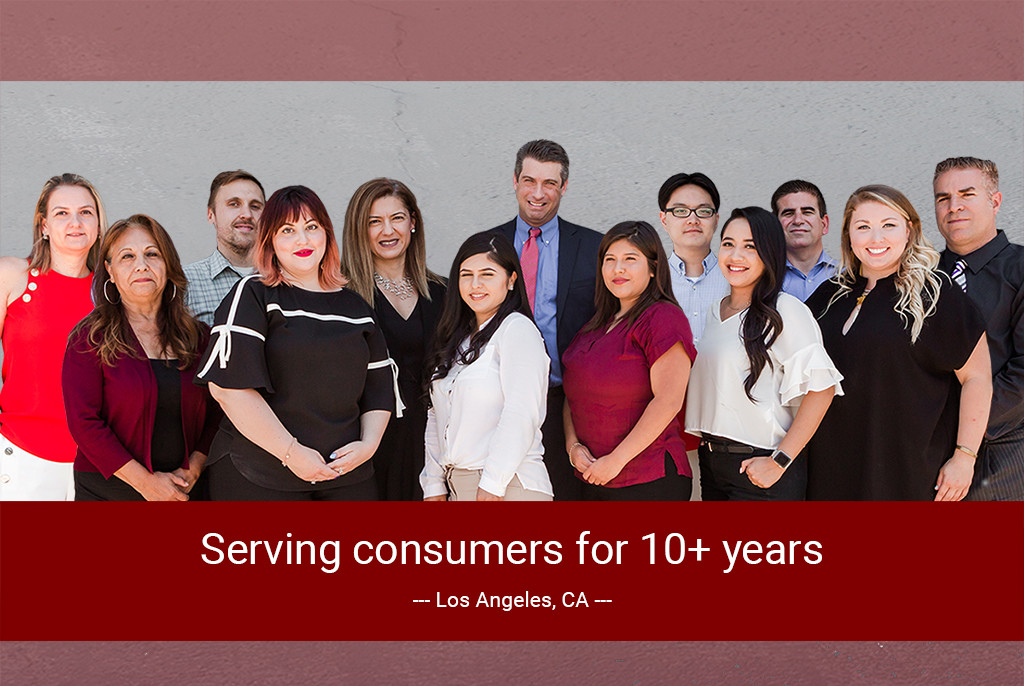 Consumer Action Law Group's mortgage fraud attorney has helped many clients win foreclosure cases against loan lenders such as CHASE. If you feel that you have been wronged by mortgage loan lender similar to the case below, contact our attorney today at (818) 254-8413 to see how we can help you.
CARRERIA V. JP MORGAN CHASE, ET. AL. (SAN LUIS OBISPO COURTHOUSE- CASE NO. CV120425):
Our clients received a trial mortgage assistance agreement.
Approximately seven months into their trial period, the lender informed them that they had been approved for a permanent mortgage assistance agreement and that a representative from CHASE would be in touch with the specific terms of the agreement.
For the next 5 months, our clients were told by several lender representatives that the permanent terms were being drafted and that they would receive them in the near future.
Instead of receiving the permanent modification terms, our clients received a notice of denial of a mortgage assistance agreement.
Our clients were strung along and feared their lender was adding penalties and fees each month that went by.
We advised them to file their lawsuit to enforce their rights.
Outcome: Litigation settled and our clients were able to negotiate a substantial principal reduction. Specific settlement terms are confidential.
If you or someone you know thinks they are a victim to a similar situation, don't hesitate to contact us, (818) 254-8413. We do free consultations and will evaluate your situation to see if legal action should be taken.