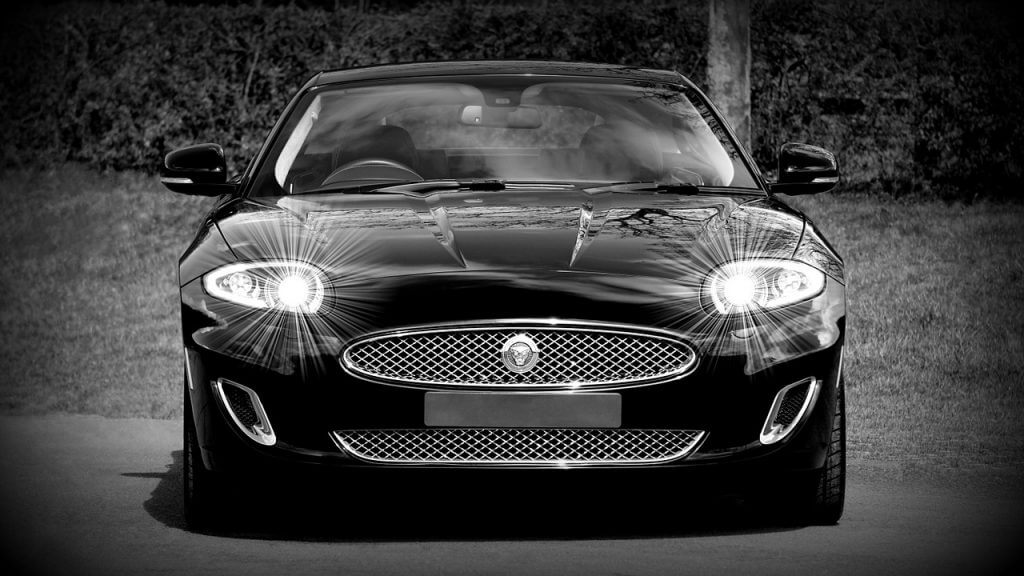 Jaguar is a British automobile manufacturer known for combining luxury and performance vehicles. The current vehicle lineup includes the F-PACE, E-PACE, I-PACE, F-TYPE, XE, XF, XJ, and all-new electric models. Some vehicle models have been found to give issues and owners are not so lucky when being sold a lemon vehicle. In this situation, you should consider a lemon law attorney for your common Jaguar problems. Whether it's a settlement or refund, our lemon law lawyers have helped thousands and can help you receive fair compensation for your Jaguar vehicle.
Jaguar Lemon Law Issues
In the United States, especially in California, a vehicle may be considered to be a lemon vehicle if it meets some requirements mandated by law. Whether it's a new or used car purchase, consumers have the power to pursue legal remedies if the vehicle is both under manufacturer warranty and the defect persisted after multiple repair attempts when the warranty was still in effect. 
By using the California Lemon Law to your advantage, you may attempt to pursue legal actions if your vehicle is still making you frustrated by inconveniencing you and costing you repair fees. With a qualified Jaguar lemon law lawyer, you may seek compensation for your specific situation. Our expert lawyers will assess your situation and fight to get you compensation. This could mean replacement of your current Jaguar or full compensation for the amount you paid plus added costs.
Common Jaguar problems that have been reported include:
coolant leaks

battery issues

fuel pump failure

shifting issues

transmission issues

ignition Issues

suspension issues

power steering issues
How Your Jaguar is Qualified as a Lemon
Under California's Lemon Law, your vehicle may be qualified as a lemon if:
The vehicle has a defect and is under the Jaguar factory warranty. 

The defect affects Jaguar safety, value, and use. 

The defect has had maintenance more than 3 times for the same recurring issue. 
Once approved, the manufacturer must replace the Jaguar or provide a full refund of purchase. If your Jaguar is not under factory warranty don't worry because there are other remedies available to pursue a lemon vehicle. Contacting a lemon law attorney is the best route to get all questions answered and receive a successful representation for the best possible outcome. 
Contact Our Lemon Law Attorneys for a Free Case Evaluation for Your Common Jaguar Problems
If you're experiencing common Jaguar problems and you think that your vehicle is a lemon, then call our lemon law lawyers to see if you have a lemon law case. We want to help you get the maximum benefit for your lemon car and avoid any headache along the way.
Our lemon law attorneys have helped many of our clients with their lemon issues and can help with your Jaguar. Call our law firm for a free case evaluation today at (818) 254-8413.