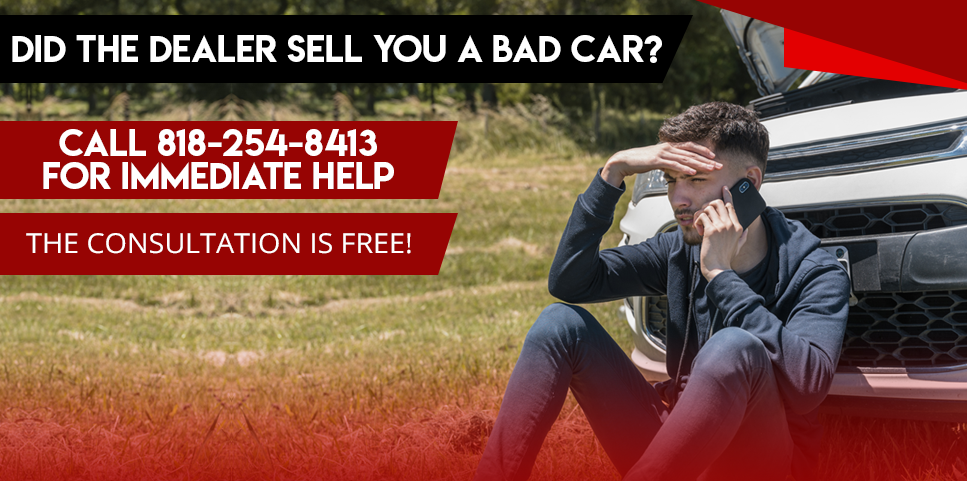 There are so many products and services available to buy these days that word of mouth and internet reviews can't keep every consumer informed of which purchases may cause headaches down the line. While the majority of companies serving the public do a great job of keeping their customers interests first, there are many that scam clients and commit fraud against consumers. Smart buyers who think that they are a victim of a scam or fraud call the best consumer attorneys in Los Angeles at Consumer Action Law Group.
Our firm helps clients who have become victims of fraudulent lending, bait & switch tactics, misrepresentation, and more. The job of a Consumer Attorney is to make their client whole once again, as well as protect the public from future scams. Our attorneys in Los Angeles have been able to help consumers win cases against their mortgage lenders and automotive dealers among others.
Our consumer protection attorneys offer free legal consultation and advice to prospective clients in need. Whether your home has been illegally foreclosed on, or you recently purchased a vehicle with undisclosed frame damage, our trusted team of legal professionals will help you determine what options are available today.
Serving Consumers in the Greater Los Angeles Area
While the majority of our clients live in and around Los Angeles due to the proximity to our office, we actually handle cases for consumers throughout the entire state. We prefer to meet our clients face to face when discussing their potential cases, but often arrange for consultations over the phone when we aren't within driving distance.
If you are considering suing you mortgage company, or filing a lawsuit against a car dealership, you need to call our office today. We will analyze your situation, determine what your legal options are, and outline the next steps for your case.
Our Clients Refer Others
The Consumer Attorneys at our firm are the best in Los Angeles, and it's proven each time a client of ours refers a friend or family member to our office. We've gained the trust of the community, and continue to expand our practice due to the demand from consumers in California. Contact us today for your free consultation.