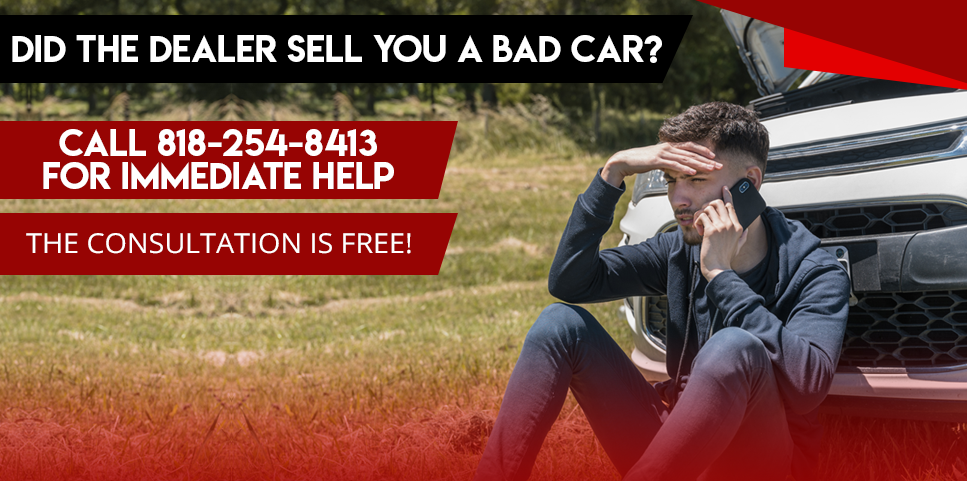 Finding a used car that you're excited to drive and getting the terms you wanted on the contract should be your two main goals when walking onto a dealership lot. But what happens when those terms are changed after you drive off? Believe it or not, many auto dealerships have been caught changing the terms of the contract after the agreement has been finalized. Is this legal? Can they actually get away with changing the contract?
There may be some instances where the contract is changed for financing reasons, and when this is the case, you will be notified accordingly. Unfortunately, not all contract changes are done legally, and anytime these changes occur, they end up costing the buyer lots of money. It's in your best interest to contact an auto fraud attorney as soon as you make the discovery that your contract with the dealer has been changed.
Auto dealer fraud cases almost all come down to documentation, so seeing the contract (or contracts) will be extremely important when contacting our firm. We know that not everyone has the information in front of them when they're ready to call – and that's ok – you should still call as soon as possible for free legal advice on how to proceed before it's too late.
Three Common Ways a Dealer Will Change Your Contract Illegally
Contracts are supposed to be legally binding documents that aren't changed without approval of the appropriate parties involved – so how exactly can a dealer change your contract after you've bought the car?
Depending on the type of contract change they are trying to manufacture, dealerships have forged signatures of clients fraudulently in some cases.
Some cases have shown dealerships changing the finance company from a third party, to their own in-house shop.
A little creative pen work can change a 0 to an 8 or a 1 to an 9. Even if this is the last digit in your interest rate, it could end up costing you thousands in the long run.
Don't see your change listed here? We're not surprised – dealerships continue to come up with creative ways to change contracts that we have never seen before. We'll review all your documentation and let you know if you have a case for free.
Will Our Auto Fraud Attorneys Take Your Case?
Our firm is only able to accept strong auto dealer fraud cases, as we accept these cases on contingency. This means that we charge very little out of pocket for our auto fraud client for services. Please be sure to have your VIN number, and other documentation handy if possible when calling for your free consultation. We'll do everything we can to help you get the satisfaction you deserve.