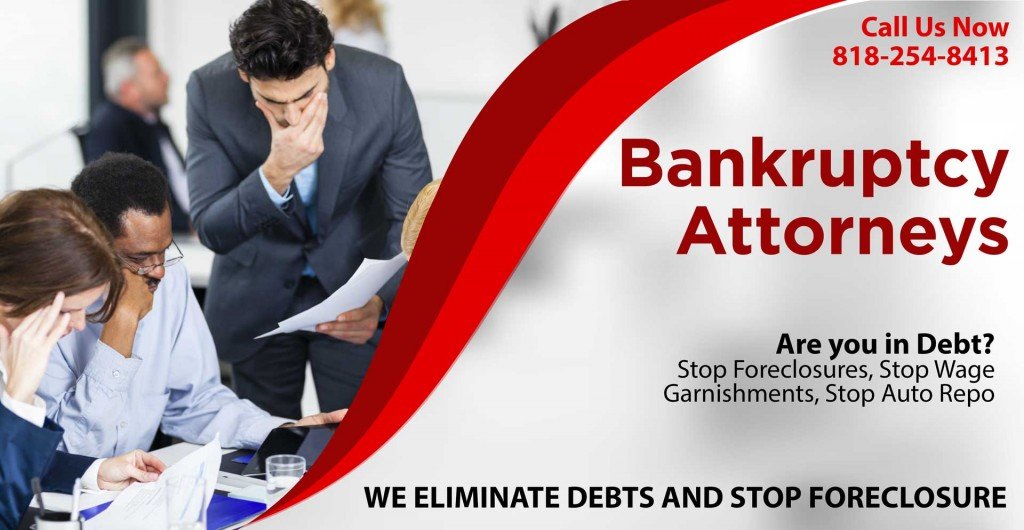 In order to qualify for bankruptcy either Chapter 7 bankruptcy or Chapter 13 bankruptcy, you need to pass a "Means Test for Bankruptcy" which is a calculation to determine whether your household's gross income is under a required level for your household size. When using the means test calculator, there are important deductions that could allow you to qualify for bankruptcy even if you have a fairly large income. It is crucial for you to contact an experienced bankruptcy attorney.
There are different types of bankruptcy but most types will rebuild your credit score and eliminate debt. Within a few years of filing bankruptcy, many of our clients are able to purchase a home and the life after filing for bankruptcy is generally less stressful. If you are thinking about file bankruptcy, call us today and talk to one of our bankruptcy attorneys today to find out if you meet the bankruptcy requirements and what happens when you file bankruptcy.
How Much Does Bankruptcy Cost?
A Chapter 7 bankruptcy is considered to be a less complex form of bankruptcy than a Chapter 13 bankruptcy, but it still involves a large number of legal forms to be filed with the U.S. Bankruptcy Court in your District. How you declare bankruptcy depends on the district in which you reside. Our Los Angeles bankruptcy attorneys are able to file bankruptcy in all the districts in California. Legal fees for filing bankruptcy depend on the complexity of your Chapter 7 case.
A chapter 13 bankruptcy, on the other hand, usually continues for a period of 3-5 years. Depending on the complexity of the case, a flat initial fee starting at $1500 as well as a court filing fee of $281. If you are wondering: "what does it cost to file my case?" call us and get a free estimate from a bankruptcy lawyer at Consumer Action Law Group today.
When to File Bankruptcy
You most likely need to file bankruptcy right away if you are facing imminent wage garnishment, non-stop creditor calls, foreclosure, and/or repossession of a vehicle. You should call today to find out if you qualify for bankruptcy, how much it will cost, how to file, and specifically what will happen when you file bankruptcy in California.
Our California bankruptcy attorneys will make sure your case is filed right away at a very reasonable rate with an experienced lawyer by your side.