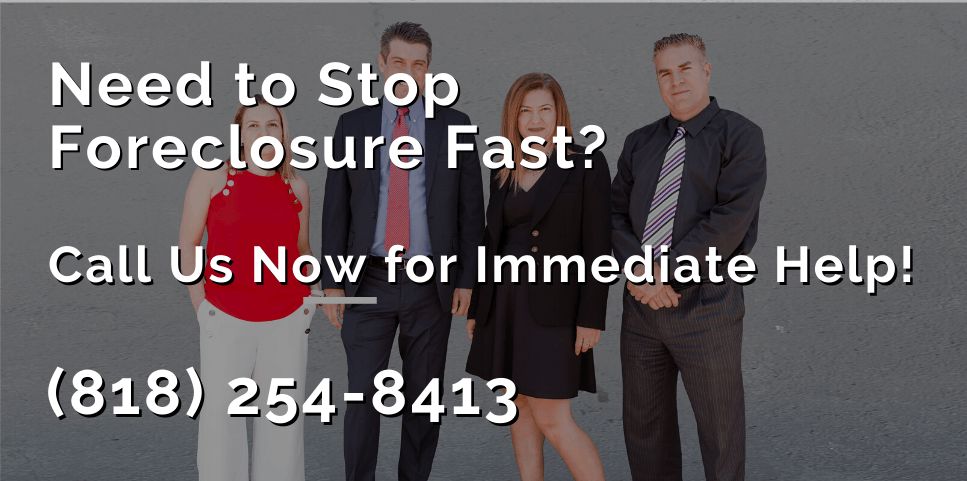 While California Foreclosure rates have dropped significantly in the past year, many Los Angeles homeowners are still facing the possibility of losing their homes. Thanks to the California Homeowners Bill of Rights, Foreclosure Attorneys in Los Angeles have been given an arsenal of means to win cases against mortgage lenders that have engaged in predatory lending practices. Despite the sharp decrease in foreclosures in the state, Consumer Action Law Group has actually seen an uptick in mortgage litigation cases due to the recent changes in California law.
The new laws are designed to eliminate predatory lending practices that were still legal up through the end of 2012. "Dual Tracking," or the practice of foreclosing on a home while the owner is in the process of applying for a loan modification is one of the main items now considered to be illegal in the eyes of the law. Prior to 2013, lenders were foreclosing on homes while homeowners were doing everything in their power to get caught back up on mortgage payments. Even with the change in the law, we have taken on several new foreclosure court cases where dual tracking occurred.
Another violation of the new law that the Los Angeles Foreclosure Attorneys of Consumer Action Law Group have seen even after the new Homeowners Bill of Rights went into effect is the lack of providing homeowners a single point of contact. In the past, consumers were subjected to having to speak with multiple different people across multiple different departments just to get a simple answer regarding their loan. Lenders now must assign one single point of contact to anyone who is going facing foreclosure or in the loan modification process.
Can a Mortgage Company Refuse Your Payment?
We often get the question distressed homeowners of "Can my mortgage company refuse my payment?" If you have gotten behind on your mortgage payments, and have accumulated late fees, "arrears," your lender can refuse incomplete payments that do not bring your account current. This is a law that did not change in the new laws, and can force people to default on their mortgage, compounding the already stressful problem.
If your mortgage company is refusing your mortgage payments, you only have a few months before receiving a notice of default, which officially starts the foreclosure process. Just because you have received this notice does not mean that you are certain to lose your home, but this is when many smart homeowners in Los Angeles hire Foreclosure Attorneys.
Hire a Los Angeles Foreclosure Attorney
If you have received a notice of default, and your mortgage company is refusing monthly payments, we suggest that you consider hiring a Foreclosure Attorney. Consumer Action Law Group is located in Los Angeles, but we help consumers facing foreclosure from all over the state of California. Call us today to tell us about your specific situation so that we can determine how our Foreclosure Attorneys can help save your home.