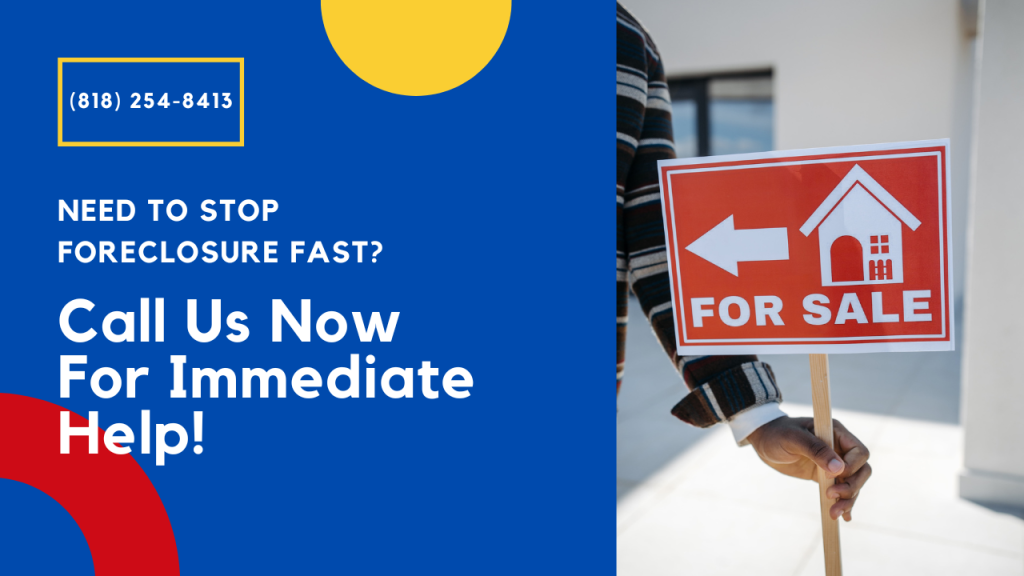 To Speak to a Specialize Foreclosure Attorney Call
Get your FREE consultation to find out if you have a case against your lender today
Schedule a Free Consultation
We understand how difficult it is to get caught back up with your mortgage payments when your mortgage lender keeps adding fees to your payment. After three months of missed payments on your mortgage, you could be pushed into the foreclosure process with the Notice of Default or Notice of Trustee Sale. If you are trying to stop your home from being foreclosed, contact our experienced foreclosure attorney at Consumer Action Law Group for a FREE legal consultation today.
Sue Your Mortgage Company
Should you sue your lender? There are many good reasons to enter into mortgage litigation against your mortgage company. Predatory lending practices, California Homeowners Bill of Rights Violations, or illegal foreclosure are all valid reasons for filing a lawsuit against you as a lender. Suing your mortgage company can result in a principal reduction in your total balance, reduction in monthly payments, and potentially damages; depending on the circumstances of your case.
Keep Your Home
Our goal is to use every legal method possible to help you stop foreclosure and keep your home. The foreclosure attorneys in Los Angeles have been helping clients keep their homes, reduce their debt, and move forward from a very stressful situation. The first step is to contact our office to speak with our specialized foreclosure defense attorney and describe your situation so we can determine what options are available and what is the best for you.
Testimonials
"Thank you for your assistance and working late to help me reorganize my finances problem and work out a payments plan to help me pay my debts. My home did not foreclose the following morning. Within less than 12 hours of our meeting the foreclosure process did not move forward." – Paul B
"OCWEN told me to miss my payments and fall behind so that I would qualify for a loan modification. Then, they told me I did not qualify for a loan modification and start the foreclose process. Once I hired Consumer Action Law Group, they immediately helped me stop the foreclosure sale and save my house." – Virginia S
About Consumer Action Law Group
Our attorneys are dedicated to helping consumers in Southern California avoid foreclosure through aggressive and ethical legal means. The experienced team of real estate lawyers has been able to successfully file lawsuits against lenders in California that resulted in millions of dollars in principal reductions and manageable monthly payments. When we accept your case, we will successfully defend your home from being foreclosure.
Consumer Action Law Group attorneys will apply the law to keep your home, prevent foreclosure, and your right through expert representation and counsel. Our attorneys provide the best foreclosure defense option for homeowners throughout California
Proven History of Success
Professional, Friendly, Customized Service
Trusted by Homeowners and Consumers
100% Transparent Communication
100% Free Initial Consultation