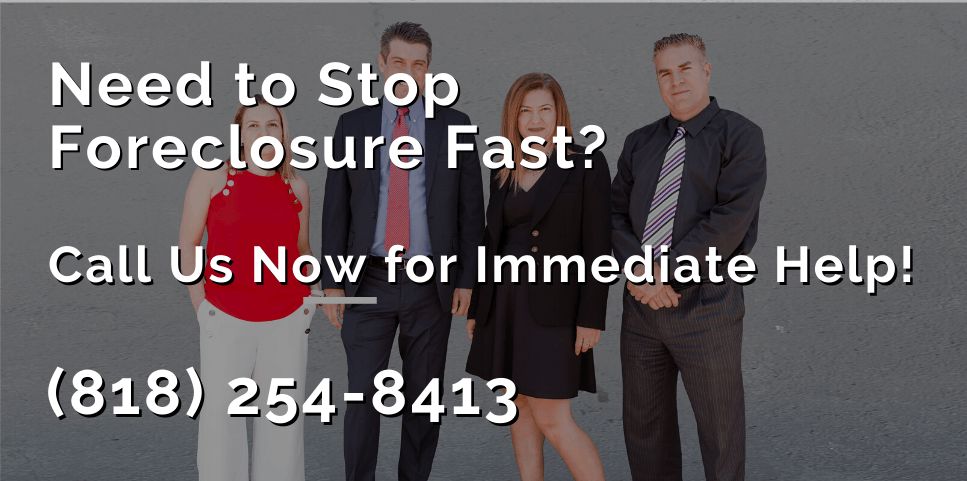 From Hollywood to Calabasas, Pasadena to Culver City, homeowners all over Los Angeles still need foreclosure help. Some are facing foreclosure within the next week – others are wondering if their mortgage company can legally refuse their checks and are trying to figure out what their next step should be. Something as simple as a short hospital stay, unforeseen major expense or death in the family can quickly throw a homeowner into financial hardship, and leave them facing the possibility of losing their home. Our foreclosure attorneys provide foreclosure help in Los Angeles for people looking to save their home.
Anyone who has done their research about finding foreclosure help in California knows that there are a bunch of companies out there looking to take every last penny you have. These companies are often not even law firms, and tend to shut their doors & disappear overnight when things go south with unsatisfied clients. Other foreclosure prevention services try to fit their clients cases into a structured mold, but we can tell you from years of experience that each case needs to be handled on an individual basis to get the best results.
It's wise to do your research, read reviews, and carefully select the foreclosure help company that best suits your needs. If your goal is to stop foreclosure and save the home, then your first call should be to the attorneys at Consumer Action Law Group. While we represent people from all over the state of California, our office and most of our clients are in or around Los Angeles.
What You Can Expect
Your mortgage company is probably doing their best to confuse you, and make it difficult to determine what stage of the foreclosure process your loan is in. This is done by design. By confusing homeowners and making them believe that they may still have an opportunity to save the home through loan modification or other means, they are able to leave people with little time to take action. They're goal is to foreclose on the property, and evict you from your home. Our foreclosure attorney have successfully provided the foreclosure help needed time and time again for people that thought they had run out of options.
The first step is to pick up the phone and call our firm for a free foreclosure consultation with an attorney. We will review your current situation, loan history and go over your interactions with your lender. California State Laws on the Foreclosure process now provide more help for homeowners in need. The foreclosure attorneys at our firm have successfully used these new laws to stop trustee sale dates for good on behalf of clients in need.
When Should You Take Action?
Now. Foreclosure defense options decrease the closer you are to a sale date. If you have received a Notice of Trustee Sale, then you should be prepared to take action starting today. The longer that our attorneys have to work on the case to save your home, the more options we can present to help. Please pick up the phone and start the conversation today.