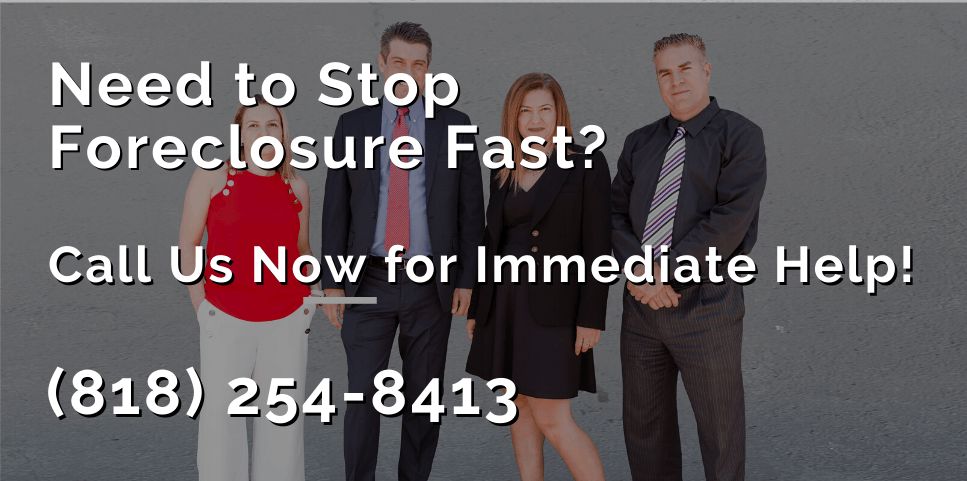 Have you fallen behind on Mortgage Payments and are at risk of losing your house to the foreclosure process? Are you willing to spend a couple hours listening to California Foreclosure Lawyer share the secrets of how you can eliminate your debt and save your home?
This Saturday, June 15th, the Foreclosure Lawyers from Consumer Action Law Group, along with local Real Estate and Debt Management experts are hosting a free seminar for distressed homeowners. The event will be held at the Glendale Library, and is open to the public. This is your best opportunity to get some free legal help and advice from trusted sources about how you can stop foreclosure and move forward debt free.
Topics scheduled to be covered include; HARP, HAMP, Reverse Mortgages, Foreclosure Defense Options, Mortgage Litigation, Chapter 7 Bankruptcy, Chapter 13 Bankruptcy, Debt Settlement, Real Estate Trends, Credit Repair and more. Our goal is to help homeowners living in the San Fernando Valley, Los Angeles, and Pasadena / Glendale area of Southern California.
Strategies for Fighting Foreclosure
Our Los Angeles Law Firm has been successfully helping homeowners fight foreclosure in California for several years, and we have a proven track record of court cases. With the new California Homeowners Bill of Rights on our side, we are now armed with even more strategy options for stopping foreclosures.
We understand that while the economy has recovered from the recent depression that not everyone has been able to get their heads back above water, and finances back in line. Simply waiting for your personal economic situation to improve won't result in financial freedom. You need to take planned steps in order to reduce or eliminate debt, become completely financially stable, and be confident in your future real estate investments.
Register Today – Before It's Too Late
Space is limited, so if you are interested in attending this free event, you must contact us to register by tomorrow, Thursday June 13th. This 90 minute seminar could make the difference between foreclosure and financial freedom for you and your family.