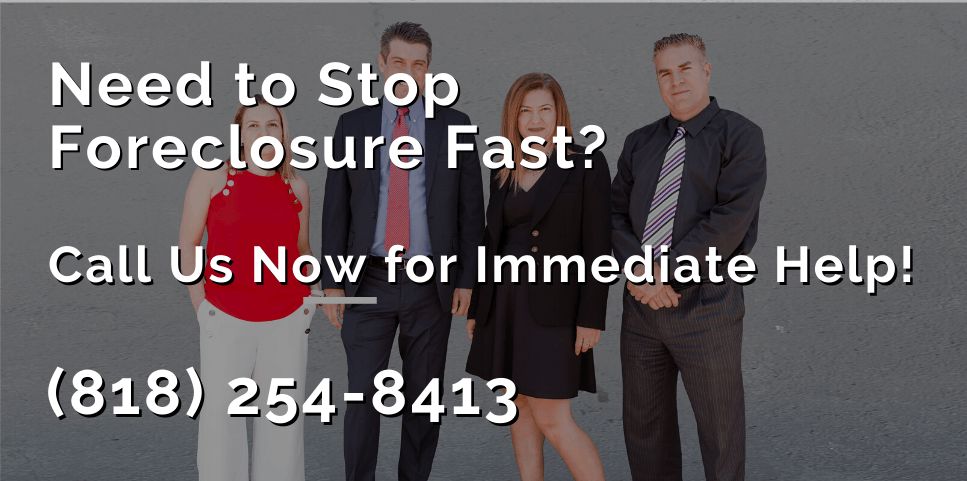 Banks typically slow down on foreclosures during the holiday season, but 2013 seems to be showing that this trend has changed. Our law firm has been receiving more calls this year from distressed homeowners that are facing foreclosure right around Christmas time – something we aren't used to seeing. When mortgage lenders in California put a hold on foreclosures earlier in the year to adjust to the new Homeowners Bill of Rights laws and procedures, they actually just delayed them until now.
The stress of the holiday season is only compounded if you're facing a foreclosure sale date. Our foreclosure defense attorney have had to work quickly in order to help several new clients save their homes this holiday season, and we know that there are many other homeowners out there still looking for assistance. Rather than shut down our office for the week between Christmas and New Years this year, we will have at least one foreclosure attorney on call, and available to help you stop foreclosure if needed.
Don't hesitate to pick up the phone, or fill our the contact form on this page to have a member of our staff call you back immediately. We offer free consultations over the phone, and can get started today.