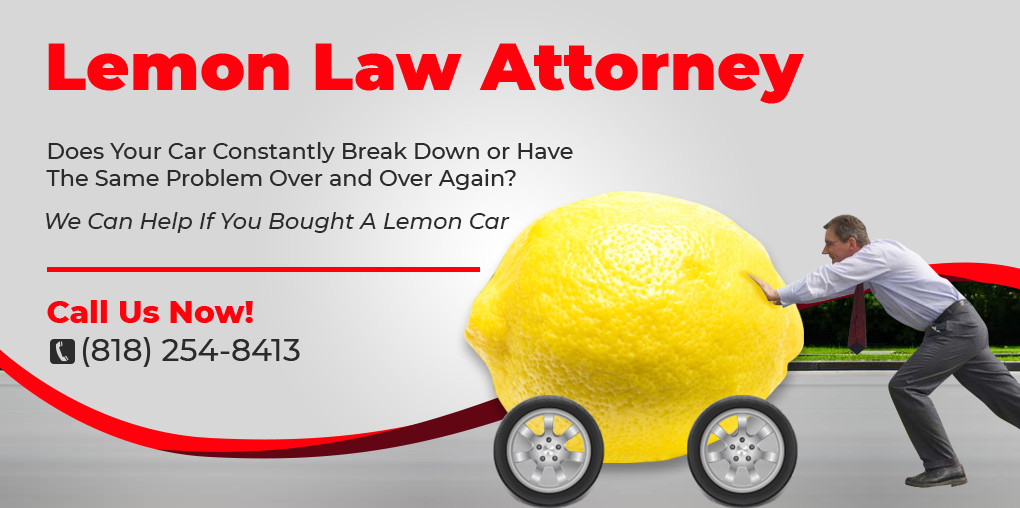 How does a car qualify for lemon law? According to the State of California, a car can qualify as a lemon if it shows signs that it was not manufactured to the industry standard. In the United States, each year, about 1% of new cars are lemons. This means that those car buyers do not realize that they have a lemon car and think that they are responsible for the repairs when it is not.
The lemon law protects consumers who purchased lemon cars without realizing it. In order to take advantage of the lemon law in your state, you need to understand what it is and how you can get a refund or a replacement car.
How Does a Car Qualify as Lemon?
Determining if a car qualifies as a lemon depends on which state you are in. The specifics of the lemon laws vary in different states. If you're wondering how a car qualifies as a lemon, then consider the following.
A vehicle qualifies for lemon law if it confirms the following factors within 12 to 24 months or before incurring 12,000 to 24,000 miles. 
Substantial defect:

the vehicle has a substantial defect that's covered under the warranty.  
The number of repair attempts:

the issue persists after three (or four) repair attempts have been made on the vehicle.
Time period:

the vehicle has been in the dealership for over 30 days accumulatively (does not have to be at once)
For different states, the specific time from purchase and mileage may vary. Your car may qualify for lemon law even after the warranty period – it all depends on the situation. Our lemon law attorneys can help you confirm whether your car qualifies for lemon laws or not.
Substantial Defect in the Vehicle
A substantial defect is an issue covered under a vehicle's warranty and impairs the car's safety, use, or value. Minor defects like loose radios wires are not considered substantial defects. Law is a game of words and it's not always clear as to what qualifies as substantial and minor. Sometimes, a not-so-obvious issue like a bad paint job also deems the car lemon. 
For a vehicle to qualify for lemon law, the substantial issue must occur within a certain period or a particular number of miles. 
Multiple Repair Attempts on the Vehicle
When you find a defect in your vehicle, the manufacturer has an opportunity to fix it. They're allowed to make a certain number of attempts to fix the vehicle. In case they fail to do so, the car qualifies for lemon law. 
The number of repair attempts allowed by the car manufacturer varies in different states. However, the manufacturer can make one to three attempts.
For your car to qualify for lemon law:
The vehicle must have a serious safety issue—

with the brakes or the steering wheel and it remains unfixed after one repair attempt. 

The vehicle has a not-so-serious safety issue—

and it persists even after three or four attempts.
This is a general guideline stated by the lemon law, but even if a vehicle does not meet these specifics, it may still be a lemon. It all depends on the situation.
Time Period for Vehicle Repair
Sometimes, dealerships take too long to repair the car that the consumer loses all hopes of ever getting it back. We have seen cases where dealerships took so long to repair that the consumer bought a new car. 
Buying a new car is great, but you shouldn't have to do that out of despair! Lemon law protects consumer rights when the dealership is taking too long to repair the car. If it takes longer than 30 days to repair your car, then it may qualify as a lemon. 
What are the Lemon Laws?
The lemon laws in the United States are federal and state consumer protection laws. They protect the consumers who purchased a defective vehicle (car, RV, boat, etc). The law enacts when a manufacturer cannot fix a substantial defect even after several attempts. Cars that qualify for the lemon law can be replaced or the consumers receive a refund.
Every state in the United States has lemon law in place. The basic idea is the same in all states but the particulars are different. That's why people are confused about how a car qualifies for the lemon law.
Now that You Know how a Car Qualifies for Lemon Law, What's Next?

Now that you know how a car qualifies for lemon law, the next step is to get your money back (or get a replacement vehicle)! But before that, make sure that you have a transparent and complete paper trail. It supports your claim and makes the process go faster. 
Here are the main record you when your car qualifies for lemon law:
Service records

Communication records with your manufacturer/dealership

Car warranty and relevant documents
How Does a Car Qualify for Lemon Law in the Different States?
The lemon law protects consumers from manufacturers and dealerships selling them bad cars. The lemon law works a little differently in various stages, but the general idea is the same. 
For instance, in California, the lemon law applies to cars within 18 months or before incurring 18,000 miles. Whereas, Georgia only allows 12 months or before incurring 12,000 miles on the vehicle. 
Does My Used Car Qualify for Lemon Law?

The lemon law applies mainly to new cars. However, in some states, it also applies to used vehicles. US states that have used car lemon laws include:
Connecticut

Massachusetts

New York

New Jersey 

New Mexico

Minnesota
About seven states have laws that protect used car buyer's rights including:
Arizona

Connecticut 

Illinois

Maine

Nevada

New Mexico

Pennsylvania 
Other states like North Carolina also have unfair and deceptive practices statutes.
However, only the states with used car lemon laws require the dealership to provide a refund or replacement of the car. 
There's also a special kind of car dealership in California called buy-here, pay-here dealerships. It caters to consumers who don't qualify for conventional car loans and specializes in older, high-mileage vehicles. 
Since 2013, people who purchase a used car from the buy-here, pay-here dealership get an extra measure of the used car lemon law protection. A new California law requires the buy-here, pay-here dealerships to issue a 30-day/1,000-mile warranty. The warranty covers the used cars they sell or lease, and provides consumers additional protection under the federal lemon law. 
In the end, it all boils down to what to do if a dealership sold you a bad used car. Call our firm and get a free consultation and legal advice. Our lemon law attorneys have helped many clients deal with their lemon problems and can help you as well.
Learn more on "Is There A Lemon Law For Used Cars?"
Does Your Car Qualify for Lemon Law? Contact a Lemon Law Attorney Today!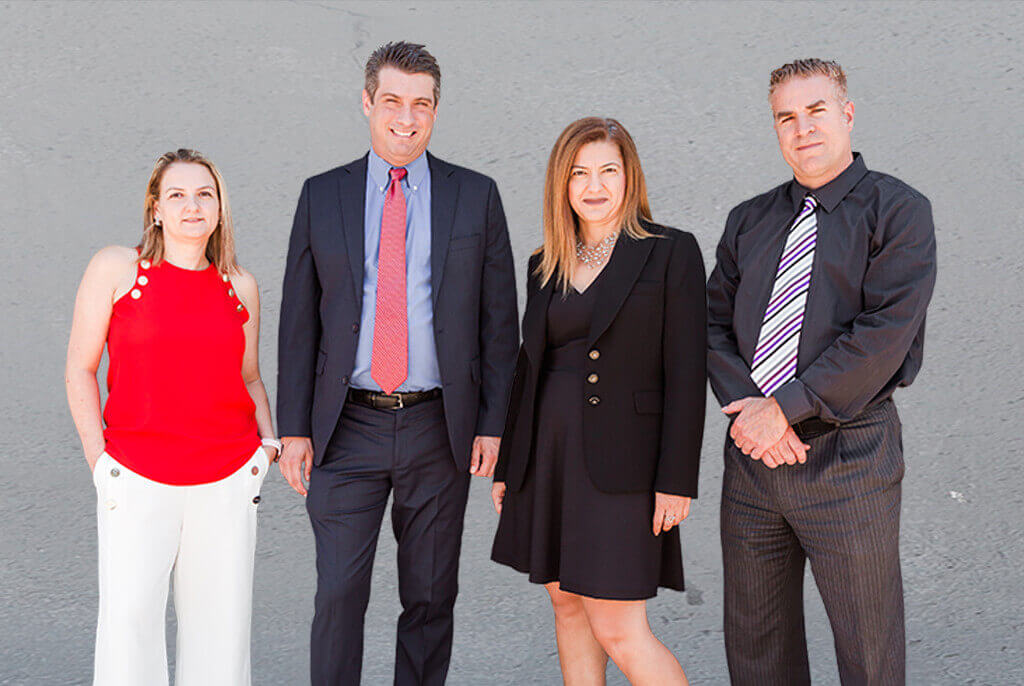 If your car qualifies for the lemon law, then you have the right to compensation. According to the lemon law, you're entitled to the following:
Get a

refund 

Get a

replacement car
Keep the car

and

compensation for repairs
People often don't contact an attorney because they are unsure whether they have a valid claim. The lemon law can look complicated, so discussing your situation with a lawyer first can help tremendously.
When you contact Consumer Action Law Group, you can consult with an attorney for FREE. The attorney listens to the case details, gives advice, and suggests further plans of action. If you are not sure if you have a valid lemon claim, call us today!