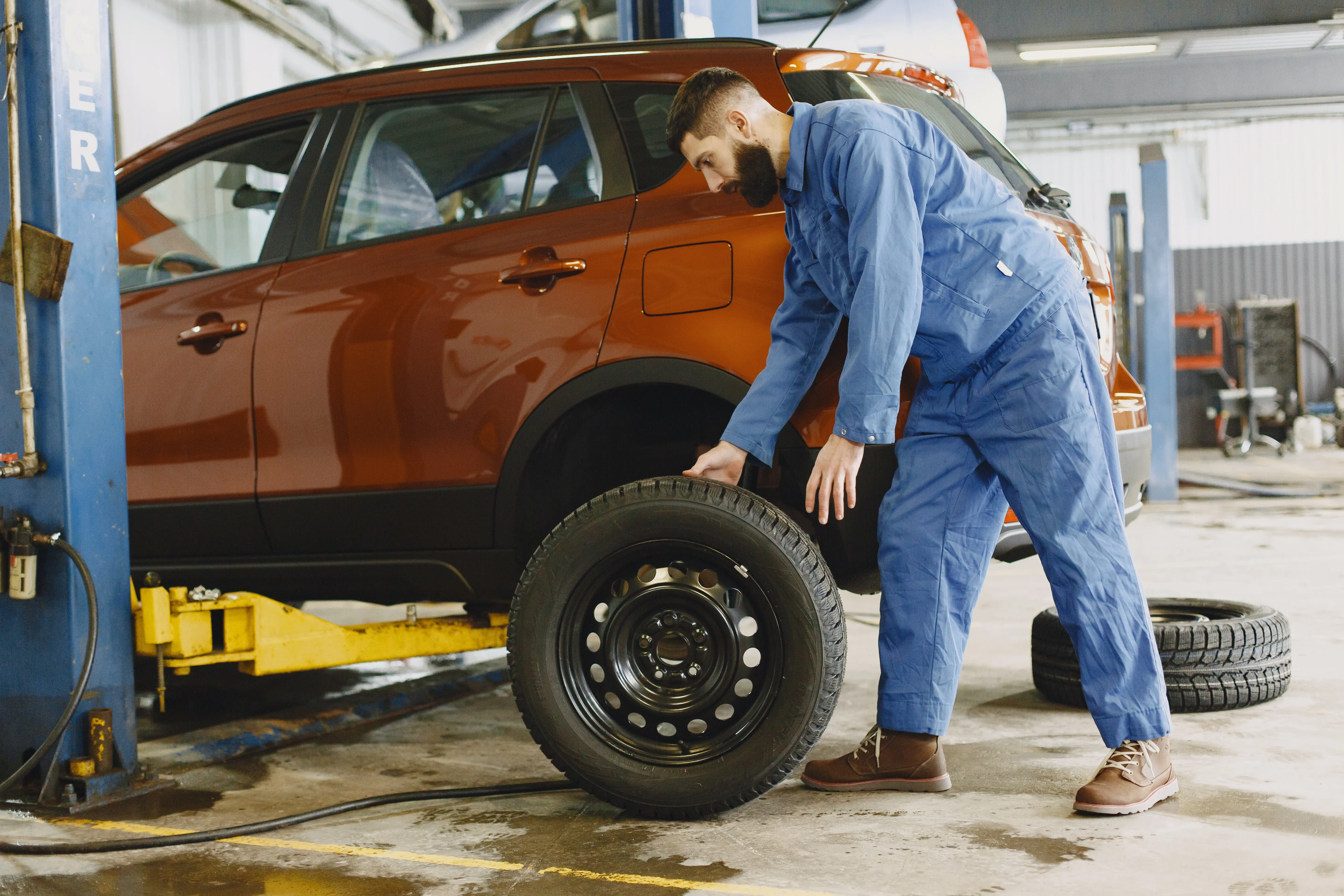 Did you know that in California, there is a Lemon Law Buyback Law? That's right! If your car has been determined to be a "lemon" under the law, you could be eligible to receive a buyback from the manufacturer. 
The Lemon Law Buyback Law is a state law that was enacted in California in 1985. The law allows car buyers who have purchased cars that have been determined to be "lemon vehicles" to receive a buyback from the manufacturer. Consulting with an experienced lemon law attorney will help in any lemon law case.
In order to be eligible for a lemon law case or buyback scenario, the car must have been determined to be a lemon vehicle based on a number of factors, including the number of times it has been brought in for repairs, repair attempts, vehicle defect, possible mileage offset, usage prior, same defect, etc.
Think you're entitled to a Lemon Law Buyback? Call now for FREE Consultation and Case Evaluation!
The Lemon Law Buyback Process
In order to receive a manufacturer buyback, the car owner must first file a lemon law claim for the lemon vehicle. This can be done by contacting the Attorney General's office or a California lemon law attorney who specializes in lemon law buyback vehicle cases.
Lemon law buybacks in California are a great way to get your lemon car fixed for free or the cost of the entire amount. If you've had any reasonable number of attempts for service or any kind of warranty service performed on it and are experiencing issues with it, this law will cover the cost of returning that vehicle back into good condition, if not, possible cash compensation or recouped down payment.
Purchase Price/Money Back
California's Lemon Law Buyback ensures that when a vehicle has too many issues and the auto manufacturer can't or won't fix them, the owner gets their money back or the vehicle repurchased and can walk away, whether a used vehicle or a new vehicle. It's very consumer-friendly when it comes to lemon law buyback vehicles. and it's helped, countless lemon car buyers get out of a bad situation with the auto manufacturer or car dealers.
The Lemon Law in California protects consumers from abusive practices. If you have purchased a car and are experiencing issues with it, there is legal guidance that can help. If you would like more information on California's Lemon Law whether you are eligible for a buyback and, if so, help you negotiate the best possible deal from the manufacturer.
When Does the Lemon Law Buyback Law Apply?
When does the lemon law buyback apply? It's important to know that your car has certain rights, and one of them is an automatic extension on any warranties you may have. 
The lemon law and the buyback law are two different things. The lemon law applies to new cars that have a serious defect that affects the use, value, or safety of the used car, and it entitles the consumer to a full refund or replacement. The buyback law is much less known, but it can be just as helpful for consumers who have been wronged by their car dealerships.
The Lemon Law buyback applies if you purchased your vehicle in California and there are reasonable repair attempts to fix the reported defect. The manufacturer will repurchase it from customers who reside or do business within the state. These lemon law buyback vehicles can be compensated for, ask your lemon law attorney for the likelihood of it happening for your situation.
California Only?
The Lemon Law Buyback Law protects car buyers across different states. If you have a reasonable number of claims under this law in California, then it is possible to go through the lemon law buyback process.
If you are thinking about filing a lemon law claim, it's important to consult with an is a vehicle that has been brought in for repair more than the average number of times for that make and model or that has been in the owner's possession for more than the average length of time. The law also requires that the vehicle know.
How to Qualify for a Lemon Law Buyback
In order to qualify for a buyback, you must first meet certain requirements. To file a lemon claim in California, you must have:
Purchased the vehicle in California
The vehicle's title was registered in your name
The vehicle is currently registered in California
You reside in or do business in California
You have an active account at your current address on file with us
The Lemon Law with auto manufacturers with a California certificate is there to protect you from manufacturers who create vehicles that have hidden defects, and your vehicle qualifies if these defects are present.
If your vehicle has an issue and it's under warranty, then notify the dealer immediately so they can fix or refund anything needed. Learn your warranty period as well as manufacturer requirements if the vehicle is a lemon.
Registration Certificate, Vehicle History
The vehicle's California certificate guarantees that the manufacturer will replace or fix any vehicle within two years of purchase, regardless of whether they're driving around on two wheels at a time.
The registration certificate is a key piece of documentation that you should hold onto, as it can help prove your case if you need to go through the lemon law buyback process. If the vehicle has been in an accident, that information will be noted on the history report and good records.
Can I get a Replacement Vehicle if I have a Lemon?
If you're like most people, you probably think that getting a replacement vehicle is only possible if your car has been in an accident or stolen. 
However, there are a number of ways to get a replacement vehicle through the lemon law.
If you have a lemon, the California lemon law claims may entitle you to a free replacement car from the manufacturer. You can also receive a cash settlement if you choose to sell your car back to the manufacturer direct or via an authorized dealership.
The manufacturer is not required to give you a new car if you have a lemon, but they may choose to do so at their discretion.
It can get a bit tricky when dealing with warranty, consumer rights, car defects, repairs needed, warranty period, and a host of other moving pieces. Contact an experienced lemon law attorney and ask for a free case evaluation on a lemon law buyback vehicle situation.
What is the Difference Between California Lemon Laws and Federal Lemon Laws?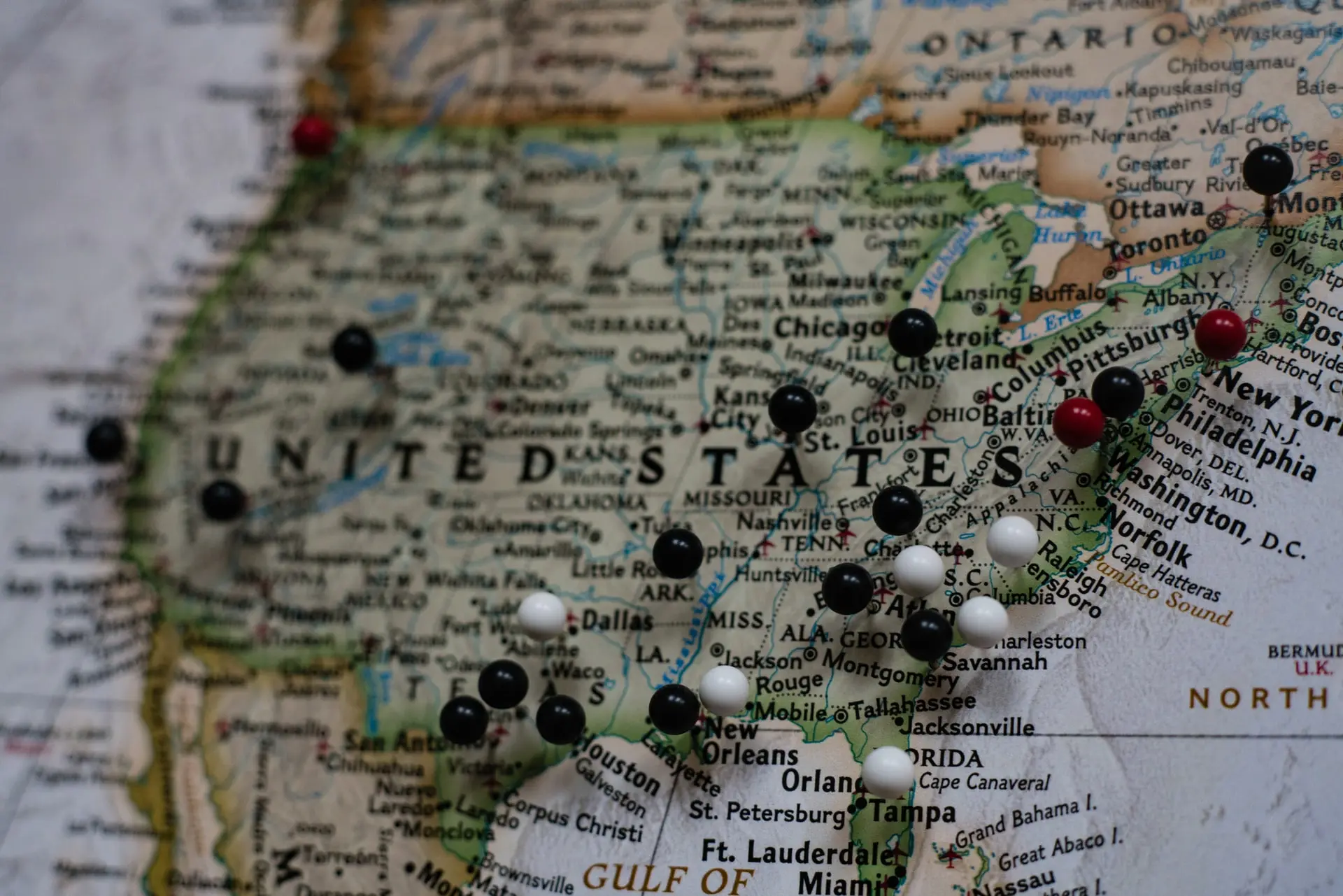 The Federal lemon law applies to all 50 states, while the California lemon law applies only to residents of California. The Federal lemon law is more lenient than the California lemon law, and it offers less protection to consumers.
California Lemon Laws and Federal lemon law buybacks are that the former only covers new car sales, whereas the latter includes used vehicles as well. Read more on "Is There a Lemon Law for Used Cars?"
The Federal lemon law was passed in 1988 to protect consumers from car manufacturers' unwillingness or inability to fix certain safety hazards. This law applies only within the United States, but there are some states that have their own versions including California's "Lemon Law Buybacks". 
The main difference between these two sets-up is how they handle claims involving defects with new cars purchased outside of what would be considered standard warranty periods; under CA it can take up until 3 years after purchase before you're eligible for refunded money if unhappy about your vehicle – whereas Fed students need only make one claim under theirs before getting all funds awarded.
Is There a Difference between a Lemon and a Defective Vehicle?
Lemon is a car that has major defects that the manufacturer is unable to fix. A defective vehicle is a car that has minor defects that the manufacturer is able to fix.
When you purchase a used car, there are many factors to consider. One of those is whether or not it's been diagnosed as being a "lemon" condition by an independent mechanic who has certified that the vehicle needs work in order for them to be able to sell their services at fair market value before moving onto another assignment within your organization.
Lemon and defective vehicle lemon law buyback in California is that only the first one has been used by many people, but both can be bought back with warranty claims.
Lemon law claims are often filed due to a vehicle having some sort of technicality that makes it feel like something was wrong with the car from day 1. A California Lemon Law claim has many requirements, including proof you've tried everything else before taking this route and were not successful in fixing your issue.
In Conclusion
If you're unlucky enough to have purchased a lemon car, don't despair. The Lemon Law Buyback Law was enacted in California in 1985 and allows car buyers who meet certain criteria to receive a buyback from the manufacturer.
So before you go any further, be sure to consult with an experienced lemon law attorney for a free case evaluation. They will help guide you through the process and make sure you get the best possible outcome for your situation.