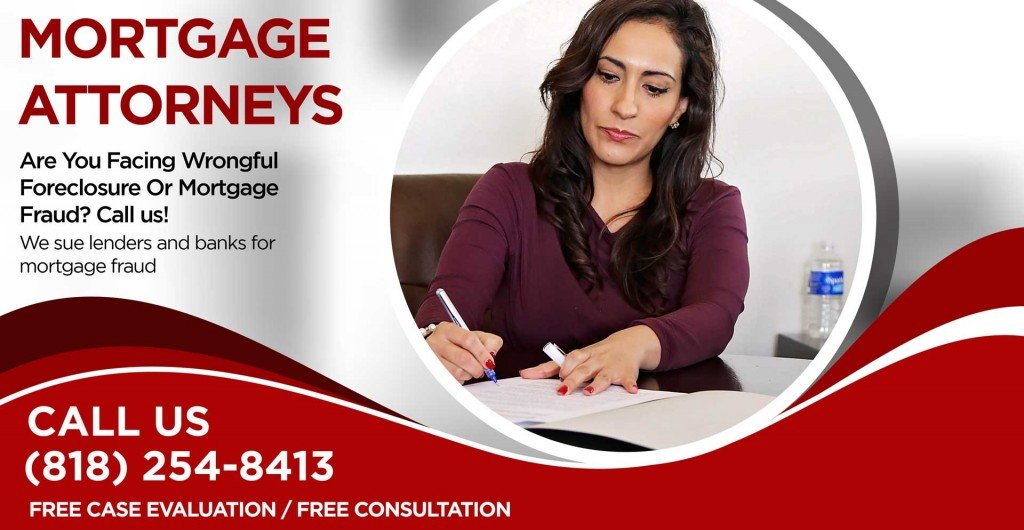 Foreclosure Laws in the state of New York were recently improved to provide more protection to homeowners who had fallen behind on mortgage payments. Unfortunately, distressed homeowners with a mortgage through HSBC haven't been allowed the benefit of being able to renegotiate their payments and rates as is mandated under the new laws. The lawsuit being brought against HSBC by the state of New York focuses on foreclosures that occurred without affording homeowners a settlement conference. The settlement conference is court-supervised, and allows homeowners who are within 60 days of being foreclosed upon to negotiate alternatives to foreclosure, which usually includes new loan terms that lower monthly payments on the mortgage.
It appears that New York is trying to make an example of HSBC who has brazenly ignored the new foreclosure laws, and proceeded with auctioning off properties of owners who fell behind on payments. Some experts suggest that at least 200 people have lost their home in foreclosure due to HSBC denying them the rights outlined within the new laws for New York.
While state foreclosure laws continue to crack down on mortgage companies that are using predatory lending methods, banks have continued to fight back. Many banks have stopped new foreclosures while they are taking time to ensure that their process is in compliance with the new laws – others are simply ignoring them. State foreclosure laws across the country have received an overhaul in the past several years in an attempt to help individuals keep their homes. If you are a homeowner, consider it your duty to know the laws that govern foreclosures in your state.
What About Other Lenders?
While many big mortgage companies, such as Wells Fargo and Chase, have stopped processing new foreclosures while they examine their current procedures to ensure that they are in compliance with new laws, Bank of America has continued to sell homes out from under homeowners at auction. This outcome of this new Foreclosure Lawsuit in New York against HSBC may determine how other lenders work with homeowners moving forward. If slapped with a large fine for ignoring the new laws, other institutions are likely to tread carefully moving forward.
New laws don't necessarily equate to new practices. While the laws that govern the foreclosure process vary by state, the concepts behind them are similar to the effect that they are designed to protect homeowners from losing their home without a fair chance to get caught up on payments. If you are facing foreclosure and feel that your lender hasn't given you the opportunity to get back on track with mortgage payments, you may be the victim of illegal lending practices, and you should contact an attorney immediately to discuss options to save your home.
Should You Sue Your Mortgage Company?
You don't have to be the state of New York to sue your mortgage company. If you have been put into the foreclosure process due to missed payments, and not afforded the opportunity to get caught up on payments, we suggest you speak to a mortgage attorney immediately. In many cases, there are options to prevent foreclosure available if you seek counsel. Filing a lawsuit against your lender for illegal practices may be the best option to help you keep your home, be awarded damages and eliminate outstanding debt. If you would like to speak to an attorney, call our firm today. We have mortgage lawyer who can analyze your case, help Californian residents avoid foreclosure, and find legal help for homeowners in other states. Call us and speak with our attorney today, it is free!