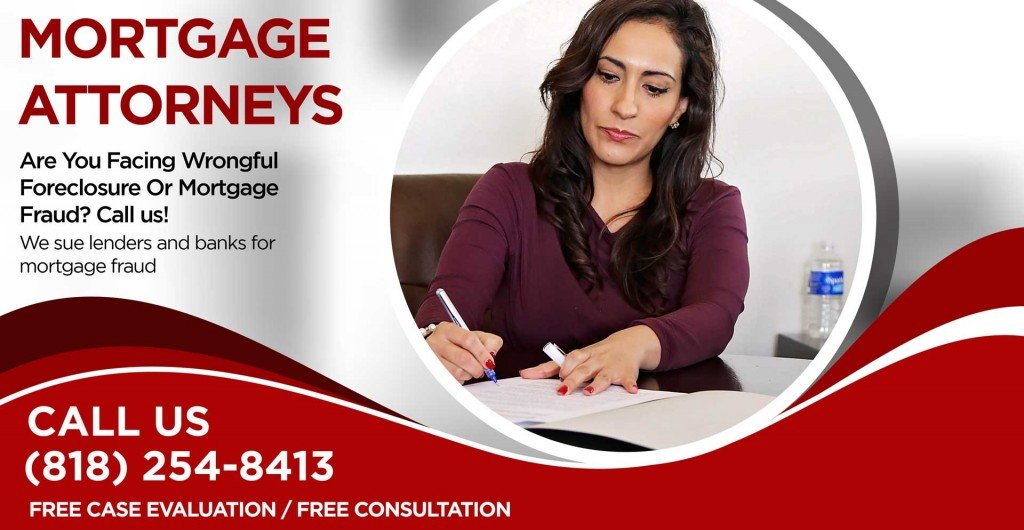 We all know that the banks have had to pay out billions for predatory loans and illegal lending practices, but is joining a class action lawsuit what you really need? Probably not.
Class action lawsuits take a long time to be resolved, and each person that joins often gets much less than they would if they had simply sued the lender directly. While it would be great to take back what was lost for hundreds of clients at once, the truth is that these types of cases demand individual attention. Not all predatory loans are equal, and mortgage fraud violations need to be addressed specifically in order to get the real results that you're after.
Yes, the laws associated with filing a class action lawsuit are the same as entering into mortgage litigation for your particular situation, but if you want to get results within the next year, hiring a firm now is your best bet.
How to Sue Your Lender
It's tough to imagine going up against a huge banking institution like Bank of America, Chase, or Nationstar in court to get compensated for their illegal lending practices. These banks have very deep pockets, but if the law is not on their side, winning the case is a matter of perseverance. Our foreclosure attorneys have the experience needed to file lawsuits, and win cases against mortgage companies for our clients as we've been doing for years.
Rather than join a large class action lawsuit against your mortgage company, we suggest suing your lender directly. Our mortgage lawyers will walk you through the process, and help you find the best strategies to win your case. Our mortgage litigation strategies depend on your goals.
Schedule a Free Consultation With an Attorney
Our firm offers free legal consultations for mortgage litigation cases both over the phone and in person. Call today to schedule a time to speak with our mortgage attorney, or come in to our office to discuss your legal options against your mortgage company.