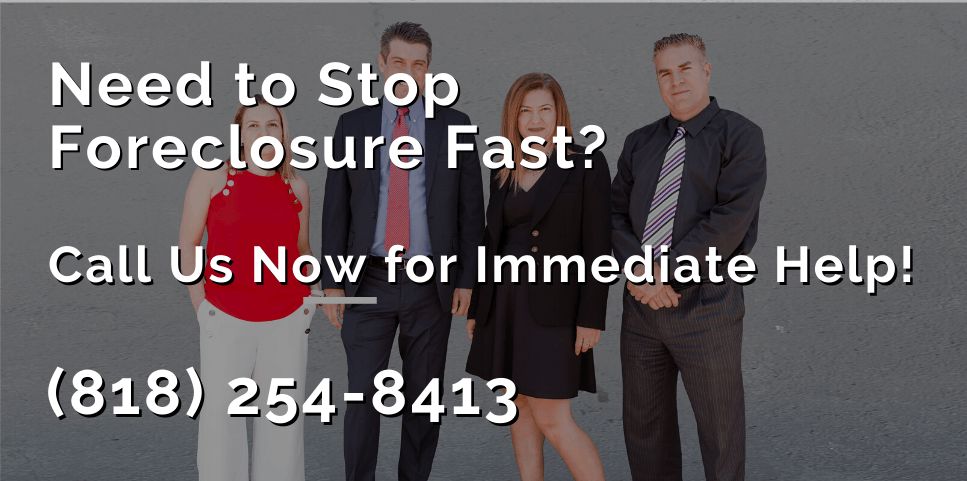 Are you behind on mortgage payments and facing foreclosure? Trusted attorneys at Consumer Action Law Group have been helping homeowners stop foreclosure across Los Angeles and Southern California for years. With years of experience, our California foreclosure attorneys successfully use the law to help clients lower their monthly payments to keep their home.
We Help Reduce Mortgage Payments and High Interest Rates
One of the main reasons that most homeowners go into foreclosure is high interest rates. Through mortgage litigation, the attorneys at Consumer Action Law Group have successfully helped clients lower their monthly payments significantly and avoid foreclosure. If you believe your mortgage rates is high or you are dealing with unfair lending practices, contact us immediately. We will be your mortgage defender and fight mortgage companies to lower your mortgage rate or mortgage payment.
We Help Stop Ocwen Foreclosures, Notices of Trustee Sale, and Notices of Default
Foreclosures due to economic crisis have been the number one reason for residential and commercial foreclosure since 2008. Whether you get a notice of trustee sale, notice of default, or you are facing a wrongful foreclosure, we can help you stop the foreclosure process from moving forward. Our mortgage attorneys have successfully saved many homeowners from various foreclosure types such as wrongful foreclosure, Ocwen foreclosure, predatory lending, and illegal foreclosure practices.
Consult with Our Specialize Attorneys That Stop Foreclosure, It's Free!
Banks take advantage of distressed homeowners everyday, and there are laws made specifically to protect homeowners like you from foreclosure. The foreclosure lawyers at Consumer Action Law Group have successfully used the law to help clients save their home from both public and private lenders. Our foreclosure lawyers have experience in cancelling or postponing sale dates, negotiating settlements with the lender's attorney, and advocating on a homeowner's behalf. It doesn't matter how big your case is or how big the lender is, we will fight for your rights and be your mortgage defense attorney. We provide free legal advice so do not hesitate to call us if you are facing an unfair lending practice. We believe your case is important because your home is your most important asset to protect. If we cannot help you, we will not charge you.
Listen to What Our Clients Have to Say:
"Within 12 hours of meeting with the attorneys at Consumer Action Law Group, the foreclosure did not go forward." – Paul B.
You can review our cases by visiting our Court Cases page.