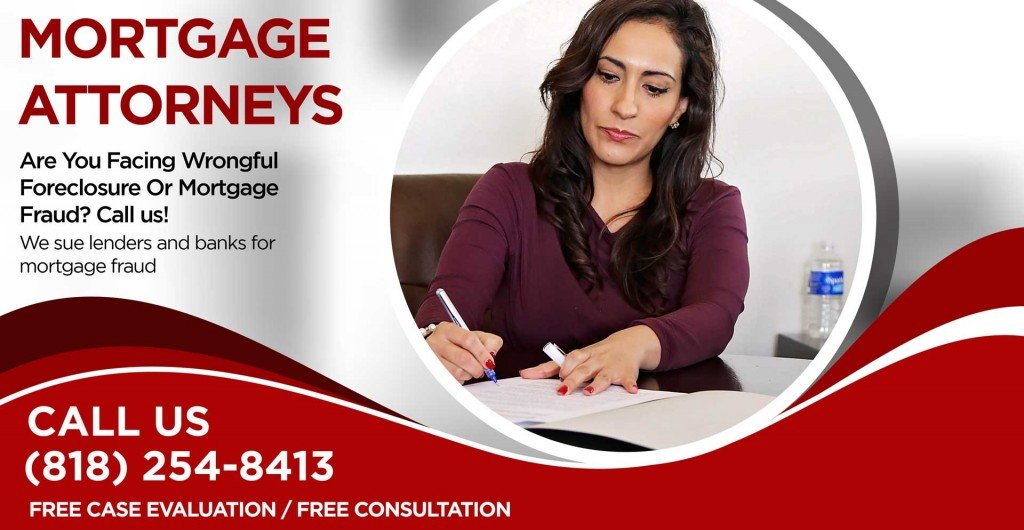 Predatory lending and mortgage scam are common fraudulent acts that lead to home foreclosure. ConsumerActionLawGroup.com offers legal assistance to sue mortgage lender to victims who are facing predatory mortgage lending.
California, February 4rd 2015
Consumeractionlawgroup.com, a law firm that was formed to help consumers, now offers dedicated legal assistance to the victims of predatory mortgage lending. The firm's lawyers analyze every case that reaches their desk from a legal perspective to see if the California foreclosure laws protecting borrowers have been breached in any way. Hiring a mortgage attorney gives consumers a fair fight against illegal foreclosure.
ConsumerActionLawGroup.com provides legal assistance to victims of a mortgage loan scams.
Lenders in the mortgage market often violate the existing rules and regulations in order to maximize their earnings. Illegal acts range from unprompted accounting errors to unnecessary delays in a loan modification, failing to implement permanent modifications and causing a reduction in equity. Lenders make matters worse for homeowners and borrowers in many different ways. Consumer Action Law Group is committed to fighting for the consumers and their lawyers offer free legal advice for those that are dealing with mortgage fraud. Lauren Rode, the law firm leading mortgage litigation attorney has provided reliable legal solutions to many struggling homeowners in California.
Ms. Rode recently commented: "There are some mortgage lenders who are still trying to take advantage of the borrowers who need help. These lenders either do not know the laws in California or choose to ignore them. Our aim is to safeguard innocent consumers from these fraudulent mortgage lenders and help them to sue mortgage lenders. We aim to provide complete legal assistance to the innocent victims", she said to a group of press people here in California.
For more information, visit https://consumeractionlawgroup.com/mortgage-fraud-attorney-predatory-lending/
This article is also published on: