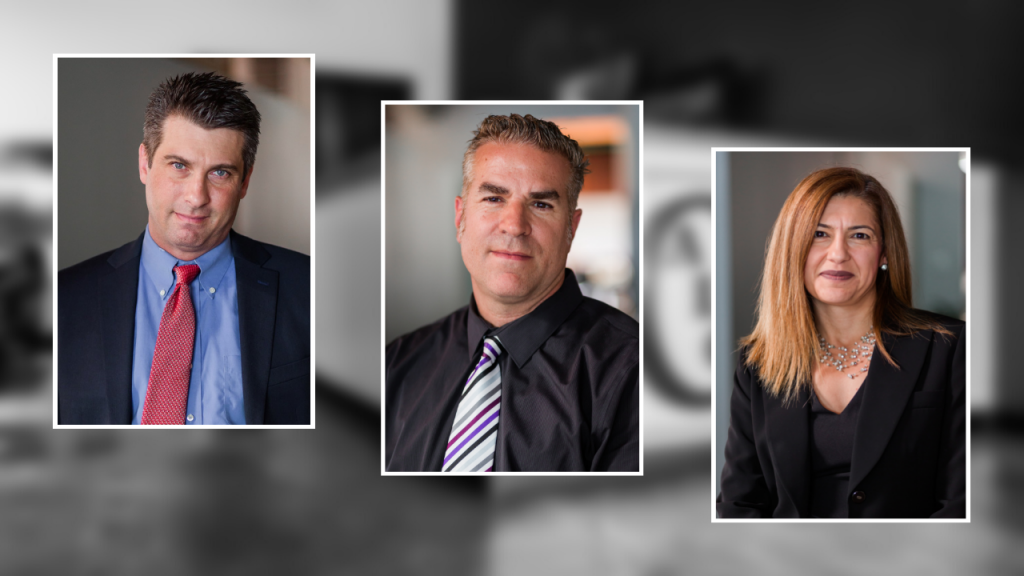 Are you tired of spending your hard-earned money on lemon law attorneys who cannot get the job done? Do you want a professional legal representative to truly fight for your consumer rights and ensure justice is served?
Our team of experienced lemon law attorneys can provide the legal support and advice needed for a just outcome in any situation. We are committed to helping consumers navigate the complex world of Lemon Laws, ensuring they simply receive what is rightfully theirs by law.
Our law firm will make use of our experience and dedication to work on your behalf – making sure you get the best possible outcome in an unfair circumstance.
What is the Lemon Law and Why You Should Know About It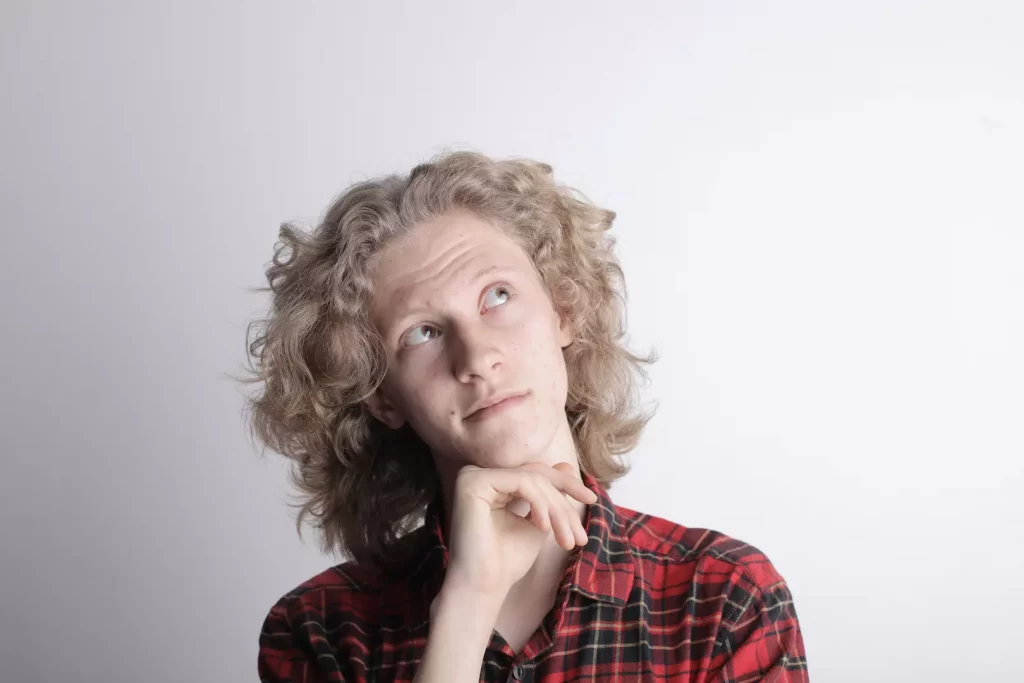 The Lemon Law is an important piece of legislation that protects consumers from faulty purchased goods. This law is specific to vehicles, having been created to protect the buyers of lemons — cars that come with significant defects or malfunctions not indicated prior to purchase.
Essentially, if you buy a defective car, the Lemon Laws provide options for getting your money back or receiving a replacement vehicle. It also offers potential indemnities and legal costs should you choose to pursue justice in a court of law.
With these rights afforded by the Lemon Law, it's clear that this legislation can provide immense relief to those who have suffered financial losses because of buying less-than-satisfactory products. Knowing your rights under this law can help ensure that you receive what you paid for!
What Is the Song-Beverly Consumer Warranty Act?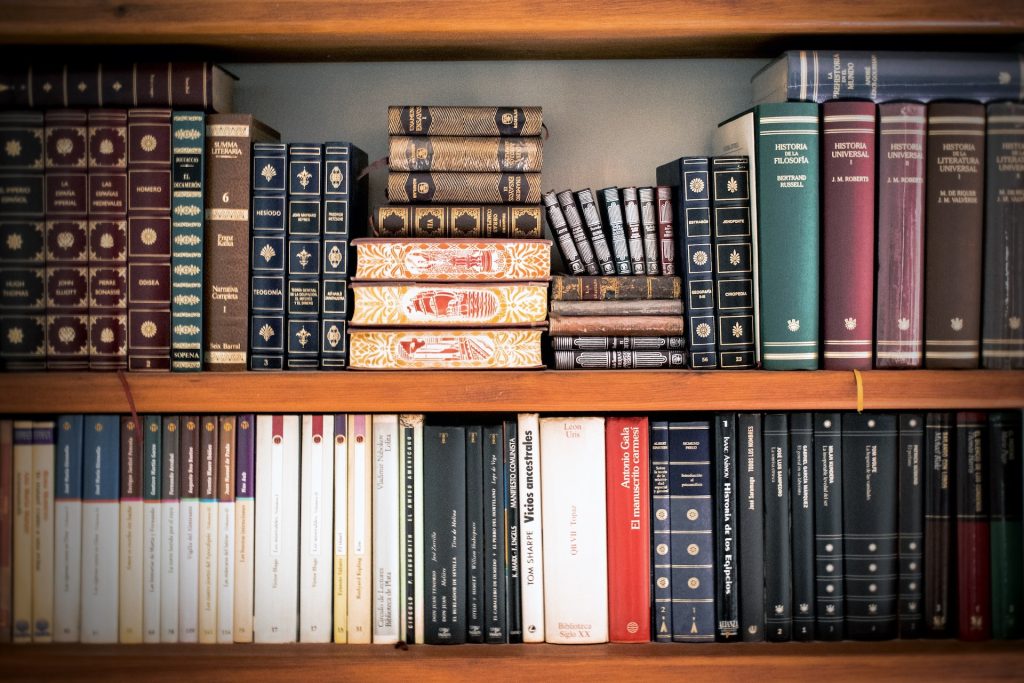 The Song-Beverly Consumer Warranty Act often referred to as the "Lemon Law," serves as a vital protection for consumers who find themselves grappling with defective products. Enacted in California in 1970, this state legislation stipulates that manufacturers are responsible for fixing or replacing faulty products within a reasonable timeframe, providing customers with the assurance and security they deserve.
With the Song-Beverly Act, consumers can confidently purchase anything from cars to kitchen appliances, knowing that if there is any problem with their product, they have a legal right to seek resolution. This broad act covers a wide variety of products and services so consumers are ensured protection no matter what they buy.
Furthermore, this act intends to hold manufacturers responsible and encourages them to emphasize the quality and dependability of their products – which ultimately benefits both customers and manufacturers.
How does the California Lemon Law Work?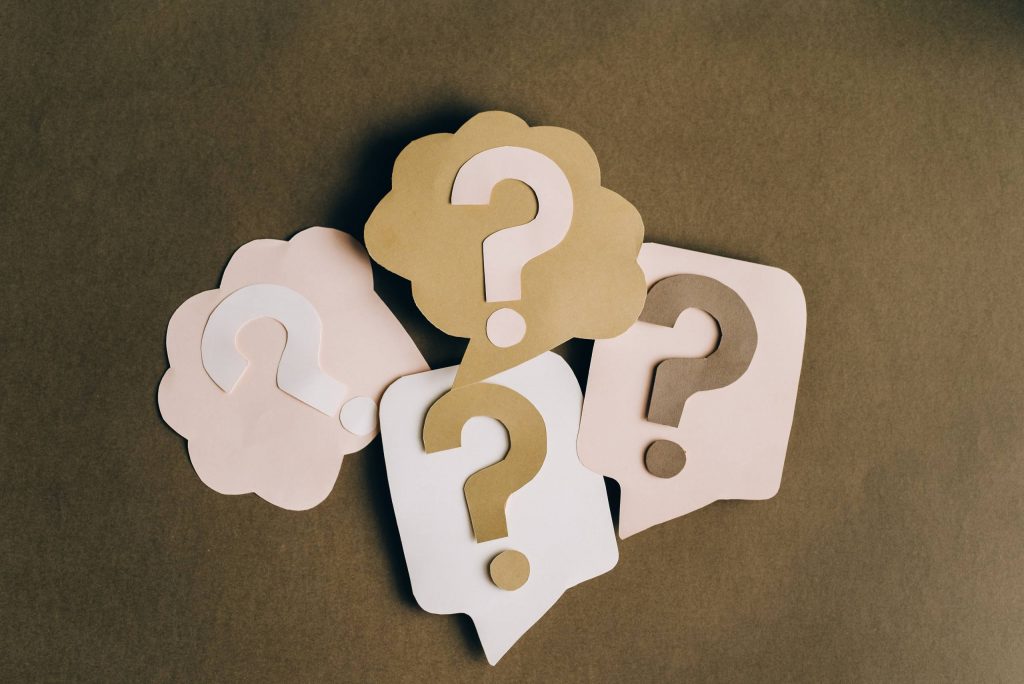 California's lemon law is a vital consumer protection measure designed to protect the rights of lemon car owners who have experienced consistent problems with their newly acquired or leased cars.
When a vehicle is deemed a "lemon," it means that it has persistent problems that the manufacturer or dealer is unable to resolve, even after several attempts to do so. This law protects affected consumers by ensuring manufacturers are legally obligated to provide necessary remedies, which may entail a refund, a replacement vehicle, or cash compensation.
The California lemon law is an incredible safety net for consumers, providing them with peace of mind while they deal with the tedious process of managing a faulty car. This law not only safeguards their investments but also upholds the manufacturers accountable to insure quality products.
Is Your Vehicle a Lemon?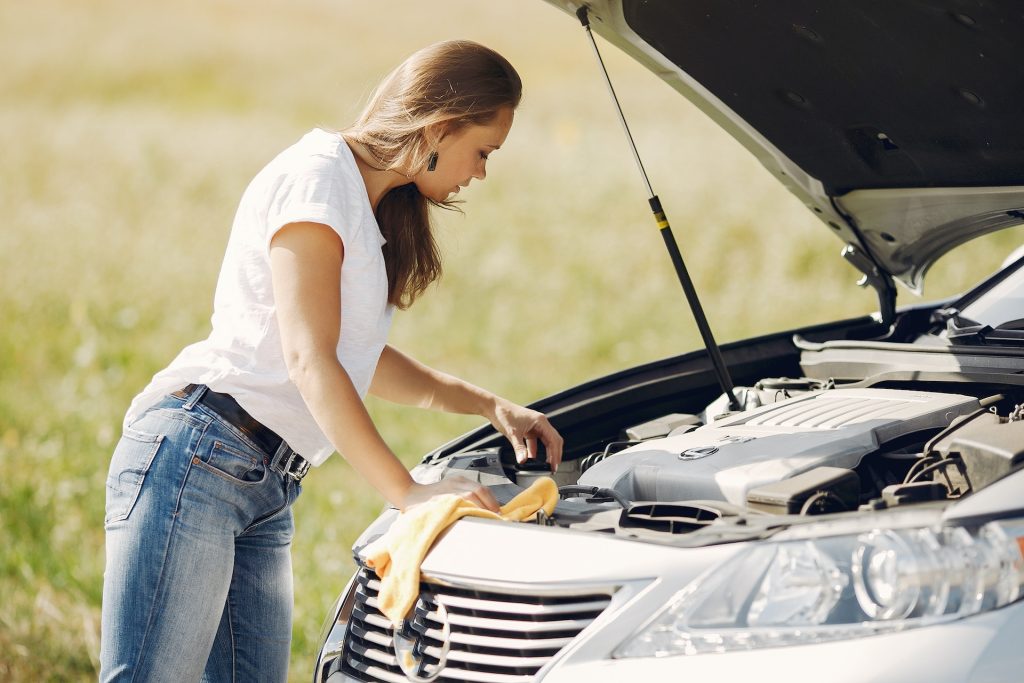 Discovering that your once reliable vehicle might be a lemon can be not only frustrating but also worrisome, considering the potential safety and financial implications. A key characteristic of a lemon vehicle is one that consistently fails to meet standards of reliability and safety due to repeated manufacturing defects. By understanding this, you can protect yourself from the headaches of endless repair attempts, inadequate performance, and possible life-threatening accidents.
It is also important to be informed about your vehicle's history, performance issues, and manufacturer's warranty to make sure that your car is not a lemon. By doing so, you can avoid becoming a victim of the lemon law and seek appropriate compensation, either through a buyback, a replacement, or a refund. Being an informed consumer can ultimately save you time and money and ensure your vehicle meets your needs and expectations.
Are Used Cars Covered Under Lemon Law?
When purchasing a used vehicle, many buyers might ask themselves if they are protected under the Lemon Law. The Lemon Law is specifically designed to protect consumers from defective new vehicles. However, used cars may also fall under this protection in certain circumstances.
In the United States, the regulations for used cars vary by state, with some offering coverage for pre-owned vehicles if particular criteria are met, such as being within a certain age or mileage range. It is crucial for potential buyers to familiarize themselves with their state's specific Lemon Law guidelines and thoroughly inspect and research any used car they intend to purchase. By doing so, they can better understand their lemon law rights and ensure they are making a safe investment in their pre-owned vehicle.
California Lemon Law Claims
Navigating the complexities of California Lemon Law claims can be a daunting task for consumers experiencing issues with their newly purchased vehicles. Under this legislation, individuals who have unknowingly purchased a defective car, truck, or motorcycle are entitled to remedies from the manufacturer. These remedies may include financial compensation, a replacement vehicle, or even a full refund.
However, achieving a successful lemon law claim requires specific criteria to be met such as proof of multiple repair attempts and that the issue significantly affected the value, safety, or use of the vehicle.
Knowledgeable attorneys who specialize in this area of law can be a great asset to consumers, as they help them understand their lemon law rights and strive for a positive resolution. By relying on the wisdom of such professionals, individuals are empowered throughout the entire process and have greater confidence that they will receive fair compensation for their lemon vehicle.
Facts About the California Lemon Law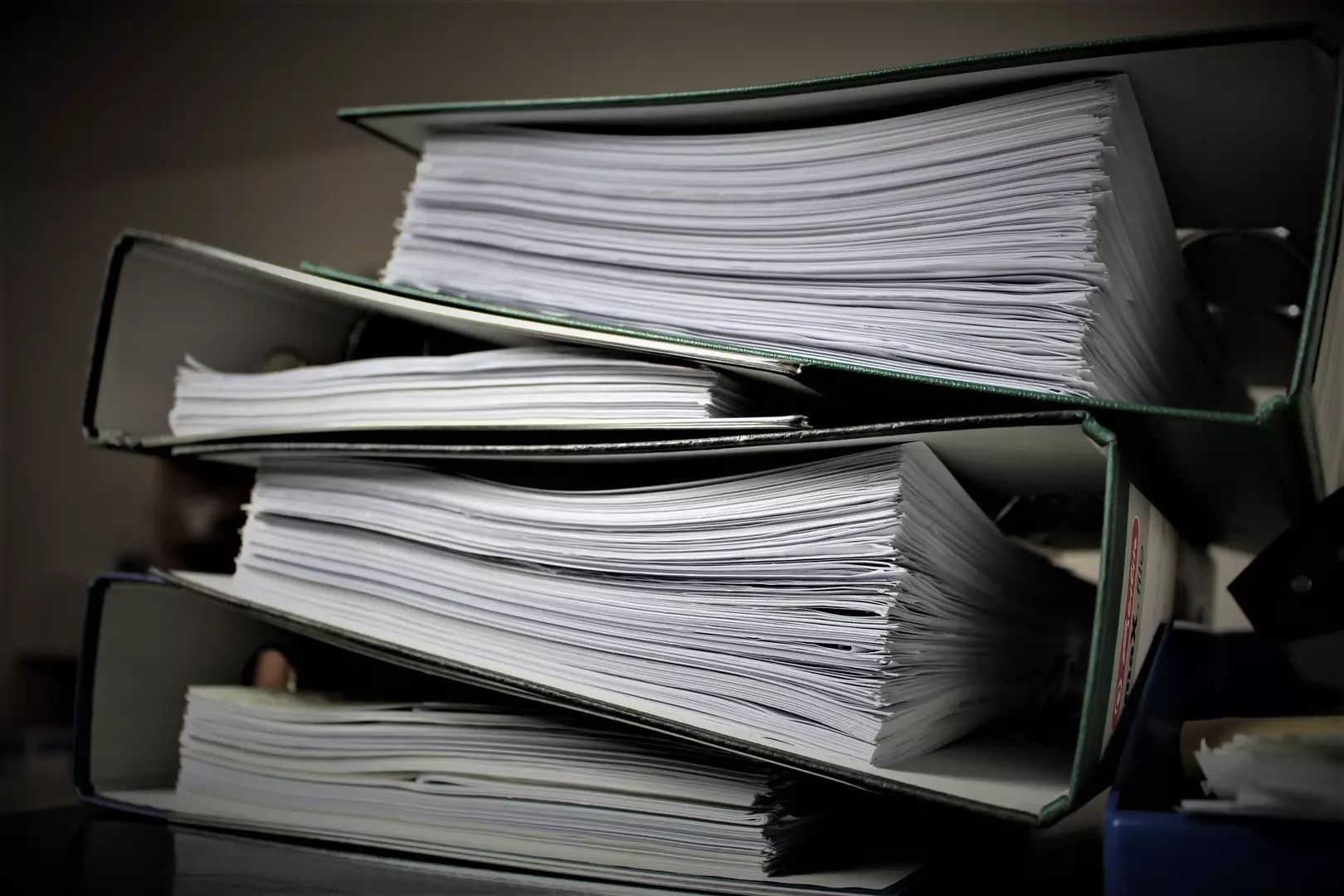 The California Lemon Law is a state legislation designed to protect consumers from defective vehicles that cannot be effectively repaired after multiple attempts. With this law in place, California residents are not only assured of their rights as buyers but are also given the necessary tools to take action if ever they find themselves stuck with a "lemon."
One key aspect of this law is that it allows for refunds or replacements if a vehicle consistently fails to meet the warranty requirements despite reasonable repair attempts. This way, car buyers will be compensated for the troubles they had to go through while owning a defective car.
In addition, the lemon law covers not only new vehicles but also used ones purchased through dealerships under a manufacturer's warranty. It is worth noting that the law also applies to leased vehicles, ensuring comprehensive protection for consumers.
Furthermore, California Lemon Law arbitration is actively encouraged and provided by some manufacturers to settle disputes as an alternative to costly court litigations, easing the burden faced by vehicle owners who are going through a difficult experience with their faulty automobiles. If a manufacturer knows that they were at the fault, they would rather avoid having to spend time and money on a possible lawsuit by settling the case with the car owner.
The Benefits of Hiring a Lemon Law Attorney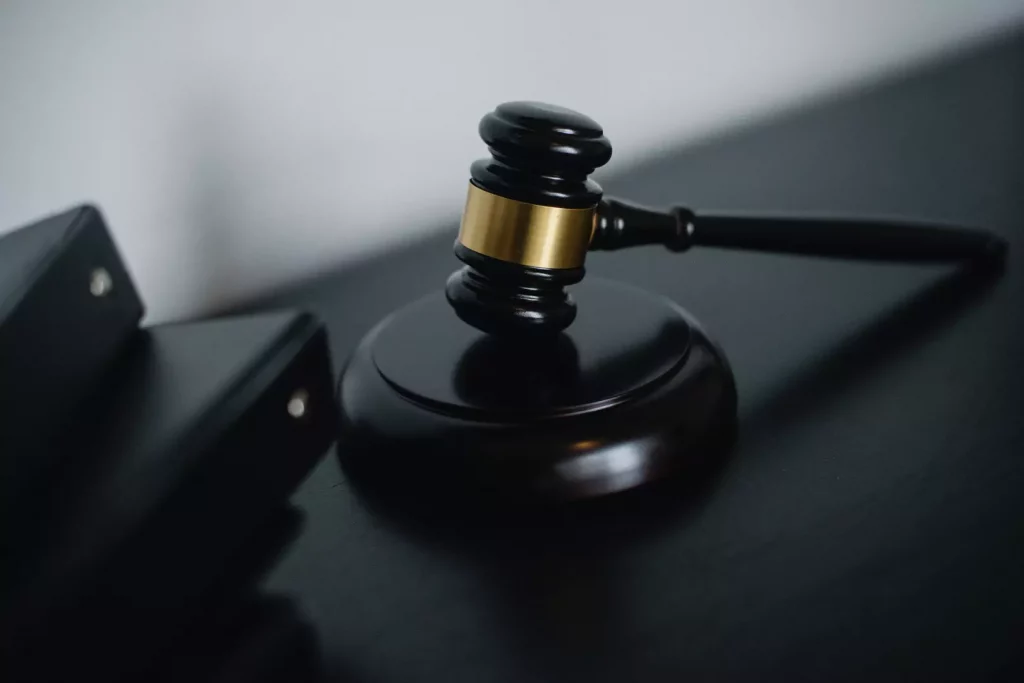 When faced with the frustration of purchasing a vehicle that constantly malfunctions or simply does not meet the safety and quality standards, you may feel overwhelmed and unsure of what to do next.
This is where a lemon law attorney can come into play – they provide valuable guidance and expertise in navigating the complex legal process. Hiring a lemon law attorney not only increases your chances of receiving the compensation and remedies you deserve but also saves you time and effort.
Lemon law lawyers understand the complexities of consumer protection laws, and they effectively leverage their experience to hold manufacturers accountable for their faulty products. Additionally, engaging with a skilled lemon law attorney can help you avoid common pitfalls and legal loopholes, ultimately ensuring that justice is served, and your rights are protected.
What to Look for When Choosing a Qualified Lemon Law Attorney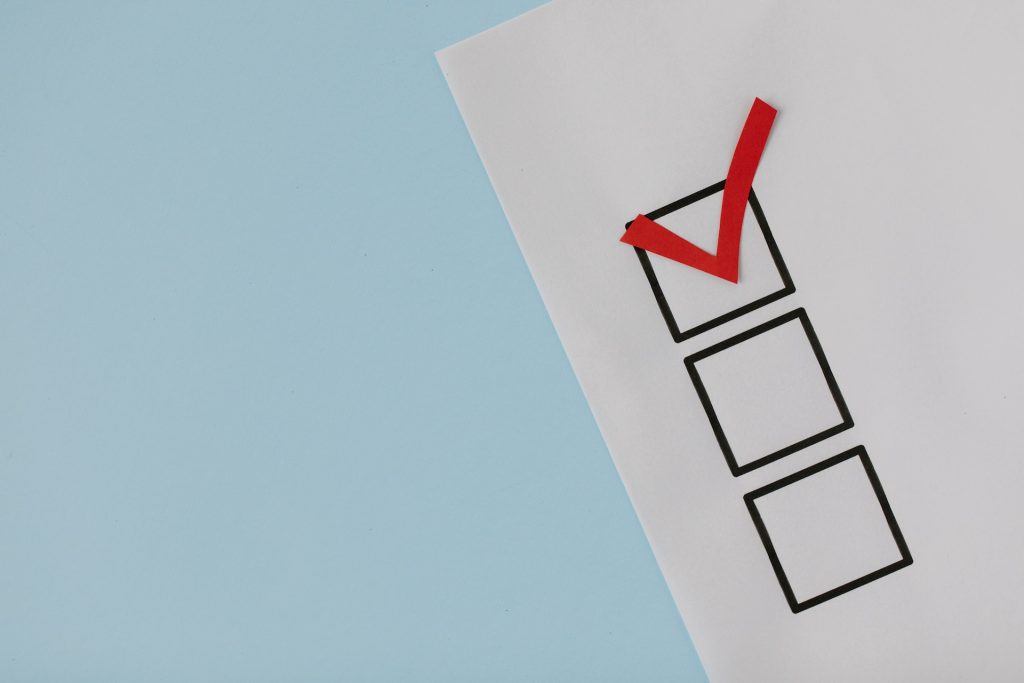 When choosing a qualified Lemon Law attorney to represent you, there are several factors that can help ensure you select the best advocate for your case.
First, it is important to seek lemon law lawyers with relevant experience and proven success in handling Lemon Law claims, as this demonstrates their competence in navigating the specific legal landscape of your situation.
You should also check their reputation, validated through client testimonials and peer recommendations, to guarantee their commitment to professionalism and client satisfaction.
Additionally, consider their communication style and availability to adequately address your questions and concerns throughout the legal process as a vital aspect of building trust in your attorney-client relationship. The entire process can be daunting to most individuals, so the legal team should keep you posted on any updates on your case.
Finally, be on the lookout for any red flags, such as unrealistic promises or excessive legal fees, as these may indicate predatory or fraudulent practices. By focusing on these crucial elements, you can confidently identify the most qualified lemon law attorneys to secure the justice and compensation you deserve.
How a Lemon Law Attorney Can Help You Get Results
If your car fails to reach the level of performance you were promised, a Lemon Law attorney is an invaluable asset. They have an extensive understanding of all relevant legislation and can give you legal advice that will help achieve satisfactory results. With their assistance, getting compensation for your faulty vehicle may become possible – something that could prove difficult without outside help.
Additionally, they ensure compliance with the necessary legal procedures, solidifying your case against stubborn manufacturers or dealerships. Engaging a Lemon Law attorney not only saves you time and potential frustration but also gives you the peace of mind that comes with knowing your rights are being thoroughly protected.
Don't let a defective vehicle make your life stressful – get help from experienced lemon law attorneys to get compensated for your troubles.
Tips for Working With Your Lemon Law Attorney
When it comes to working with your Lemon Law attorney, effective communication and collaboration are crucial to a successful outcome. To ensure that you and the attorney are on the same page, never hesitate to ask questions to clarify any doubts you may have about the legal process.
Additionally, maintaining detailed and organized records of your vehicle's issues and repair history can significantly improve your case's chances for success. In many cases, you need to show proof of your lemon law claim, and having records on hand will make things easier to prove.
Finally, trust your attorney's expertise and follow their advice. They have gone through many cases with their clients and know the best way to get you the best outcome. Embracing these tips will not only maximize your chances of a favorable outcome but also help to create a strong working relationship with your Lemon Law lawyer.
Questions to Ask Your Potential Lemon Law Attorney
When seeking the assistance of a Lemon Law attorney, it's crucial to ask the right questions to ensure they're the ideal match for your needs.
You can start by inquiring about their experience and success rate with Lemon Law cases specifically, as this will provide a clear indication of their expertise in this area.
Additionally, go over with them their fee structure and any additional costs that may arise during the course of your case. This will help you avoid any surprises and give you a better understanding of the financial implications of working with them.
Lastly, inquire about the expected timeline and process they anticipate for your case. Some cases might only take a couple of months to resolve if all parties are willing to settle the case. However, if a party wants to fight against your claim, that might increase the time it takes for your case to settle by months, if not years.
We Evaluate Your Case
At Consumer Action Law Group, our lemon law firm takes pride in carefully evaluating each lemon law case that comes our way, ensuring that you receive the comprehensive and personalized legal guidance necessary to reach the end of your legal process. Our experienced legal team will dive deep into every aspect of your case to determine the best course of action for you.
After being in the business of representing countless clients, we learned that having great communication is key to achieving the best outcome for both us and our clients. This is why we have invested time and money in online tools that make it easier for us to communicate with our clients. The legal process can be scary for many first-time clients, and we want to make sure that our clients understand what is happening at each step.
Your Rights are Protected
At our lemon law firm, we take pride in carefully evaluating each case that comes our way, ensuring that when we take on a case, we are confident that we will be able to come out on top and get our clients a favorable outcome. Our experienced team of legal professionals dives deep into every aspect of our client's cases, fully examining the pertinent facts and legal nuances to determine the best plan of action.
Our lemon law firm also believes in the value of open communication and collaboration, keeping you informed and involved every step of the way. As we guide you through this challenging period, our comprehensive case evaluation process will provide you with the peace of mind you deserve, knowing that your case is in capable hands. Ultimately, we are driven by our commitment to achieving the most favorable outcome possible, tailored specifically to your unique situation.
Lemon Law Attorneys Providing Free Consultation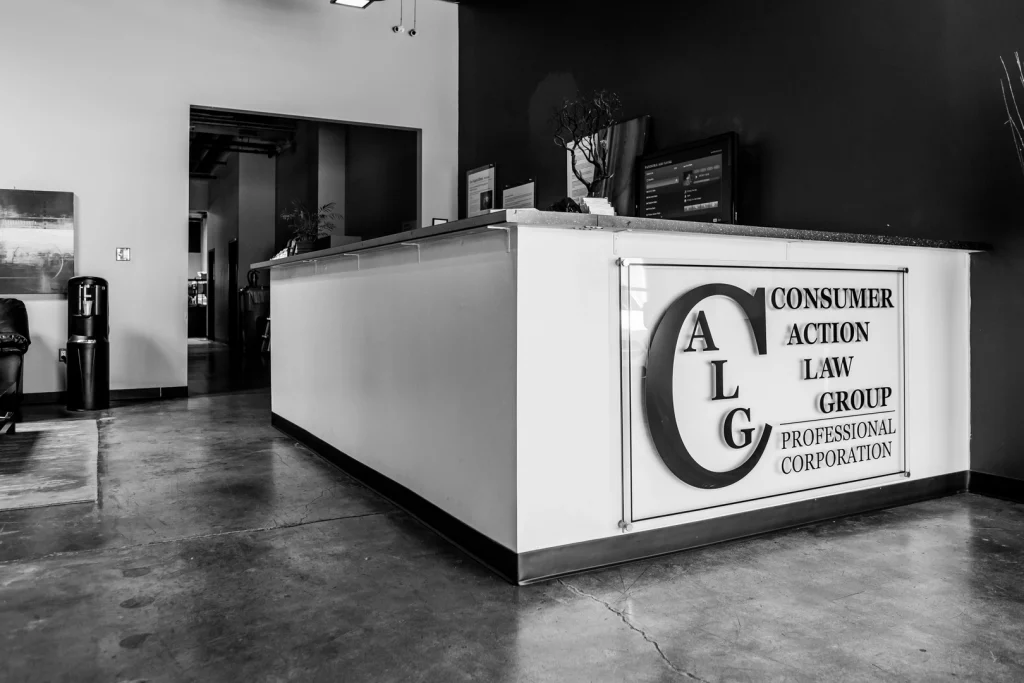 When it comes to purchasing a new or used vehicle, many consumers aren't aware of their rights if they end up with a lemon. In these instances, Lemon Law attorneys can be the saving grace. These legal professionals specialize in representing clients who find themselves with faulty or defective automobiles, providing them with free legal representation. This invaluable service empowers consumers, ensuring that manufacturers and dealerships are held accountable for selling defective automobiles.
By working with a skilled Lemon Law attorney, clients can navigate the complex legal process with ease and confidence, maximizing their chances of receiving fair compensation or vehicle replacement through successful settlements or verdicts.
Reach out to our lemon law firm and see what options you have. We offer a free consultation to go over your claim and see if there's a potential case. During the free case evaluation, we usually request key documents like the sales contract for the attorney to look at to determine the validity of your claim.