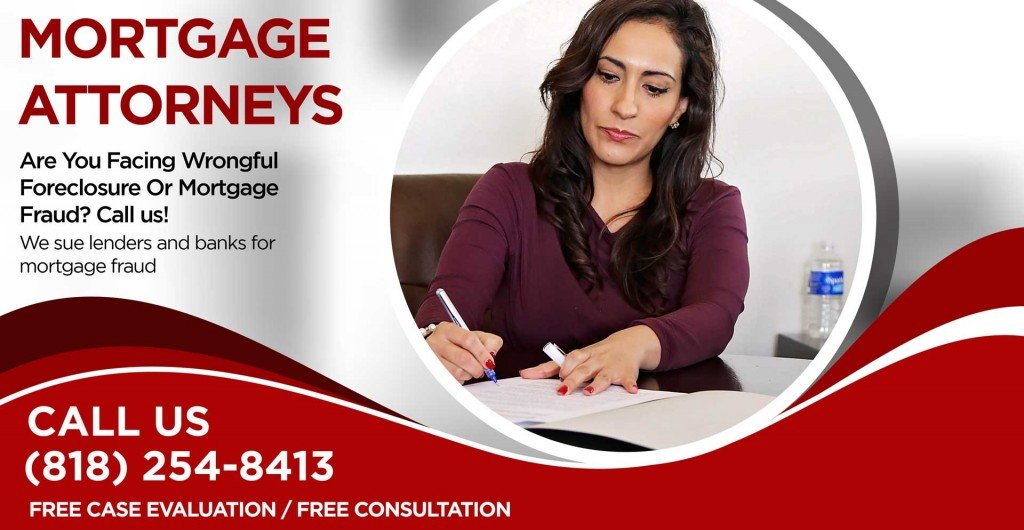 Many homeowners in California have trouble making their monthly mortgage payments and apply for a loan modification in an effort to make it possible to stay in your home instead of walking away or letting your home go into foreclosure. In general, a mortgage loan modification will reduce monthly payments by lowering your interest rate.
If you are seeking home mortgage help or trying to modify your loan, it is usually best to work with a mortgage lawyer who has experience negotiating with lenders and getting results. It is always a good idea to ask an attorney questions about your situation before hiring anybody to help you to save your home from foreclosure.
Our mortgage fraud lawyer will talk to you and meet with you without charging fees. During a free legal consultation, we will look at what you have done so far, and advise you whether we can help you to save your home from foreclosure or if it makes sense explore other options.
Bank Loan Modification
The key to qualifying for a mortgage modification is to demonstrate hardship and the ability to pay reasonable monthly mortgage payments. If you are asking "What is loan modification program?" the answer varies from government-sponsored programs, such as HAMP and HARP, to private investor programs that usually change the terms of the mortgage so that it will start to "perform" after a default. Note: California law prohibits attorney and lawyer from helping homeowner apply for a loan modification. The only way to have a lawyer help you with a loan modification is by filing a lawsuit for mortgage fraud if there is evidence.
Many home loan modification programs that aim to keep people in their homes and paying a mortgage payment that is more affordable. An affordable mortgage payment is usually a portion of your gross income. Lenders using a traditional underwriting formula estimate that your mortgage payment should be one-third of your gross monthly income. Loan modification requirements in California include proving your monthly income and explaining your financial hardship.
Stop Mortgage Fraud By Hiring a Mortgage Lawyer
Loan modification companies are not law firms. Consumer Action Law Group is a law firm In Los Angeles staff with experience mortgage fraud attorney who can help homeowners save homes and stop the foreclosure sale. Our team of mortgage attorney knows how to save your home and guide you how to get a loan modification. Whether it is to lower your mortgage payment, a fixed interest rate or just the opportunity to catch up and start making your mortgage payments again, our mortgage attorney can help. Call today for a free legal consultation to make sure that you are getting the help you need to save your home.