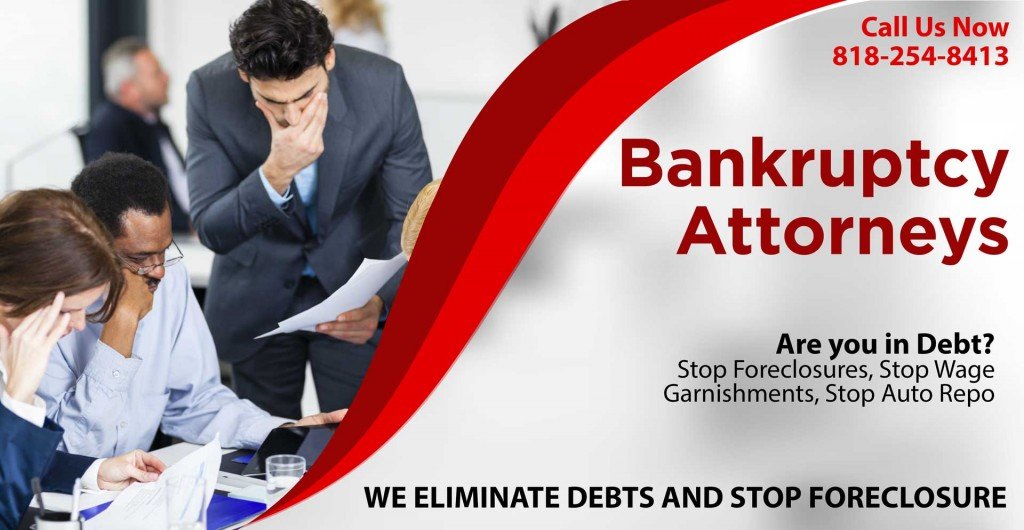 California, November 11, 2014 – In spite of an improving economy, many people are filing bankruptcy to get rid of the debt. Now, people in California who need to file for bankruptcy or those facing foreclosure can get help with cheap bankruptcy lawyers in Los Angeles. Consumer Action Law Group has a team of qualified and experienced bankruptcy attorneys who can devise legal solutions, helping people to eliminate their debt and stop foreclosure. Lauren Rode, the lead bankruptcy attorney of the group provides a legal remedy to stop foreclosures and to get the best results through a legal solution.
Attorney Rode says: "We discuss the goals of our clients in detail before devising an appropriate solution, sometimes helping them to get rid of the debt without going through bankruptcy. We are always available for free consultation so that a person can learn what legal solutions are available to get rid of debt."
The bankruptcy attorneys of the group help clients in filing chapter 13 bankruptcy, and help their clients to protect their assets such as a home or a car. Lauren Rode assures clients that the firm does not charge expensive fees, "We are aware of the financial condition of a person who is filing for bankruptcy and our fees are very reasonable." The objective of the bankruptcy lawyers of the group is to provide their clients with the best legal assistance to eliminate their debt and also save their assets. According to attorney Rode, the California law provides every citizen with adequate legal rights to protect their house or car, and a bankruptcy lawyer should know how to use those rights for the benefit of their clients. To read more about their bankruptcy filing services, one may visit the link https://consumeractionlawgroup.com/bankruptcy/. Or call directly to stop foreclosure and eliminate your debt, 818-254-8413.
This article is also published on:
http://ReleaseWire.com
http://BriefingWire.com