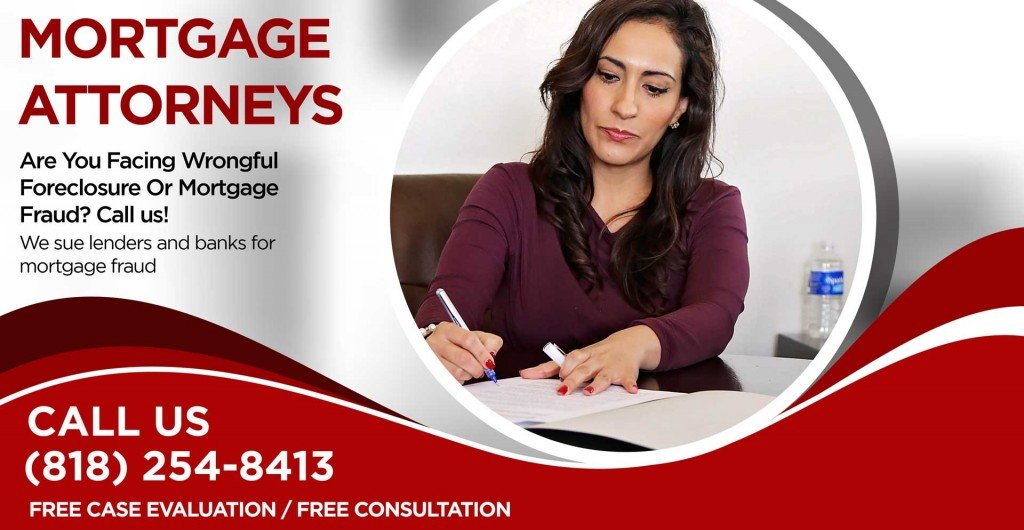 Our Los Angeles real estate fraud lawyer can protect your home from wrongful foreclosure. We can sue your mortgage lender and save your home from foreclosure if they have participated in mortgage fraud.
Here are some common mortgage fraud violations:
Dual Tracking – Your lender may be discussing options with you on how you can save your home from foreclosure, however, the lender is moving forward with the foreclosure process at the same time. This is an illegal act.
Delays in Application Process – You may lose your home because your lender sent you late notices for documents or they keep 'losing' your documents for the loan modification.
Neglecting to Transform Trial Modification into Permanent Modification – You already paid for three months of trial period. You expect the trial to become a permanent modification, but your lender simply does not make it happen.
If any of these wrongful acts have happened to you, then talk to our Los Angeles real estate fraud lawyer for immediate help.
Real Estate Fraud Violations
Whether or not mortgage servicers have intentionally taken illegal actions, it is important for you to be able to understand these unlawful violations so you do not face illegal foreclosures. Our experienced mortgage attorney is ready to help you with these situations. Here are some of the violations that your lender might have breached.
Common Examples of Real Estate Fraud:
Delays in Application Process
You may be receiving news of your loan modification or notified that you are missing required documents for the loan modification long after you sent them to the lender. Delays like this are not only frustrating, but it costs you time, money, and effort. Most importantly, too much delay in the application process may prevent you from qualifying for a loan modification because it was processed too late.
For this reason, a federal law states that if you apply for a loan modification 45 or more days prior to foreclosure sale, the servicer must:
have the submission evaluated
establish thoroughness of submission, and
inform you of the submission's thoroughness. If the submission is incomplete, the servicer must provide notice of papers necessary to finalize the submission.
Neglecting to Transform Trial Modification into Permanent Modification
Many loan modifications usually start with a trial period that lasts for three months. Upon completing payments for the trial period, the modification is supposed to become permanent.
When you complete the trial period, you expect your plan to become permanent. In some cases, however, you may be unable to transition your trial plan to a permanent plan because the lender has decided to not go through with the transition.  That may be illegal.
Inaccurate Income Information Calculating Net Present Value (NPV)
Lenders do not have to modify loan payment plans if they decide that foreclosing your home would benefit them more. They can decide which of the two is more beneficial by calculating NPV. They determine the value of the property by comparing: (1) how much the lender will get through loan modification and (2) benefit of foreclosing.
If the lender decides to foreclose due to NPV, they must send you the values they used for their calculations. If the values are incorrect, you can fight the foreclosure.
These are just some examples of mortgage fraud. Your lender must follow the law and cannot give you unfair options to help with your situation (California Penal Code Section 532f).
We Defend Homeowners from Real Estate Fraud
If you believe that you are facing an illegal foreclosure from your lender violating a rule, our mortgage attorney can file a lawsuit against mortgage lenders. There are steps that our experienced mortgage attorneys take to help you avoid real estate foreclosure fraud.
If there is evidence of unlawful actions done by your lender, our Los Angeles real estate fraud lawyer can take action to sue your mortgage lender.
Talk to Our Los Angeles Real Estate Fraud Lawyer for Free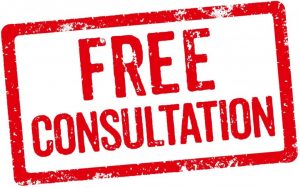 If you believe that your mortgage servicer has committed some kind of violation against you regarding your mortgage payment plan, contact our mortgage foreclosure attorneys today for a free case evaluation.
Our Los Angeles Real Estate Fraud Lawyer will take the time to evaluate your case and let you know if you have a mortgage fraud case on the first call, and it's free to talk to a lawyer.  Call (818) 254-8413 today and take action to save your home!