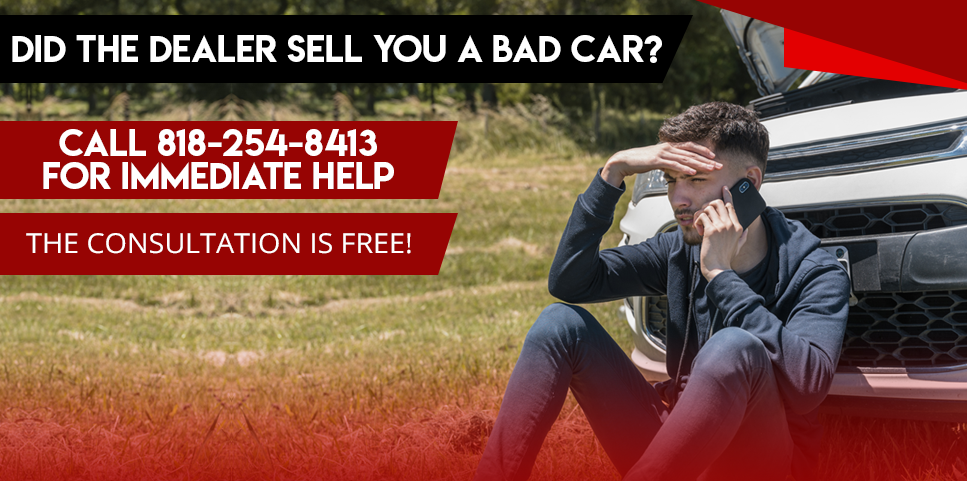 You got scammed by the salesman, and now you want to get your money back from the dealership. Good luck. If they were willing to commit Auto Fraud in the first place, the odds of them forking the money back over without a hassle are slim to none. The truth is that these types of dealership tricks have been used for decades, but there are now more laws in place to protect consumers from getting the short end of the stick when making such a large purchase.
Auto Fraud encompasses a variety of different violations that a dealership could be guilty of in an attempt to make more off the car than it is really worth. While many people end up driving cars with an undisclosed history of accidents, or having a vehicle that breaks down as soon as they drive off the lot – the real goal of the dealer is not to sell you a bad car, but instead simply to sell you a car for much more than it's worth.
Typically, a dealer needs to misrepresent a vehicle in order to sell it at a price much higher than the vehicle is actually worth. This could mean a variety of things, including but not limited to…
Should You Sue the Dealership?
If you've already tried getting the dealer to cancel the contract due to their "mistake," without any satisfaction, you may need to sue the dealership in order to get your money back. Unfortunately, if the dealer was unscrupulous enough to scam you in the first place, they probably won't be willing to refund your down payment.
Our law firm is dedicated to filing law suits against car dealerships that have committed auto fraud. We're here to protect your rights as a consumer, and even accept the large majority of our Auto Fraud cases on a contingency basis, which means very little is required from you to file the case!
Get Started with a Phone Call
The first step is to determine if you have a case against the dealership. Call our office for a free consultation and we'll be able to tell you if you have a case, and if so – what the next logical steps are to help you get your money back. Please have your documentation ready, as most Auto Fraud Lawsuits are won or lost on paperwork – don't worry, we'll walk you through the whole process. We look forward to hearing from you and helping you today.