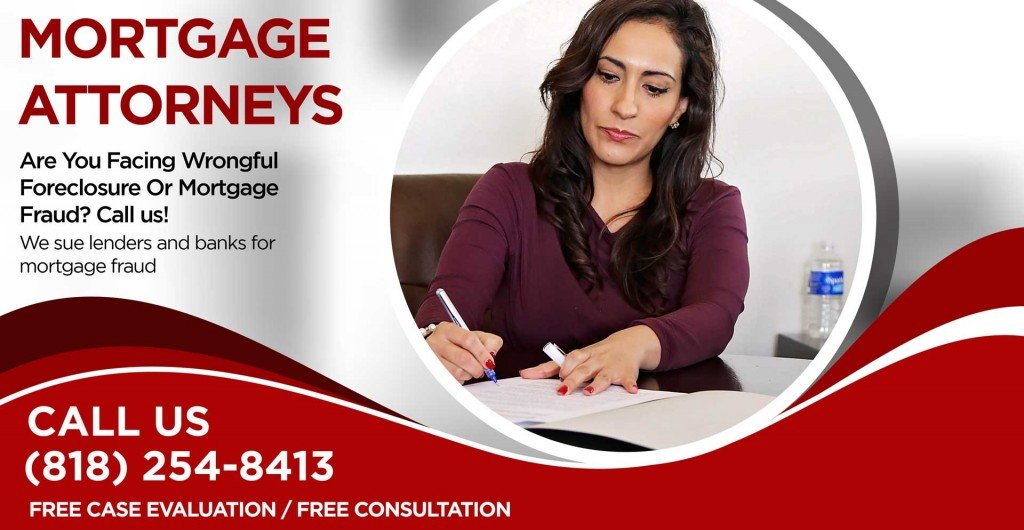 Loss Mitigation services are available for homeowners who are trying to stop foreclosure. These services are third parties that can help negotiate with lenders on behalf of homeowners that are facing financial hardship, and doing everything that they can to make their monthly mortgage payments. Once a lender decides to stop accepting incomplete payments – for less than the total amount of arrears – it can be nearly impossible for a homeowner to get caught back up. But how does mortgage loss mitigation work?
There is no one winning formula for mortgage loss mitigation, as every situation needs to be handled on an individual basis. Unfortunately, many services treat homeowners like cattle, trying to push them through a standardized process that isn't tailor made based on their circumstances. While it may be more expensive, investing in a foreclosure defense attorney to save your home will provide you with the personalized care that your case demands.
When you hire a mortgage attorney at Consumer Action Law Group, we build a foreclosure defense strategy specifically for you. While there are some standard best practices that are used across almost all cases, the nuances will be handled by a legal professional – not an automated computer program.
Already Tried Contacting the Loss Mitigation Department?
Contacting the loss mitigation department for Chase, Bank of America, or your lender often leads to more frustration. An endless maze of numbers to call and people to contact with no clear end in sight is the last thing that a distressed homeowner wants to see. While there may be no real harm in contacting the loss mitigation department of your mortgage company, your time is probably better spent speaking to our mortgage attorneys.
Our mortgage loss mitigation attorneys will assess your situation, and determine what course of action needs to be taken based on your goals. Most homeowners hire our mortgage lawyers to stop foreclosure and save their home, but some simply want to buy enough time to complete a short-sale. We work hand in hand with our clients to accomplish their goals through loss mitigation, and offer free consultations to homeowners in need.
Speak with a Mortgage Attorney Today
If you've done enough research that you're searching for terms like "mortgage loss mitigation," then you clearly know what you're talking about. Let us pick up the case where you left off and provide you with the professionalism and experience that our firm has to offer. There is a reason why our clients continue to refer friends and family in need to our firm – because we get the results you deserve!