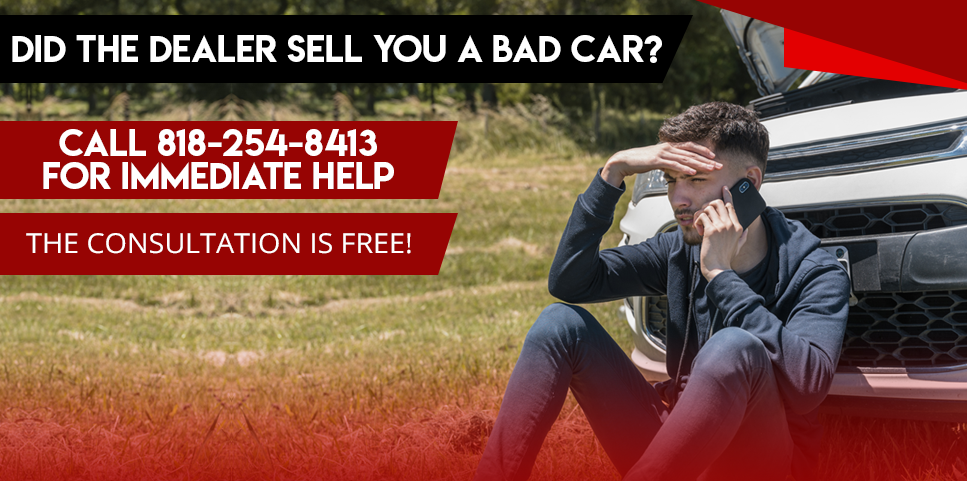 There are numerous vehicle or car owners who are subjected to illegal practices by the dealership. Consumer Action Law Group is now offering their legal service to help protect rights and interest of the vehicle owners against dealerships who engage in auto fraud.
California, September 17th, 2014 – The auto fraud attorneys at Consumer Action Law Group now offer their assistance to protect consumers from illegal auto dealer practices and help consumers to fight back against scams and fraud.
There are several types of fraudulent practices that auto dealers engage in to extract money from car buyers. Most car buyers are clueless about the problems and the remedies that arise from an ordinary purchase. Pauliana Lara, an experienced auto dealer fraud attorney in the Group, maintains that both new and used car buyers are often victims of auto fraud: "We have dealt with many cases where people were subjected to illegal and deceptive practices without knowing until we reviewed their purchase contract." Ms. Lara emphasizes: "In the majority of auto fraud cases, car owners didn't have any idea that they were cheated by the dealerships."
In new car fraud cases, buyers are often cheated by means of confusing sales agreement that dealerships frequently use to extract more money from buyers. This is the reason why Ms. Lara recommends sending a contract to her firm for review after signing it. According to attorney Pauliana Lara, there are several clauses that are often included to cheat consumers. Used Car fraud cases are the most common, where dealers frequently hide accidents and dangerous conditions of a car; sometimes salespeople earn a bonus when they get rid of the worst car on the lot.
Our lemon law attorney knows that many car fraud cases are difficult to detect, but it can save the consumers when detected. Consumer Action Law Group has sued car dealers to protect the rights and interests of the car buyers. Car buyers can learn more about their legal services by calling and talking to an attorney today or visiting their website: https://consumeractionlawgroup.com/auto-fraud/.
First published on ConsumerActionLawGroup.com
This article is also published on:
http://pr.co/
http://ReleaseWire.com
http://www.marketpressrelease.com
http://www.worldpressrelease.org