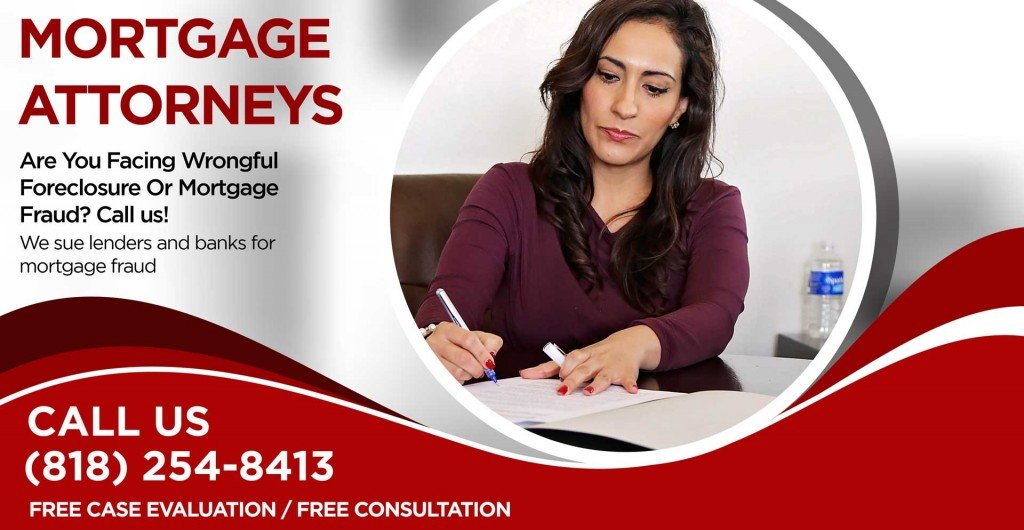 While the government is now well aware of the predatory lending Practices used by mortgage lenders, many consumers are still unsure exactly how the banks benefit and how this can lead to foreclosure. Our Los Angeles law firm has helped many homeowners prevent foreclosure by suing banks for illegal predatory lending practices, and our mortgage attorneys know the ins and outs of how lenders treat their customers. Unfortunately, if a homeowner does not take action quickly, which many times means filing a lawsuit against their lender, they can lose the home with no recourse.
Predatory Lending Practices such as robo-signing, or telling a homeowner not to make their monthly mortgage payments in order to qualify for a loan modification have cost consumers their homes all across Los Angeles and Southern California. Robo-signing practices that gave loans to homeowners that did not have the income to afford their home would result in mortgage payments being missed, and eventually a notice of default if the homeowner could not catch up on their arrearages.
We've had a number of clients tell us that their lender suggested that they miss their monthly payments for 3 months in order to qualify for a loan modification. Their goal was to get lower monthly payments, but instead, they were put into the foreclosure process for missing payments and denied the modification. Thankfully, new laws in California are protecting homeowners from foreclosure.
Foreclosure Protection: California Homeowners Bill of Rights
As of January 1, 2013, the state of California put new laws into effect that are designed to protect homeowners. Senate Bill 90, commonly referred to as the California Homeowners Bill of Rights, targets predatory lending practices that cost many residents their home over the past several years. There are now specific laws that prohibit illegal lending practices such as dual tracking, and require better communication prior to foreclosing with the homeowner.
These new laws have slowed down the rate of new foreclosures in California. Many major mortgage lenders put a moratorium on new foreclosures while they examine their procedures to make sure that they are complying with the new laws. Homeowners that would have been facing foreclosure a year ago are getting more time from their lenders right now, but once the moratorium is raised, the banks will surely try to hurry up and sell these homes at auction.
Are You A Victim of Predatory Lending?
If you think that you may be a victim of Predatory Lending, you should speak to a mortgage attorney right away. Our foreclosure lawyers have an excellent track record of helping clients save their homes when given enough time to take legal action prior to the trustee sale date. That being said, we offer free consultation to consumer a no-cost legal consultation as soon as possible. Call us today to discuss your options to save your home at 818-254-8413.