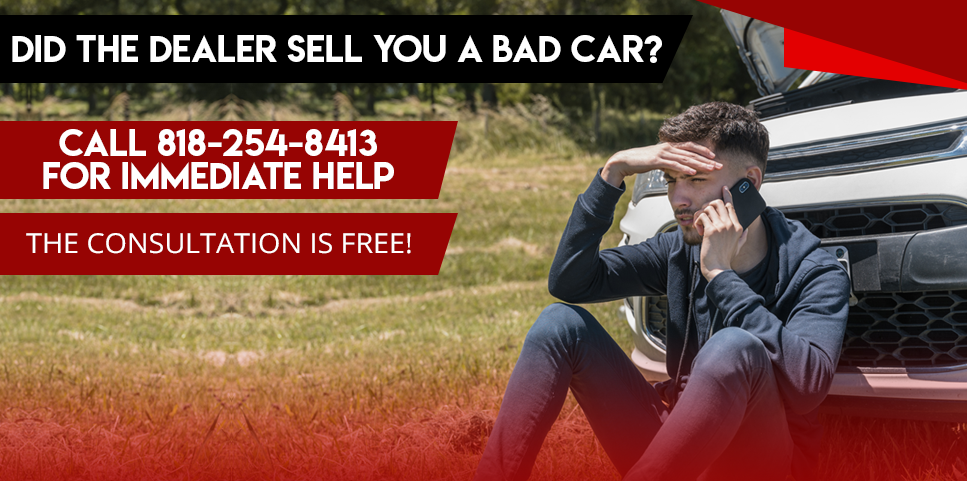 Finding out that you have overpaid on something is frustrating, especially if that something is a car from a dealership you thought that you could trust. Unfortunately, consumers overpay for used cars often when the dealership misrepresents the actual price of the vehicle. Many dealerships think that they can get around Bait & Switch Laws by finding ways to cause a discrepancy, such as adding finance charges to the car's sales price.
These methods are also illegal and fall under the practice area of Auto Fraud. Dealerships can be sued for misrepresenting the price of the cars to customers who don't find out about the difference in cost until after the contract is signed. These laws don't just apply to the sticker price on the vehicle when you arrive at the lot – often times these situations start off with an online ad for a car at one price, and an actual sales price of another.
When a dealership advertises a car online, whether it be their website or another aggregate site (Carmax, AutoTrader, etc.), they have to be able to deliver what they're offering. Advertising one price online, and then adding lots of additional fees to the contract before signing can result in them being sued by the buyer. If you have been oversold, or think that there may be an instance of price misrepresentation in person or via advertisement, our Auto Fraud Attorneys may be able to help you.
What You Should Do Next
If you've discovered that the dealership misrepresented the price of the car you recently purchased, you're probably wondering what you can do to get back the money you've lost. Almost all of our clients have called the dealership asking for them to make good on the deal prior to calling our office, but the dealer is unlikely to issue a refund after they have your money in their pocket.
Our Auto Fraud Attorneys help Californian's, who depend on their cars more than almost anyone else, sue car dealerships for price misrepresentation. Better yet, we accept these cases on a contingency basis, meaning that there is very low upfront fees for our clients. How do we make our money then? We recover a percentage of damages when you recover damages.
Call an Auto Fraud Attorney
We offer free legal consultations where we will listen to the details of your potential case, examine documentation, and do more research into your claims against the dealership. If your case is one that we can accept, we will issue a contingency retainer and begin working to get you the satisfaction you deserve as soon as the ink dries. Call us today to get started.