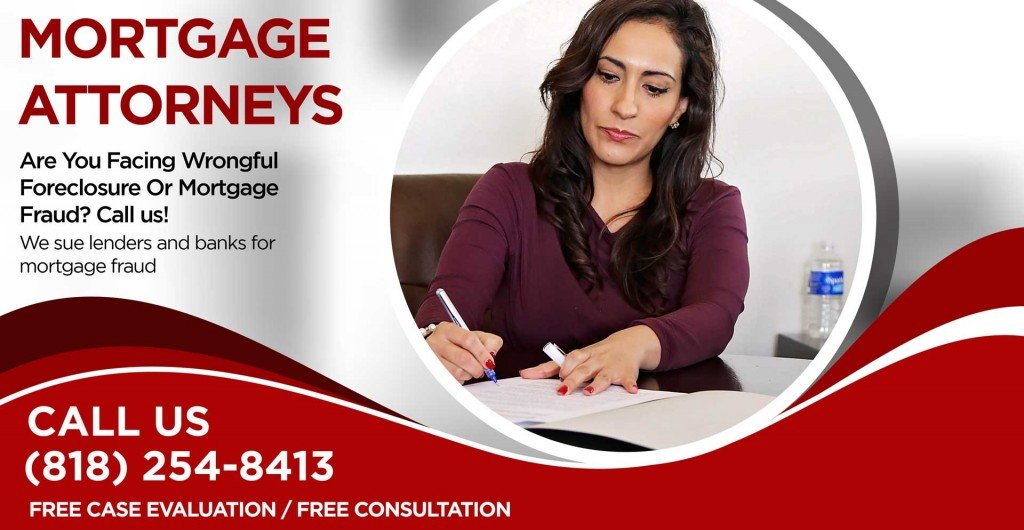 Ever since the housing crisis started in 2008, many homeowners have been struggling to save their homes from foreclosure. Foreclosure fraud in California is more common, now that laws are in place to protect borrowers. Many homeowners rely on their lenders to help them avoid foreclosure, but that can lead to real problems; and there are many cases when lenders take advantage of borrowers. Knowing when to hire a foreclosure attorney to stop foreclosure fraud can help you to keep your property from being sold out from under you.
Watch Out for Predatory Lending Practices
California has some of the best laws to protect homeowners who fall behind on their mortgage payments. Under the California foreclosure laws, a lender must contact a borrower who falls behind on mortgage payments, and the lender must discuss alternatives to foreclosure with the borrower. A lender is not allowed to move forward with a foreclosure while "assisting" a borrower to qualify for a modification. There are also very specific requirements that lenders must follow when a borrower applies for a modification; the lender must assign a designated customer assistance representative by name, and that person must provide their contact information and email address. Lenders are required to contact borrowers in writing, and to give written responses to requests for modifications.
Signs of Lender Violations:
There are many common violations of California foreclosure laws that foreclosure lawyers look for when filing lawsuits against the lender to stop foreclosure fraud.
Dual Tracking
Homeowners in California who are trying to modify their mortgages or sell their properties via short sale are protected by Senate Bill 900 which prohibits the lender from moving forward with a foreclosure at the same time. A homeowner can file a lawsuit based on dual tracking if their loan modification application is pending or a short sale has been approved and the lender is sending notices of foreclosure at the same time. A court will delay foreclosure if it is proven that the lender is dual tracking the foreclosure and the modification or short sale.
Misrepresentation
When a lender misleads a borrower or provides the wrong information, there may be grounds for a lawsuit. An attorney looks for documentation to show that the lender lied, and that the borrower acted in good faith when trying to save their property. The courts can order damages, which is compensation for any losses that you might have suffered as a result of being told something that was not truthful.
When to Hire a Lawyer to Stop Foreclosure Fraud
Foreclosure is a painful situation for any property owner to go through. With the help of a qualified and experienced lawyer, you will be able to keep your home while you sort out your financial situation and get back on your feet. If you have fallen behind on your mortgage payments and your request for a modification has not gotten you anywhere, it may be time to enlist the help of a qualified foreclosure attorney. If you have received a notice of default or notice of trustee sale, our foreclosure lawyers will be able to advise you about your legal options, and the best way to save your home and avoid having a foreclosure on your credit report. Call our attorneys today for free legal advice on how to stop foreclosure fraud.