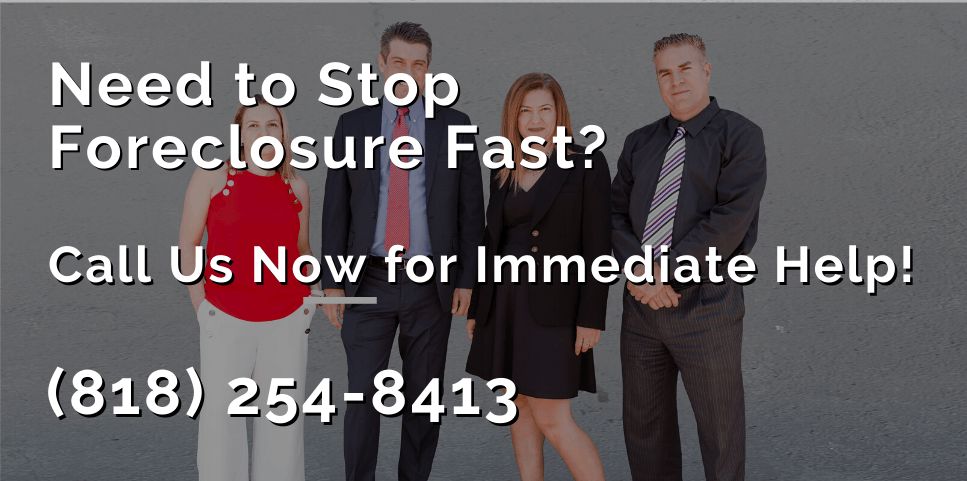 It seems like each year there are a new set of laws that change how the lenders are allowed to push homeowners around. Not in 2014. The new laws that were put into place for California homeowners last January will stay in effect because they are working better than what was in place previously. Dubbed the California Homeowners Bill of Rights, Senate Bill 900 gave consumers more protection from predatory lending than ever before. Many of these laws focused on the foreclosure and the loan modification process. California foreclosure defense attorneys have been able to successfully use these new laws to stop foreclosures for homeowners.
But wait – there is one change that many people are expecting with foreclosures in 2014.
Because many of the biggest mortgage lenders had to put a stop on foreclosures last year to make sure that their procedures weren't blatantly breaking the new laws, there is a strong possibility that they will pick up the pace in 2014.
How to Stop Foreclosure in California?
The foreclosure process begins with a Notice of Default (N.O.D.), which is sent from an attorney representing the mortgage company. This notice comes after a homeowner has missed three monthly payments, and if they are unable to make a large lump sum payment to be brought back current, the bank will foreclose within months. Our foreclosure attorneys are well prepared with the experience and know how to stop foreclosure in 2014.
Consult with a Foreclosure Defense Attorney
If you are already in the foreclosure process, or have recently missed mortgage payments, our foreclosure defense attorneys will offer you a free consultation. When it comes to foreclosure defense, time is of the essence. The more time that our foreclosure attorney help stop foreclosure for a client, the more options we can present. Our free consultation will determine what legal options you have to stop foreclosure in 2014, how much those options would cost, and an estimation on how long those options would take.
Your name, lender, details of the mortgage, and hear your situation for potential causes of action against the bank are all we need to get started. Many homeowners prefer to consult over the phone immediately, so we do offer this option – but coming to our office may be easier depending on your needs.
Should You Sue Your Lender?
You may need to sue your lender to get the results you're after. Entering into mortgage litigation against your lender is often the most effective way to stop foreclosure for good, rather than just continuing to postpone your sale date. Contact our foreclosure defense attorneys today for your free consultation.