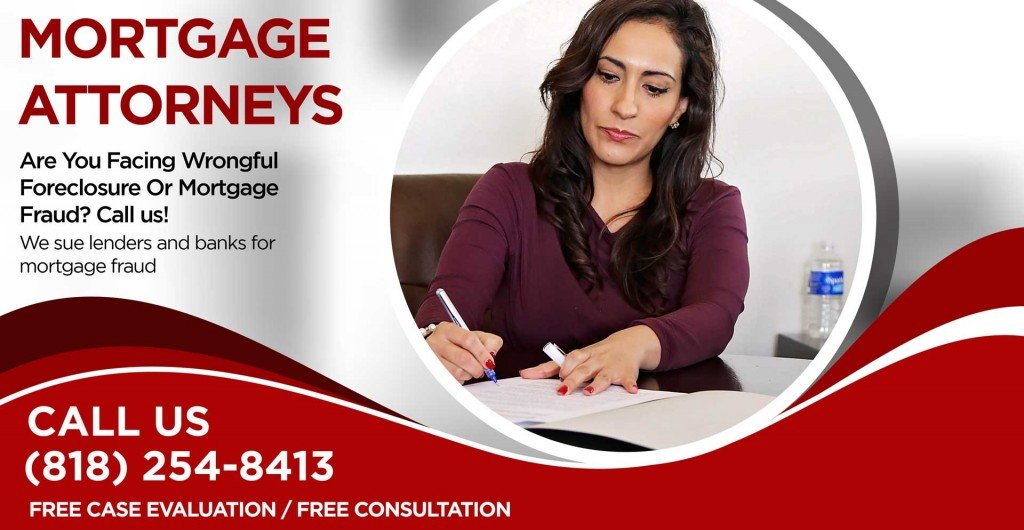 Mortgage companies have a bad reputation for being unethical and treating their customers with disrespect. Despite the crack downs on predatory lending practices and previous lawsuits that have cost the lending giants billions of dollars, they continue to prey on homeowners that they think they can take advantage of. Many people don't think that they have any recourse against a company that has such deep pockets, but the truth is that you can hire an attorney to sue mortgage company and get the results you deserve.
While it may appear to be a David vs. Goliath situation when hiring a law firm to sue mortgage company, the truth is that our mortgage attorneys have won litigation cases against every major mortgage company for our clients. How can we possibly defeat these money-hungry giants with in-house attorneys specifically hired to defend their company? This depends on the case, but there are some common answers to this question.
The Homeowners Bill of Rights that protects Californian's from predatory lending and provides specific procedures that lenders must follow in the foreclosure gives our firm the leverage needed to win mortgage litigation cases. Many of these laws focus on the loan modification process, and any violations may give you the cause of action needed to successfully sue your mortgage company.
Did Your Lender Act Illegally?
We have hundreds of homeowners call our office each month looking to sue their mortgage company, but there are many cases that we simply cannot accept. If the bank has not acted illegally in anyway, then there are no grounds for us to file a lawsuit on. The interesting thing is that many times, the homeowner calling us doesn't even know about the violations the bank has committed. Our foreclosure defense attorneys review all documentation related to the mortgage, and often find violations that are grounds for a winning lawsuit against your lender.
Have you recently been denied for a loan modification? Did your lender issue a notice of default or notice of trustee sale? Have you done everything in your power to stop the foreclosure process to no avail without an attorney? Don't lose your home, take action!
Share Your Story with a Mortgage Lawyer
We offer free legal consultations for anyone who may need a mortgage lawyer to sue mortgage company. We diligently get a full timeline of events, collect and review all documents related to the case, and give free advice on how our clients should proceed. Call us today to speak with a mortgage litigation attorney that can help keep you in your home permanently by stopping foreclosure.