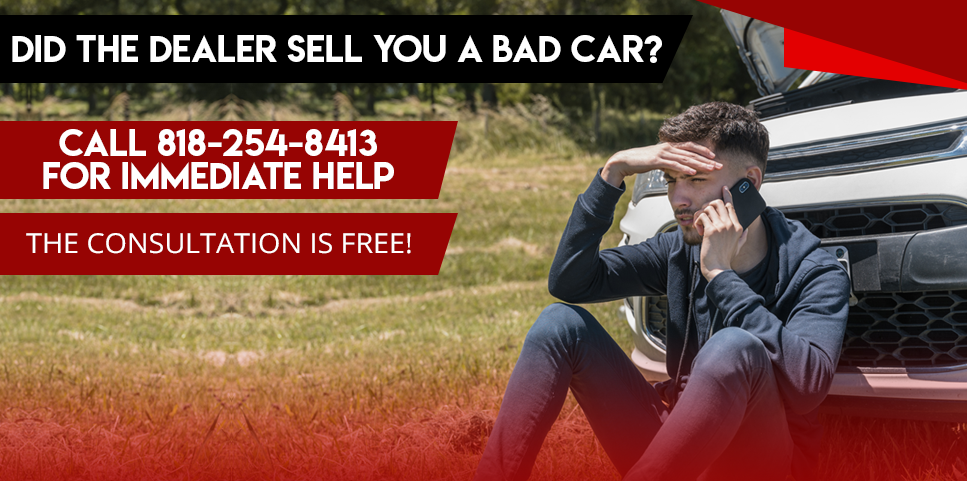 You've been looking for a used car on dealership lots around your local area for months, waiting to find the perfect vehicle that suits your needs and is in good condition. Despite your best efforts to buy a car with a no previous accidents, and a perfect history, the dealer sold you a car that was previously used by a rental company. That's right, you're now driving a car that 100's of others have when it was a rental car prior to when you purchased it.
An auto dealer has an obligation to tell you if the car you are purchasing was previously used as a rental vehicle. While the obligation may be there, many car dealers still don't disclose important material information, such as the fact that the used car you are about to purchase was used as a rental previously. Thankfully, our Auto Fraud Attorneys can help you negotiate with, or sue the car dealer to get into a safe car that has a history that is authentically represented by the dealership.
Prior rental cars aren't typically sought after by consumers because the wear and tear on these vehicles is above and beyond the normal that would be seen in a car that was privately owned by an individual.
What You Can Do If You Were Sold a Rental Car
If you were sold a used car that was previously a rental, and didn't find out until after the purchase, you may be able to sue the dealership. Often times, filing a law suit against a car dealer can help you get into the vehicle you wanted in the first place, or get the money that you put down on the car back.
Our Auto Fraud Attorneys help consumers just like you fight back against dealers who misrepresent the vehicles that they are selling. Filing a lawsuit against a dealership will not only result in you getting the satisfaction you deserve, but can also save others in your community from being scammed in the future.
Speak with an Attorney
If you recently purchased a vehicle that was previously used as a rental car, you need to speak with an attorney. Call our office to schedule your free legal consultation with an Auto Fraud Attorney today.