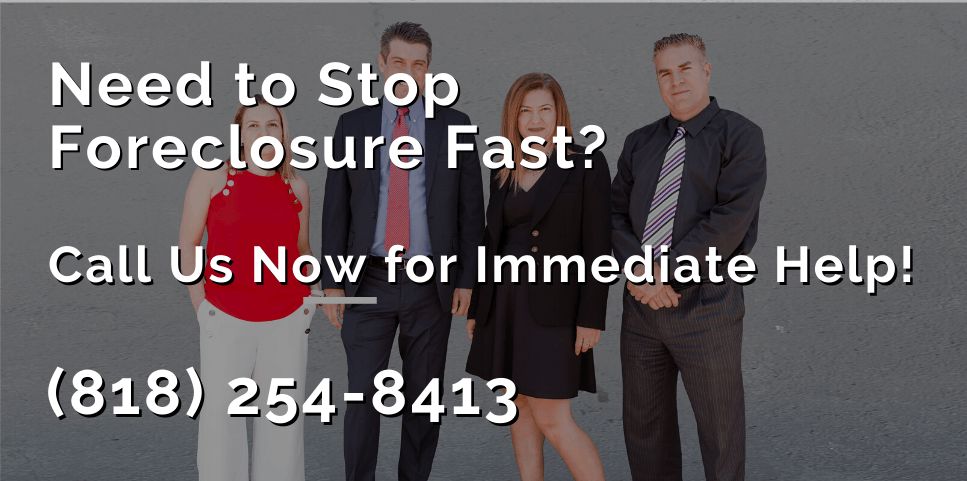 Ocwen doesn't have the best reputation among consumers, especially those who have been forced into the foreclosure process with this lender. Most homeowners that have become Ocwen foreclosure victims had no choice in having Ocwen has their lender. Their loan was most likely sold to Ocwen from another servicer, such as Bank of America or Chase, which does not require homeowner approval. In many situations, Ocwen started the foreclosure process almost immediately after purchasing the loan. This forces homeowners to take action immediately if they want to stop foreclosure and save their home.
The Ocwen foreclosure process is more aggressive than most. In addition to pushing homeowners into foreclosure so that they can sell the home at auction, they are notorious for having awful customer service that makes it impossible for a homeowner to find out the real status of the their loan situation. Getting in touch with someone at Ocwen over the phone only adds to the frustration for most homeowners that are doing everything they can to save their home. In many cases, homeowners are trying to get in touch to discuss the loan modification review they had with their prior lender before Ocwen bought the loan – but in some cases, the documents get lost in the transition.
Any new lender that purchases an existing mortgage loan has to honor the contract and agreement. For many homeowners, they found out that their loan modification paperwork did not make it to Ocwen during the transfer. This can cause serious problems, as the lender will typically put the responsibility back on the homeowner to submit a new package. Not only is this time consuming, but it may be illegal. Ocwen has been sued successfully by homeowners for predatory lending violations like these by homeowners fighting to keep their home.
Find out How Much Time You Have
In all of the confusion and details of the Ocwen foreclosure timeline, most homeowners simply want to know how much time they have before the home will sell. Since getting a straight answer out of their customer service department is unlikely, we have other options for you. Our California foreclosure defense attorneys can help you determine how long you have before Ocwen will foreclose on the property. We will also take the time to look at your full scenario to find out if Ocwen did anything illegal during the foreclosure process that could warrant a lawsuit.
Suing your lender through mortgage litigation is often the best way to get the results you deserve. Our team of experienced California foreclosure attorneys can help you sue Ocwen for predatory lending practices during the foreclosure process, with the goal of helping you save the home. If you think that your loan was mishandled by Ocwen, you owe it to yourself to call our firm today.
Much More than a Free Consultation
Yes, we do offer free consultations to help homeowners determine what legal options they have when fighting foreclosure. Our law firm has sued Ocwen for violations such as dual tracking, to help Californian homeowners keep their homes. Please call us now to speak with a mortgage fraud attorney that can answer your questions about the foreclosure process, and let you know if you have a case against Ocwen.
If you are a gold card holder, you can obtain medicines, dressings and other listed items under the RPBS for all your medical conditions The Pharmaceutical Benefits Scheme PBS is a program of the Australian Government that provides subsidised prescription drugs to residents of Australia, as well as certain foreign visitors covered by a Reciprocal Health Care Agreement. cialis south africa Australia ….