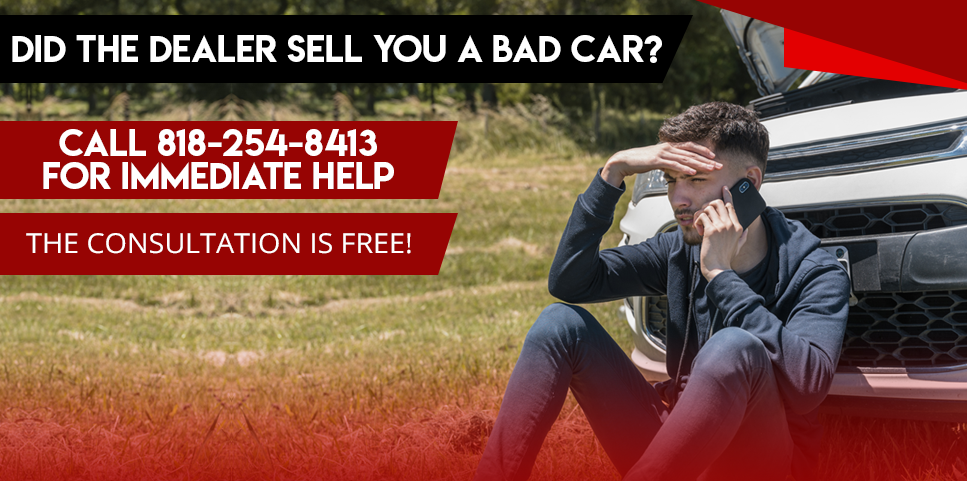 Unibody damage on car is typically caused by a major accident, and leaves the frame of the vehicle weaker than it originally was. While unibody damage can be partially repaired, it is a major liability for anyone who owns the vehicle because another accident could result in catastrophe. Used car dealerships must disclose if a car had unibody damage before they make the purchase both for safety reasons and because the value will be diminished. Failure to disclose this information is illegal, and the new owner can sue the dealership for auto fraud.
Used car dealers often buy vehicles at auction, and in most cases a vehicle history report from Carfax or Autocheck is used to find out if the automobile has been in any prior accidents or has had any unusual issues. If they are made aware of the issues with the vehicle, then they too must pass this information along when the time comes for them to resell the car. It has become standard practice for most dealerships to check the Carfax report for frame or unibody damage and prior accidents regardless of how they acquired the vehicle.
Since any damage to the frame of a car will significantly lessen it's value, some dealerships will still try to sell the car without disclosing what they learned from the Carfax report. In many cases, the dealer gets away with defrauding the customer out of thousands of dollars, but consumers do have legal recourse options.
How to Tell if Your Car Has Unibody Damage
Just because the dealer didn't tell you about the unibody damage doesn't mean that it doesn't exist. A car can look like it has never been in an accident before, and have no visible signs of damage, but the frame could still be compromised. Because of this, many people don't find out about unibody issues until after they've driven off the lot and start having other problems with the car.
Is the car pulling to one side? Are you constantly having to pay for some sort of repair? These types of things may be caused by a prior accident that damaged the frame before you bought the car. Any trustworthy body shop can inspect the vehicle for frame damage and be able to give you a full assessment of the car – even if the carfax report doesn't show any previous accidents!
What Rights Do You Have?
The bottom line is that if the dealer did not disclose the unibody damage to you at the time of purchase, they misrepresented the vehicle you were buying. Our Auto fraud attorneys in California can help you sue the dealership to get the results you deserve. We work closely with our clients to accomplish their goals of cancelling the car contract, and getting them back any money they put into the car. Call today for a free legal consultation at 818-254-8413.