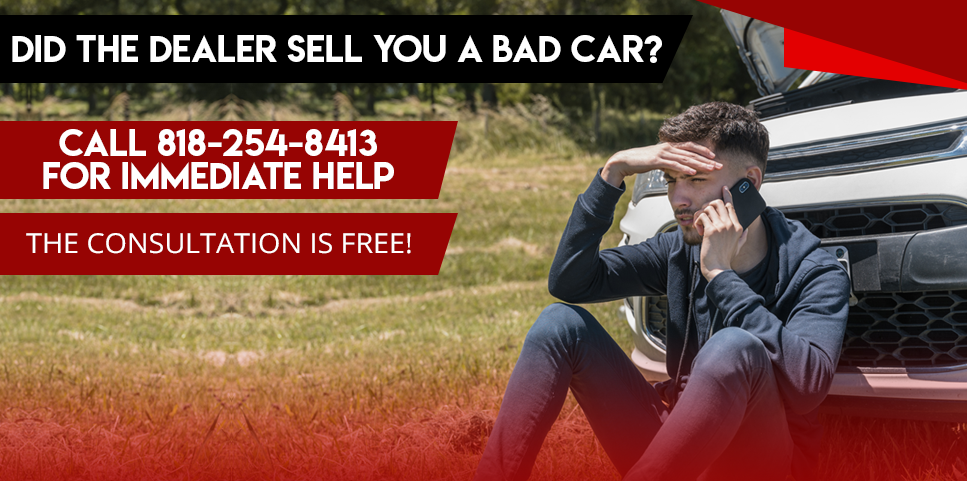 The car buying process is complicated. Even with all of the known scams out there, most consumers just sign all of the paperwork they get from the dealer without reading the fine print simply because it would take days to get through. Most Auto Fraud goes undetected by consumers, simply because they don't know what to look for during the buying process. Luckily, you can still take legal action against the dealership for auto fraud after you've purchased the sale – and many times a Vehicle History Report is the key to the case.
A Vehicle History Report shows a wide variety of information about the car, including any prior accidents that were reported, frame damage, flood damage and a host of other times that the dealership MUST disclose to you when buying a car. Most of the items on a Vehicle History Report will effect how much the vehicle is currently worth, which is why the dealership is required by law to disclose this information to you before purchasing a car.
Many dealerships now offer CarFax reports to prospective buyers to prove that the vehicle is being properly represented. Dealerships that refuse to give a CarFax report should be avoided, as they may be hiding something that they don't want you to know about. You should also be weary if they promised to give you a carfax report, but then didn't do so during the purchase process.
Think The Dealer Was Hiding Something?
If you think that the dealership was hiding something by not offering you a vehicle history report from Carfax or elsewhere, you should call our Auto Fraud Attorneys in Los Angeles today. We can use your VIN number or License Plate number to run a Vehicle History Report for you, for free, to determine if you car may have been in previous accidents or have damage that the dealership was hiding from you.
If the dealership was hiding something, then you may have a case to sue them for Auto Fraud. In most cases, our attorneys help clients fight to return the vehicle & get their money back from the dealer so that they can take their down payment elsewhere. We'll work with you based on your goals to develop the best plan for your situation.
Find out Today & Speak with An Attorney
Our attorneys offer free consultations where we review all of the documentation from the dealership and vehicle history reports to make sure that you received a fair, honest, and legal contract. If you were not afforded your legal rights, we can help you sue the dealership to get the best possible results for your situation.