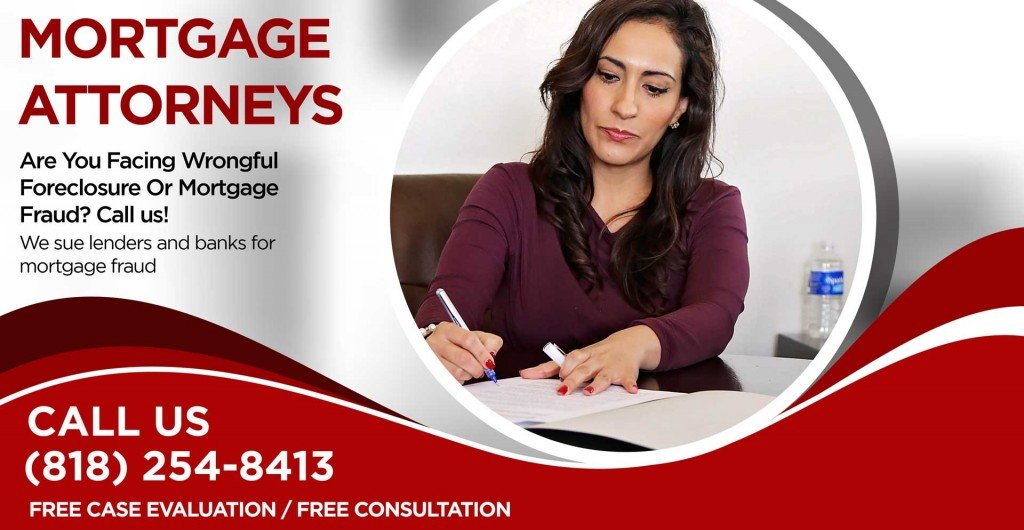 California's State Attorney General's office announced that more than 200,000 foreclosure victims would receive settlement checks in the amount of nearly $1,500. The total amount being sent to homeowners in California who filed a claim stating that they were illegally foreclosed upon is $307 Million. This is just a portion of the $1.5 Billion to be sent to approximately 1 Million borrowers nationwide. Victims of illegal foreclosure who receive a settlement check may still be able to sue their lender for additional damages depending on when the home was sold.
The 207,000 settlement checks in the amount of $1,480 that are being sent to California's illegal foreclosure victims simply do not make up for the amount that they have lost. Losing your home to foreclosure doesn't just hurt your credit score, as the expense and stress associated with having to relocate are immense. The group of people receiving a California Foreclosure settlement check fit the following profile…
They Have a Foreclosure Date between: January 1, 2008 and December 31, 2011.
Their Lender was one of the following: Ally Financial, Bank of America, Citigroup, JPMorgan Chase or Wells Fargo.
Our foreclosure attorneys sue mortgage companies for illegal lending practices in order to help homeowners get the satisfaction that they deserve. The current foreclosure settlement check amount of $1,480 for homeowners in California barely scratches the surface of the monetary damage that these big banks caused homeowners. Many smart consumers are turning to mortgage litigation in an attempt to collect more than the current California foreclosure settlement check is offering.
Step 1: Schedule a Free Consultation
Many people get overwhelmed when considering whether or not they should file a lawsuit against an individual or a company. We understand that the legal process of suing your lender might be difficult to understand, but our mortgage attorney can help you every step of the way. If you think that you have been wrongfully foreclosed upon within the last three years, our law firm will offer you a free legal consultation to determine if you have a case, and if so, what the next realistic steps will be.
In the consultation, our foreclosure defense team will take the time to hear your situation, as well as ask you some questions that are pertinent to your case. Once we have identified an illegal lending practice, an attorney will outline how we will proceed in your case. We will tell you how long we expect the process to take, what you can expect as a reasonable outcome, and what types of fees may be associated with the suit.
Step 2: Hire a Foreclosure Defense Attorney
If it is determined that you have a case after speaking to or meeting with one of our foreclosure defense attorneys, you should enter into mortgage litigation with your lender. Don't let your mortgage company get away with illegally foreclosing on your home with a small settlement check. Our attorneys will fight for your rights, and aim to help you collect far more than the California foreclosure settlement checks are made out for.
Get started with Step 1 and Schedule your free consultation today by calling 818-254-8413.