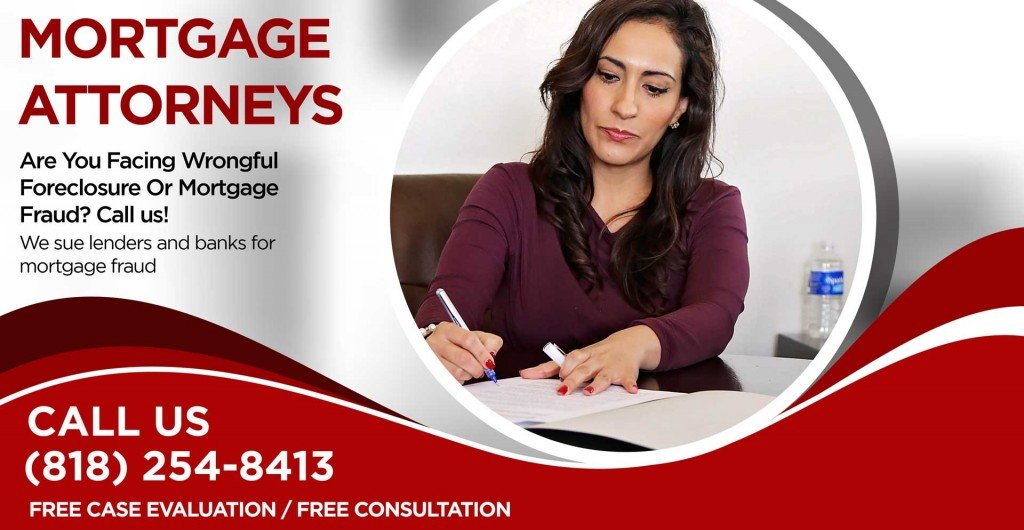 Dual tracking is an illegal process wherein a mortgage lender is requesting documents, and processing a submission for a loan modification – while also pushing the homeowner through the foreclosure process at the same time. This practice has been used by mortgage companies for years, allowing them to trick the homeowner into thinking they will end up with lower monthly payments, but instead they are denied for a modification and left just weeks away from foreclosure with very few options left.
New laws in California, and throughout the country now legally protect homeowners from dual tracking. When lenders violate the dual tracking laws, the homeowner has a cause of action that they can use to sue the mortgage company for illegal lending practices. In most cases, the goal of a mortgage litigation suit against a lender comes with the goal of keeping the home and preventing the foreclosure.
Many people are hesitant to enter into mortgage litigation and actually file a lawsuit against their lender because of the time and cost associated with a case like this. Most of our clients are surprised to learn that our fees are less than they expected, and we often typically receive settlement offers from mortgage companies long before the case ever makes it to a court room.
How to Identify Dual Tracked
You may be a victim of dual tracking by your lender and not even know it. Were you recent denied for a loan modification, and started receiving letters of intent to foreclose, a notice of default, or a notice of trustee sale shortly thereafter? If so, it's important that you consult a mortgage attorney that can examine the timeline of events to determine if you've been dual tracked.
Our mortgage foreclosure lawyers offer free consultations for homeowners who believe they may be a victim of dual tracking, or any other violations outlined in the California Homeowners Bill of Rights. Our lawyers have won cases against every major bank and continue to help stop foreclosures all across Southern California.
Schedule Your Free Consultation
We offer free consultations both over the phone and in person during at our office in Los Angeles. When you call our firm, we will gather some basic information, review your situation, and determine what legal options you may have moving forward to accomplish your goals. Call today to get started.