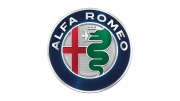 Alfa Romeo is an Italian luxury car manufacturer known for its luxury and high-performance car. While Alfa Romeo's are known for producing high-performance luxury vehicles, they are not without fault. If you own an Alfa Romeo car and it has mechanical issues and defects, contact our lemon law lawyers today. We will take a look at your case and advise you on your best course of action.
Can Your Alfa Romeo Be Qualified As A Lemon?
A vehicle can qualify as a lemon as long as it experienced a defect while under the warranty. It also must be persisting even after the manufacturer has made multiple attempts to repair it. This means that if a vehicle has had a warranty defect that remains unfixed even after Alfa Romeo tried to fix it, you might be driving a lemon. If this applies to you, reach out to an experienced lemon law lawyer. For your free consultation regarding your vehicle, contact the Consumer Action Law Group today.
Our Alfa Romeo Lemon Law Lawyers Can Help You With Your Alfa Romeo Lemon.
Call us for FREE Consultation!
Known Alfa Romeo Lemon Law Issues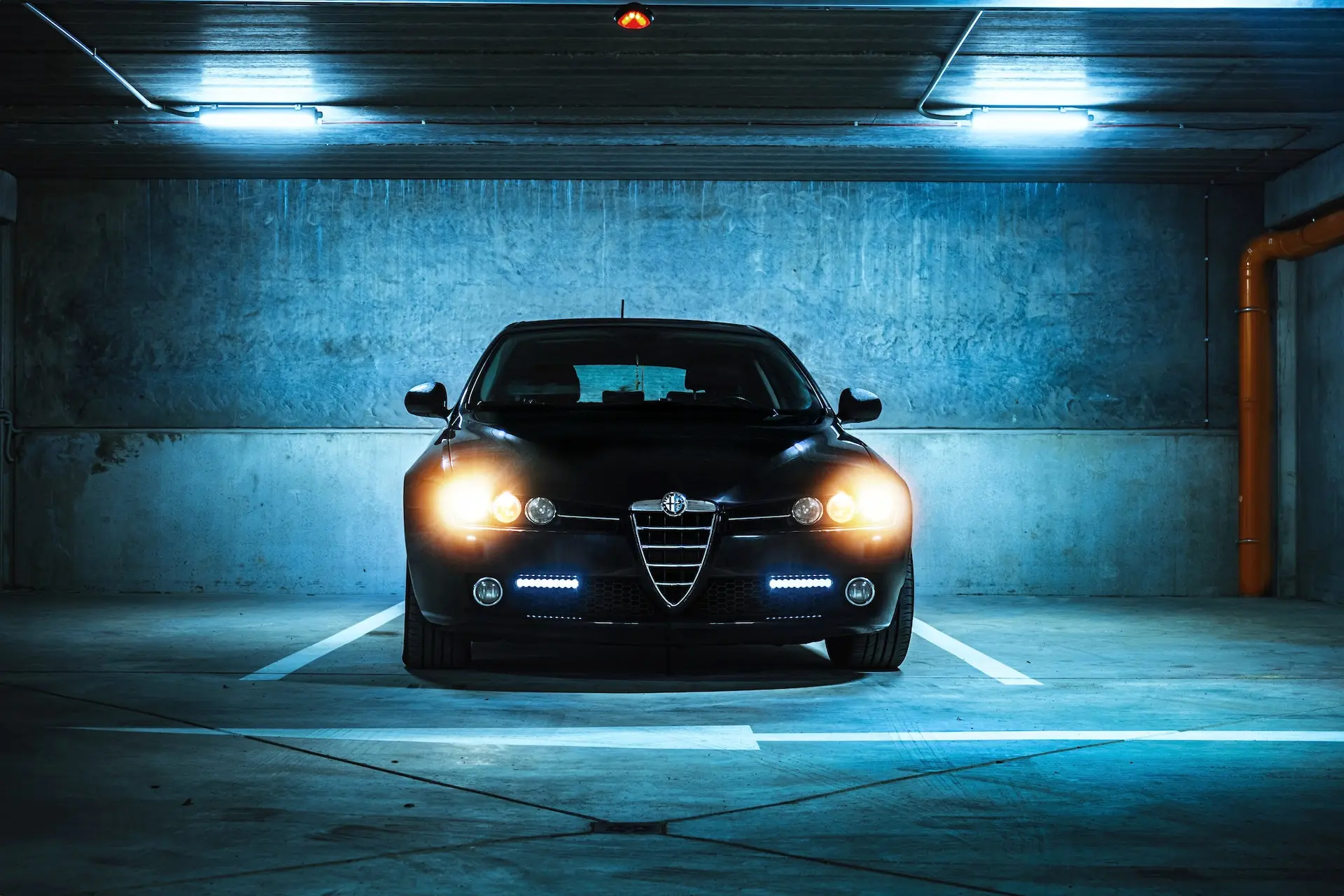 There is a laundry list of known lemon law issues for Alfa Romeo that we have detailed below. Our law firm makes good use of the law to defend our clients and get them what is owed to them. If these or other issues are a problem for you and your vehicle, contact us.
Adaptive cruise control
Axle and suspension issues
Brake pad wiring
Chattering noise
Door alignment
Electrical faults
Exhaust system
A vehicle can be classified as a lemon car if you have taken it to the shop on 3 separate occasions, even if for different issues. You might have a case even if your vehicle doesn't meet the "requirements" – as long as the defect has occurred while under the warranty.
Getting Help With Your Lemon Car
If you need help with your lemon car, our lemon law attorneys in California can help. The lemon law protects car buyers in California if they purchased a lemon. Car buyers who purchased a lemon from the dealership can request a lemon law buyback or a replacement vehicle of their lemon. Contact us today to get help with your lemon.
Think you have a lemon car? Call our office for FREE consultation!