BMW, short for Bayerische Motoren Werke AG, is a German multinational manufacturer of performance luxury vehicles. It is headquartered in Munich, Germany, and is known for its slogan "The Ultimate Driving Machine". But no matter how luxurious a manufacturer aims to be, no carmaker can make all their vehicles free of mechanical issues and defects. If you find that your vehicle has problems that BMW is not able to fix, it is time to discuss your situation with a lemon lawyer to figure out your next best course of action.
Is My BMW A Lemon?
The lemon law in California protects all vehicles purchased in California. If a vehicle experiences warranty defects that the manufacturer is not able to fix, it will likely be considered a lemon. In this case, the manufacturer is supposed to offer the car buyer either a lemon law buyback or a replacement vehicle. A lemon lawyer is usually involved in this to make sure that the manufacturers hold up the end of their deal and that the car buyer gets what they are entitled to.
Our BMW Lemon Law Lawyers Can Help You With Your BMW Lemon.
Call us for FREE Consultation!
Known BMW Lemon Law Issues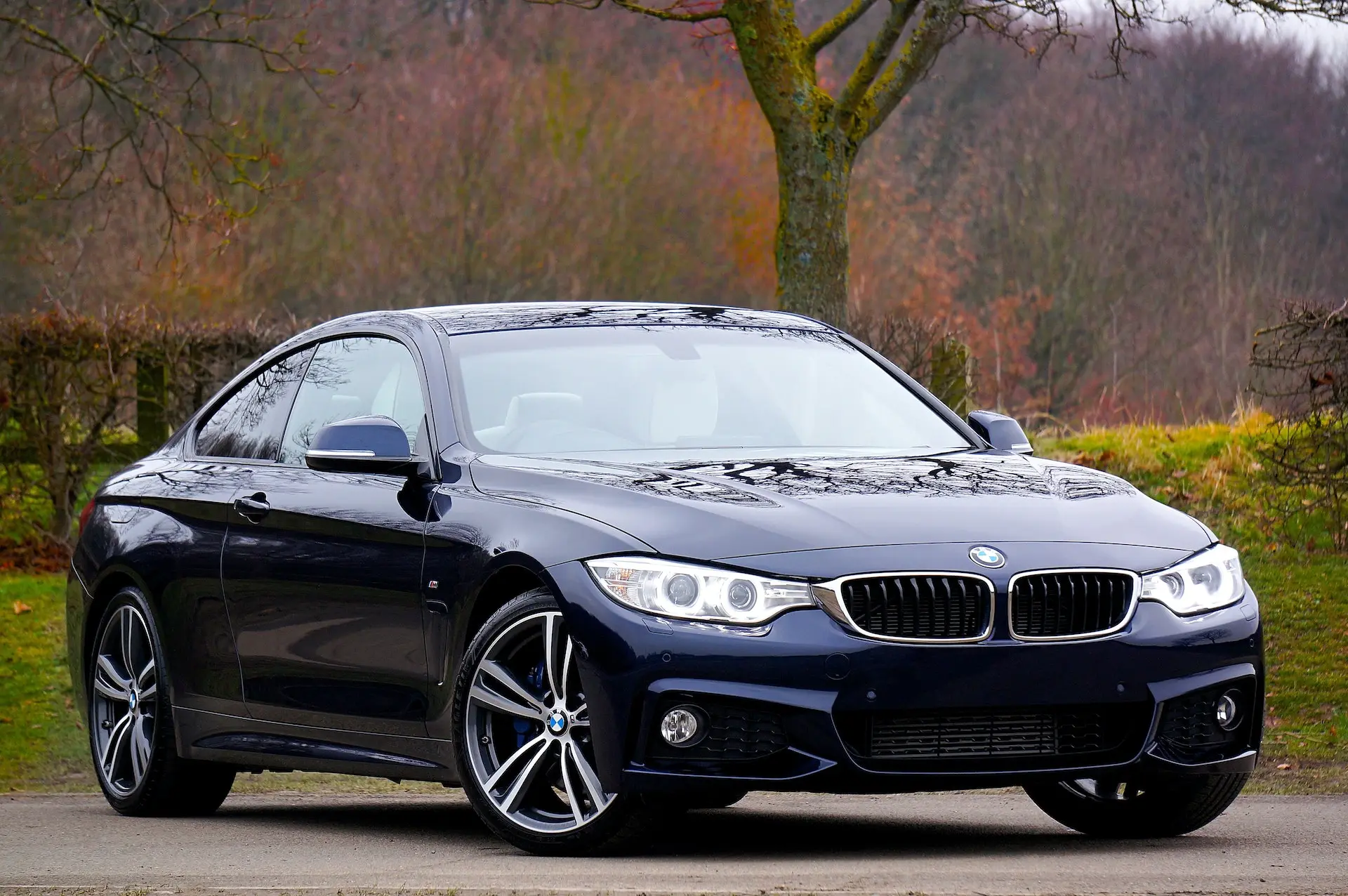 There are many BMW problems that can occur with many of BMW's models such as the BMW 507, and BMW M535i. If your BMW has one of the issues listed below, it might be qualified as a BMW lemon.
Cracked alloy
Door locks
Electronic problems relating to windshield wipers
Engine failure
Engine management
Fire risk
Heat/AC issues
Malfunctioning fuel pump
PBS leakage
Radiator
Rear brake disc problems
Seatbelt issues
Shaking and shuddering of the clutch
Steering column issues
Thermostat
Window regulators
Call Our Lemon Law Lawyers Today
If you own a new or leased BMW and it has had defects while it was under the manufacturer's new-vehicle warranty, you may be driving a lemon. Our lemon law lawyers are experienced in helping our clients get a refund for payments made on their vehicles, replacement of their lemon car, and sometimes, cash & keep settlement. If you think you have a lemon, call us today to learn more about your legal option with our free consultation.
Think you have a lemon car? Call our office for FREE consultation!