Bentley Motors Limited is a manufacturer of luxury cars and SUVs headquartered in Crewe, United Kingdom. When people buy a Bentley, they expect their car to be of top quality, given its premium price tag. However, no production process is perfect, and Bentley is no different. If your Bentley is having mechanical defects or issues that it really shouldn't be having, you might be driving a lemon. If you think you have a Bentley lemon, call us today to learn more about your legal options with a free consultation.
Is My Bentley A Lemon?
The lemon law in California protects all vehicles purchased in California. If a vehicle experiences warranty defects that the manufacturer is not able to fix, it will likely be considered a lemon. In this case, the manufacturer is supposed to offer the car buyer either a lemon law buyback or a replacement vehicle. A lemon lawyer is usually involved in this to make sure that the manufacturers hold up the end of their deal and that the car buyer gets what they are entitled to.
Our Bentley Lemon Law Lawyers Can Help You With Your Bentley Lemon.
Call us for FREE Consultation!
Known Bentley Lemon Law Issues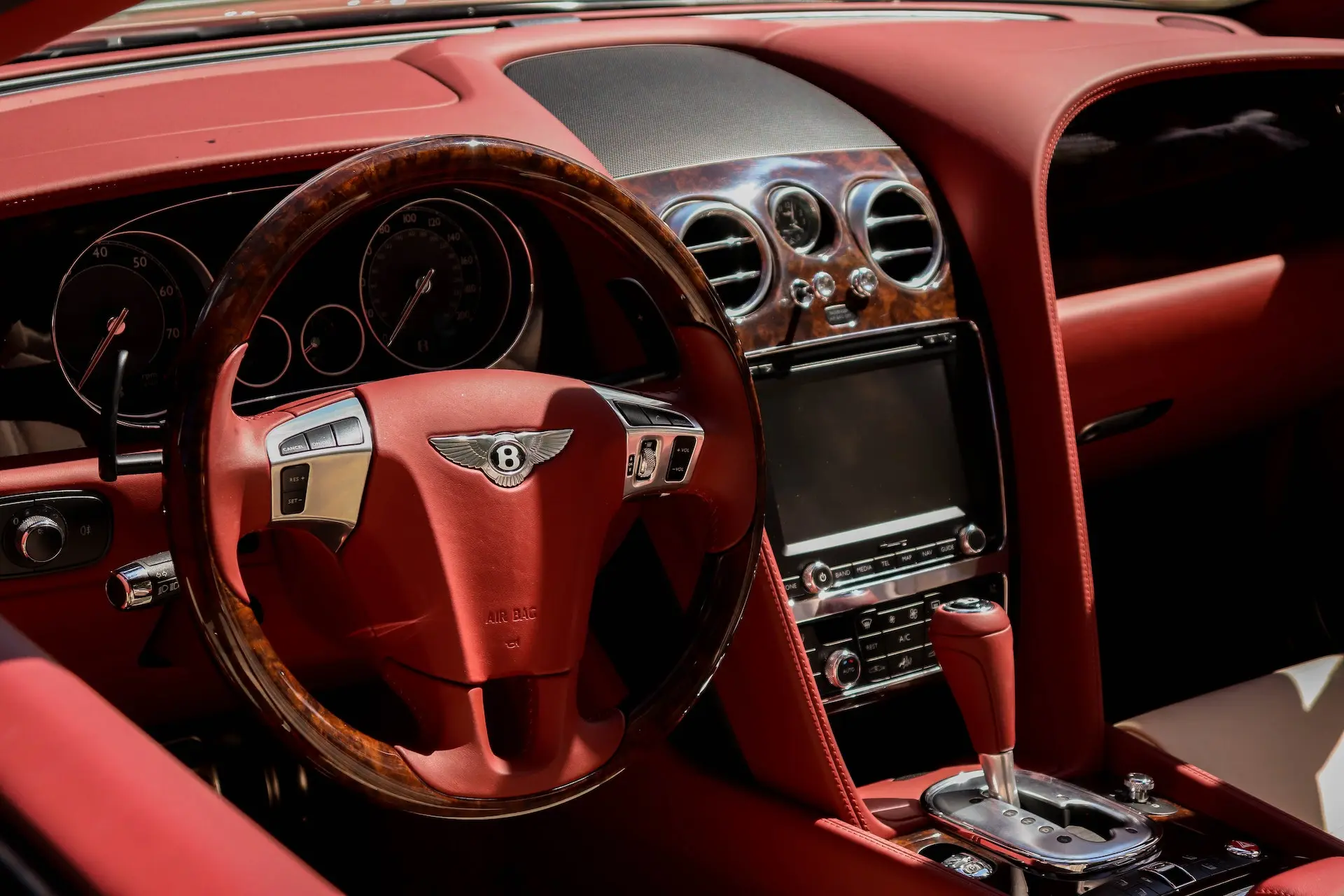 The list below details some of the known Bentley lemon law issues. If your Bentley has experienced an issue that is listed below or any other mechanical defects and the mechanic was not able to repair it, give us a call today. Our experienced lemon law lawyers can help you get a lemon law buyback or a replacement vehicle of the same or similar model.
Brake light failure
Brake hose wear and tear
Electrical problems
Electric window failure
Engine gasket leaks
Suspension problems
Call Our Lemon Law Lawyers Today
If you own a new or leased Bentley and it has had defects while it was under the manufacturer's new-vehicle warranty, you may be driving a lemon. Our lemon law lawyers are experienced in helping our clients get a refund for payments made on their vehicles, replacement of their lemon car, and sometimes, cash & keep settlement. If you think you have a lemon, call us today to learn more about your legal option with our free consultation.
Think you have a lemon car? Call our office for FREE consultation!