Lexus is a division of the Japanese automaker Toyota that manufactures luxury vehicles. They are marketed worldwide and are Japan's largest-selling make of premium cars. But being one of the most well-known manufacturers doesn't mean that they don't have a hiccup once in a while. If the car that you purchased, new or used, is having warranty issues that are not able to be fixed after "reasonable" repair attempts, your car may be a lemon. If this sounds like something you are going through, call Consumer Action Law Group today. We will ask a couple of questions regarding your situation and help you with your next steps. Call us for a free consultation today!
Is My Lexus A Lemon?
Your Lexus can be a lemon if it continues to have mechanical defects or issues after a "reasonable" number of repair attempts. The problem needs to have occurred while the vehicle is still under the manufacturer's new-vehicle warranty. This means that used cars can be covered by the lemon law as well. If you believe that your Lexus is a lemon, reach out to an experienced lawyer to learn more about your legal options.
Our Lexus Lemon Law Lawyers Can Help You With Your Lexus Lemon.
Call us for FREE Consultation!
Known Lexus Lemon Law Issues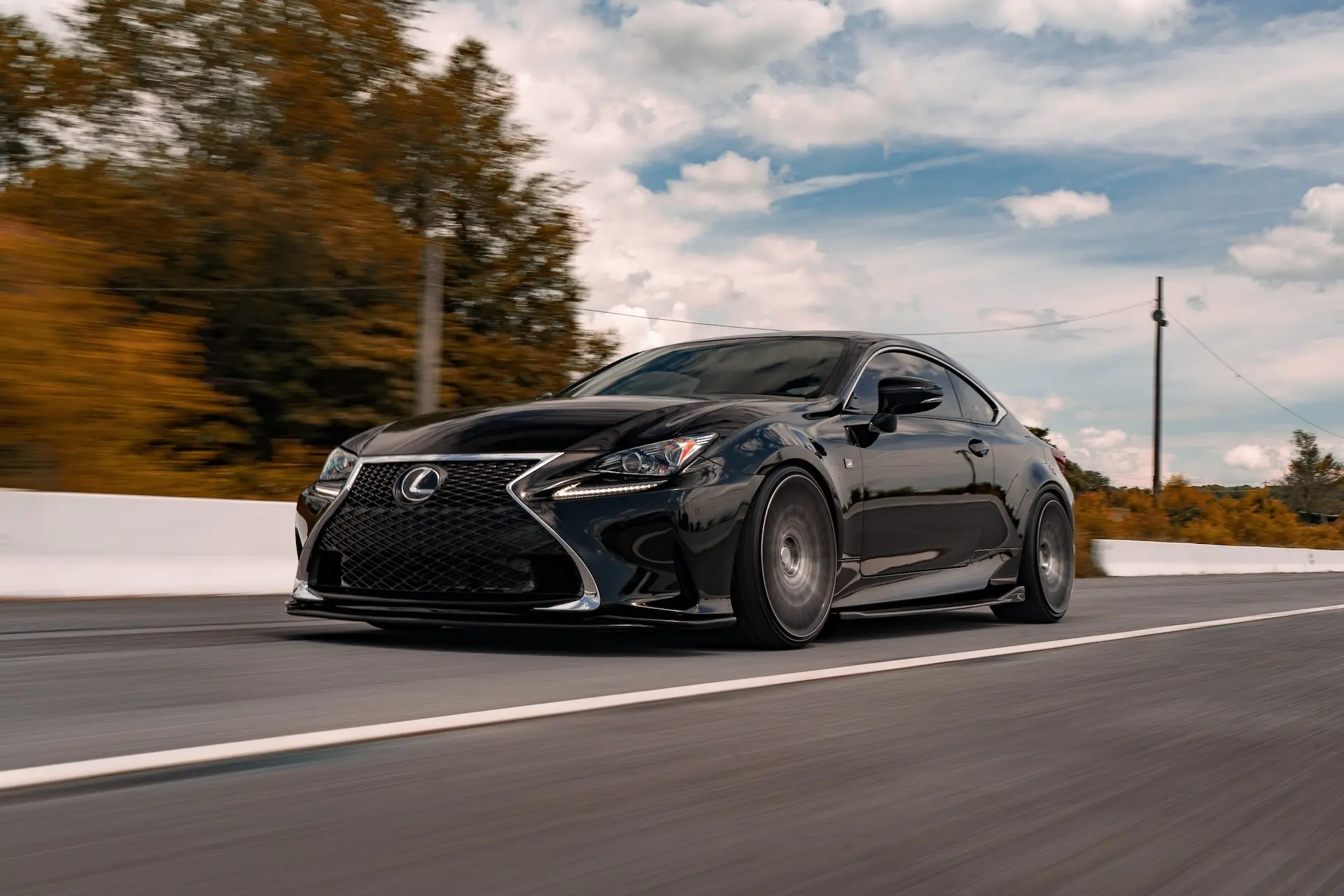 Below are some of the known Lexus lemon law issues that people have reported. Some of the models include CT, ES, ES 350, IS, IS 350, LS, NX, RX, RX 350, and UX 200.
Check engine light
Clunking and creaking noises
Cracks, splits, and chips on the interior; early wear
Faulty compressors
Malfunctions with software, especially navigation
Radio and electrical issues
Suspension issues
Transmission problems
If these or another issue are a problem for you and your vehicle, contact our lemon law attorneys today. We can help you figure out what legal options you have during your free consultation.
Call Our Lemon Law Lawyers Today
If you believe that your Lexus is a lemon, there are a couple of steps that you should follow to make sure an attorney can give you their best advice. One of the more important things to prepare is documents. Documents are crucial if the attorney is to prove your claim. Here are some of the documents that are beneficial to have when making your lemon claim:
Service or repair records
Copy of your driver's license
Thorough storyline leading up to your claim
Think you have a lemon car? Call our office for FREE consultation!