Tesla is a company that focuses primarily on clean energy and vehicles. They are known for manufacturing electric vehicles, solar panels, and solar roof tiles. Since their inception, Tesla has become one of the world's largest manufacturers of electric vehicles, generating $31.54 billion as revenue in 2020. While many were concerned about the vehicles' safety in the beginning, they were able to change that viewpoint as the years went by.
However, this does not mean that all of Tesla's vehicles are made perfectly. If you purchased a Tesla and it is experiencing consistent mechanical problems that Tesla can't fix, you might be driving a lemon. Call us for a FREE consultation if you think you are driving a lemon, our experienced Lemon Law Lawyers can help you today.
Can Your Tesla Be Qualified As A Lemon?
Under the California Lemon Law, a vehicle can usually be deemed a lemon if it has had the same mechanical defect or issue multiple times and the manufacturer was not able to fix it. In that case, the manufacturer must offer the car buyer either a buyback or a replacement vehicle that is similar to the lemon. If Tesla refuses to grant these remedies to you when it is apparent that your Tesla is a lemon, contact our experienced Lemon Law Firm today.
Our Tesla Lemon Law Lawyers Can Help You With Your Tesla Lemon.
Call us for FREE Consultation!
Known Tesla Lemon Law Issues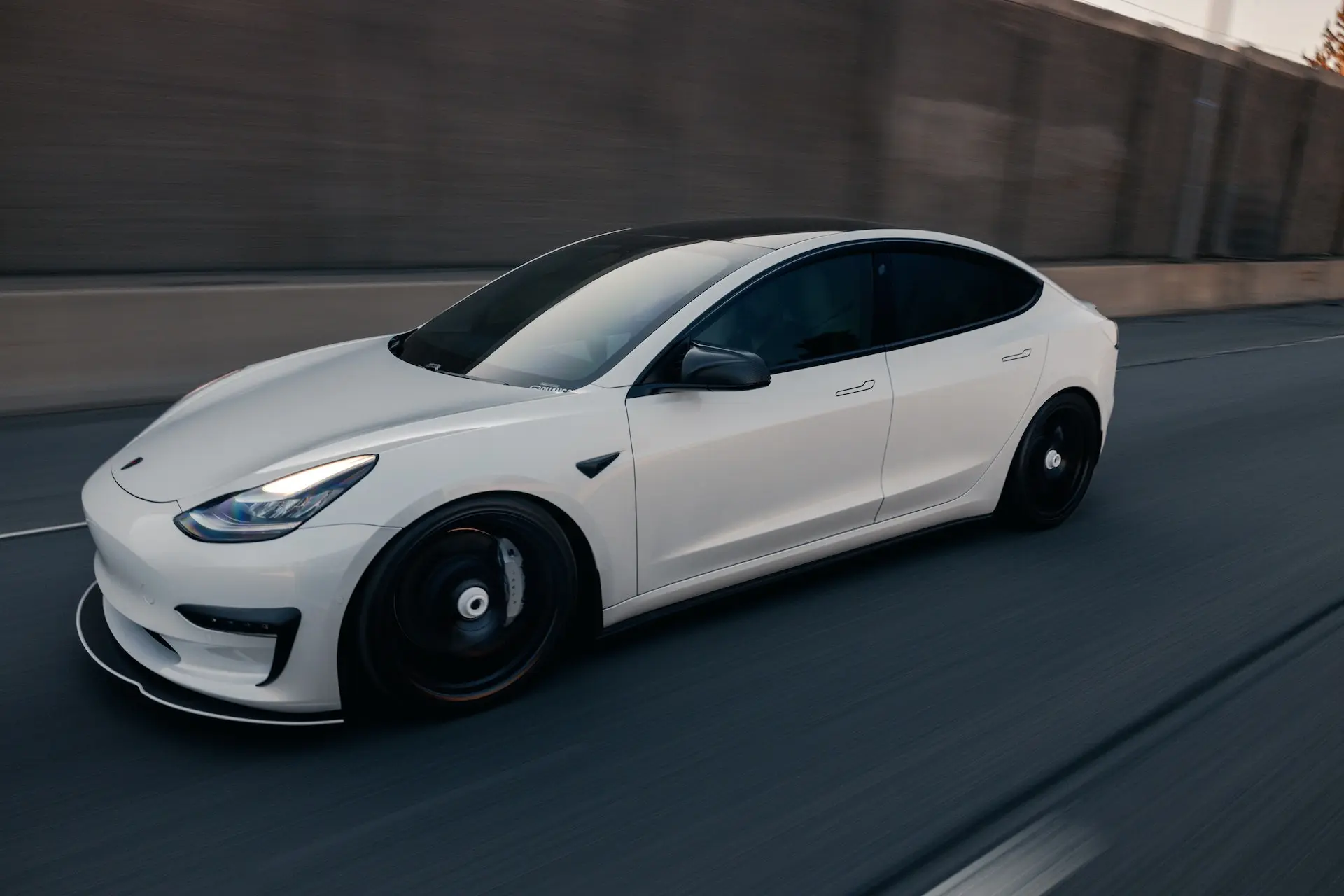 There have been many defects that Tesla owners have reported regarding their Tesla. While some may have been improved, these mechanical defects can still occur in their electric vehicles. If your Tesla is experiencing any of the defects listed here (but not limited to) and is still under warranty, it may be a lemon:
Battery issue in cold weather
Lengthy service delays or denials
Low-quality/malfunctioning door handles
Power steering failure
Rattling from inside the car
Shutdowns while driving
Touch screen failure
Windows and door out of alignment
Vehicles purchased in California are protected by the Song-Beverly Consumer Warranty Act as long as they were still under warranty when the defect occurred. This means that used cars are covered as well, provided they still have the manufacturer's new-vehicle warranty.
Get Help With Your Tesla Lemon Car
Need help with your Tesla Lemon Car? Contact us now for your free consultation.
Our lemon law attorneys in California are ready to successfully represent your case against Tesla.
Think you have a lemon car? Call our office for FREE consultation!