The General Motors Company (GM) is an American multinational automotive manufacturing company headquartered in Detroit, Michigan. It is the largest automaker in the United States and was the largest in the world for 77 years before losing the top spot to Toyota in 2008. General Motors operates manufacturing plants in eight countries. Its four core automobile brands are Chevrolet, Buick, GMC, and Cadillac. GM has faced many issues with defective vehicles and has recalled many vehicles for problems including defective airbags, defective windshield wipers, defective seat belts, defective brake pressure valves increasing the risk of fire, and several other defects. If you find that your vehicle has problems that GM is not able to fix, it is best to call and discuss your situation with a lemon lawyer to figure out your next best course of action.
Can Your Tesla Be Qualified As A Lemon?
If your GM vehicle had a defect while the manufacturer's warranty was still in effect, it may qualify as a lemon. For example, if a GM mechanic tells you that you would need to pay for a new engine because they claimed that the warranty did not cover the cost of replacement, that would most likely make your vehicle a lemon. According to the lemon law in California, if a vehicle experiences a warranty defect that the manufacturer will not pay to fix, it will likely be considered a lemon. So, in this case, GM should offer a lemon buyback or a replacement vehicle to the car owner.
We had a case against GM for this exact situation where our client's vehicle needed a new engine. We were able to get GM to offer a buyback to our client after we filed a lawsuit.
Our GM Lemon Law Lawyers Can Help You With Your GM Lemon.
Call us for FREE Consultation!
Known GM Lemon Law Issues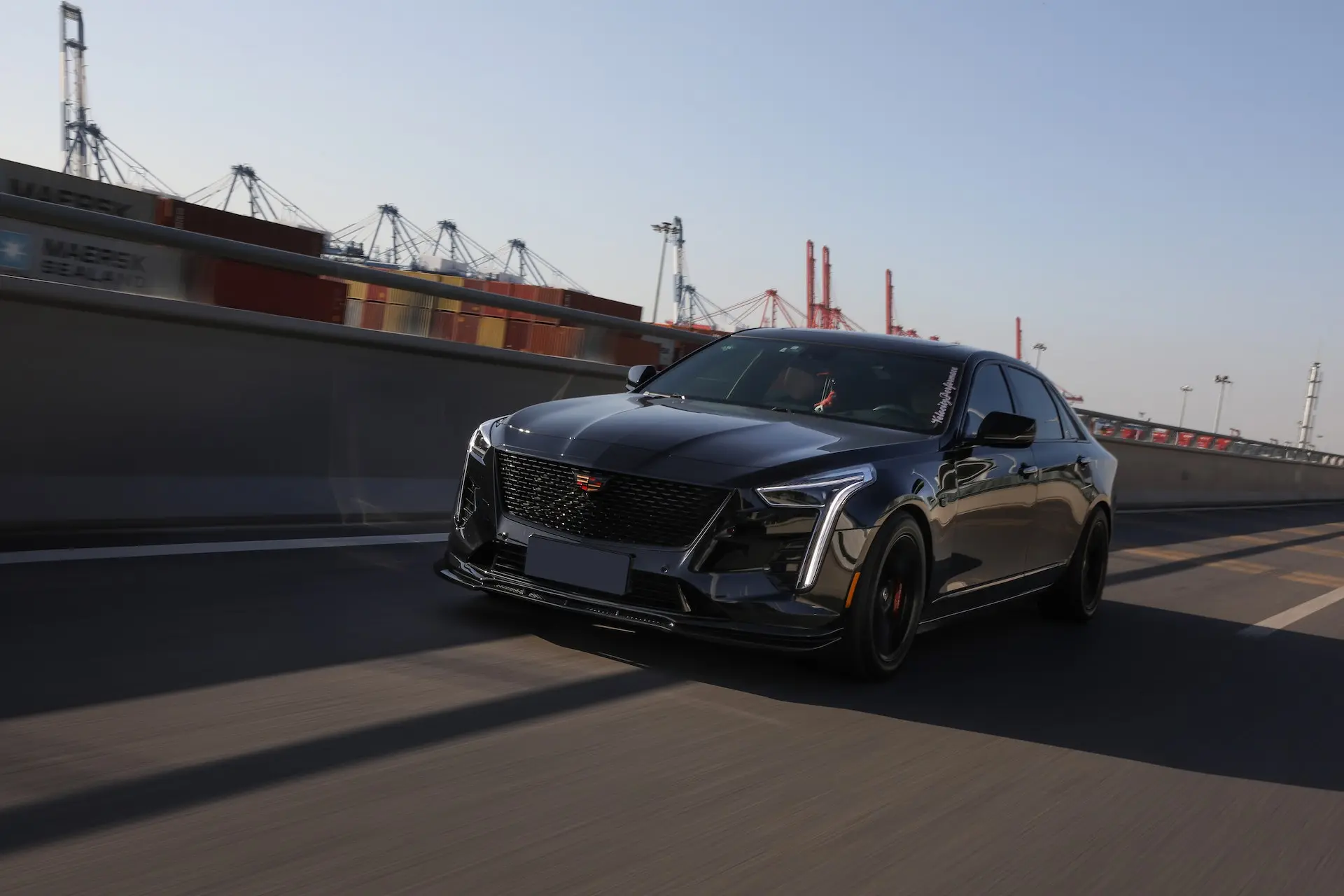 Many GM owners have reported experiencing various issues with their GM vehicles. If your GM is experiencing any problems that remain unfixed even after multiple repair attempts by their mechanic, you may be driving a lemon. Reach out to our firm to get help if you are seeing any of the following issues with your GM car:
Airbag light turning on and off
Airbag not deploying
Engine light coming on for no reason
Parts that need constant replacing
Problems with acceleration
Vehicle losing power
Vehicle stalling
…and more
Getting Help With Your GM Lemon Car
If you own a car that is under the GM umbrella (Buick, Cadillac, Chevrolet, and GMC) and it has mechanical defects that the manufacturer is not able to fix, you probably have a lemon car. Contact our lemon law attorneys today to get help with your lemon car. We have helped our clients get their money back or a replacement vehicle from the manufacturers for their lemons. We offer free consultation so it wouldn't cost you a dime to learn about your case.
Think you have a lemon car? Call our office for FREE consultation!