Honda Motors is a Japanese public multinational conglomerate manufacturer of automobiles, motorcycles, and power equipment, headquartered in Minato, Tokyo, Japan. Honda has been the world's largest motorcycle manufacturer since 1959, reaching a production of 400 million by the end of 2019. Honda became the second-largest Japanese automobile manufacturer in 2001. In 2015, Honda was the eighth-largest automobile manufacturer in the world. Unfortunately, being a big manufacturer doesn't make it exempt from making defective vehicles. If you own a Honda and had to take it in for repairs multiple times, you might have a lemon on your hands. Call our lemon law experts today to see if you have a valid lemon claim and want remedies for it.
Does The Lemon Law Apply To My Honda?
The lemon law applies to all new and used vehicles if they had a defect while still under the manufacturer's warranty. If your Honda had problems that persist after Honda tried to repair them, your car may qualify as a lemon.
We recently had a case against Honda where the vehicle had a rattle that was coming from somewhere in the car. Honda could not repair the problem with the rattle after several attempts. The lemon law in California states that when a vehicle has defects covered by the manufacturer's warranty that the manufacturer cannot fix, it will likely be considered a lemon. In this case, we filed a lawsuit against Honda, and Honda offered a lemon law buyback to our client.
Our lemon lawyer is highly effective in cases against the manufacturer to quickly resolve the issues and to make sure our client gets their money back or a replacement vehicle.
Our Honda Lemon Law Lawyers Can Help You With Your Honda Lemon.
Call us for FREE Consultation!
Known Honda Lemon Law Issues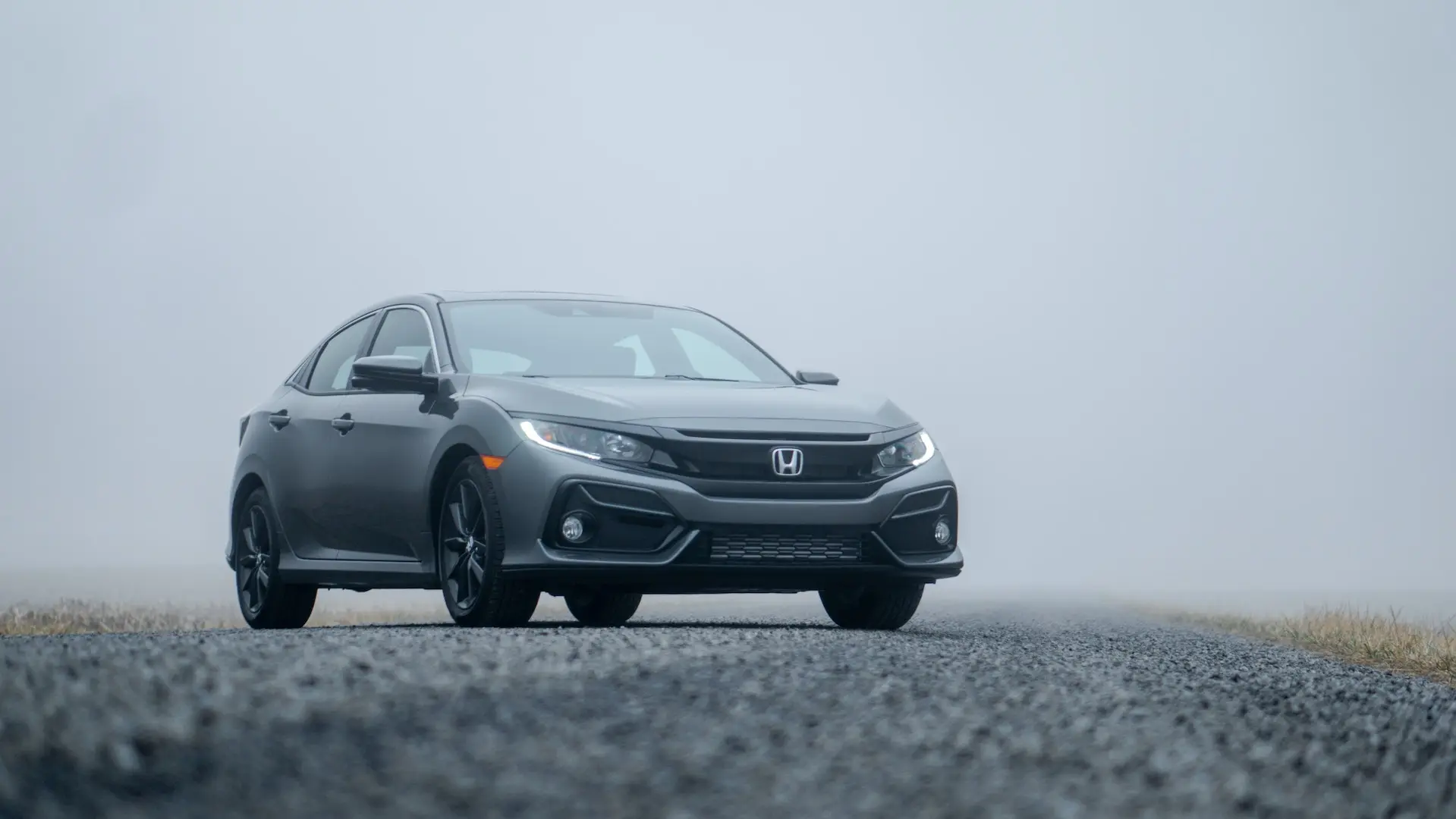 Honda has faced many issues with defective vehicles and Honda's biggest recall issue since 2000 has been with defective Takata-sourced airbag inflators that can injure or kill occupants with shrapnel in a deployment. Nearly 12 million Honda and Acura vehicles have been recalled in the campaign to replace Takata inflators with new units from other suppliers. Honda no longer equips its vehicles with airbag components sourced by Takata. The low-pressure fuel pump inside the fuel tank may fail in some more recent models. If you find that your vehicle has problems that Honda is not able to fix, it is best to call and discuss your situation with a lemon lawyer to figure out your next best course of action.
Getting Help With Your Honda Lemon Car
Our lemon law experts have helped many Honda owners get compensation for their defective Honda vehicles. As stated above, we are able to get our clients their money back or a replacement vehicle in a timely manner; filing a lawsuit against the manufacturer if necessary. If your vehicle has issues that continue to be a problem after Honda tried to fix it, call our firm today. Our team will be able to assess your situation and tell you the next best step.
We Give Free Case Evaluation and Consultation