Audi AG is a German manufacturer of luxury vehicles that is headquartered in Germany. Originally founded in 1932 by the engineer August Horch and two other manufacturers, DKW and Wanderer, Audi has evolved to be one of the best-selling luxury automobile brands in the world. But even one of the world's top automotive manufacturers is bound to make a hiccup in their production process. If you believe your vehicle is having defects or issues that Audi is not able to fix, you might be driving a lemon. To learn what rights you have regarding your Tesla, call the Consumer Action Law Group today!
Is My Audi Protected By The Lemon Law?
The lemon law protects all new and some used vehicles provided they still have the manufacturer's new-vehicle warranty. If you had to take your Audi in for repairs multiple times for the same mechanical issue or defect, and the problem continues to occur, it is safe the presume that your Audi is a lemon. Many car owners whose cars are lemon are usually offered a lemon law buyback or a replacement vehicle of a similar make and model to their lemon car.
Our Audi Lemon Law Lawyers Can Help You With Your Audi Lemon.
Call us for FREE Consultation!
Common Problems With Audi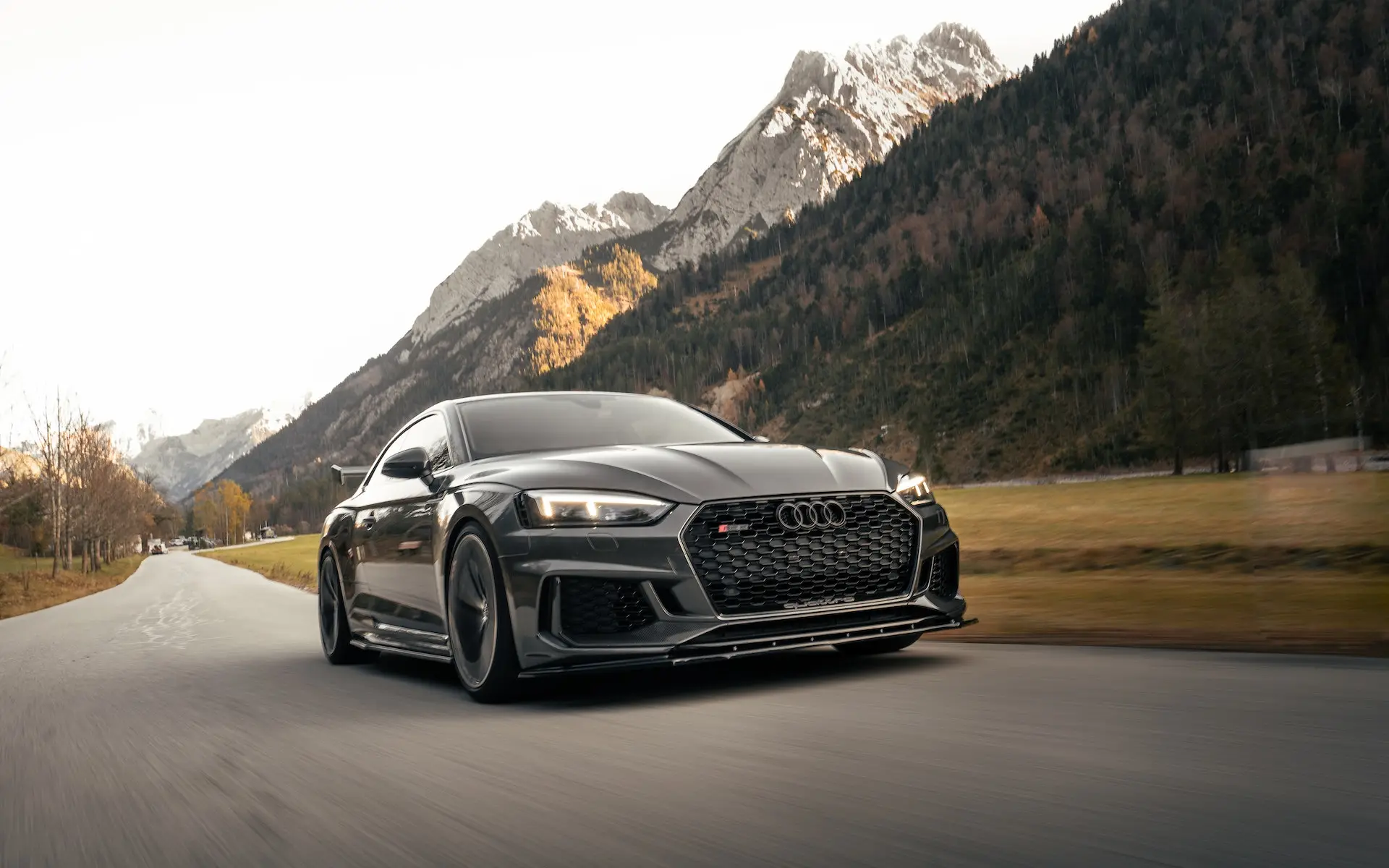 The following is a list of common Audi problems that people have complained about, including the Audi A3, Audi A4, Audi RS3, and Audi S3. Your Audi can still be considered a lemon even if its problems are not listed here.
Airbag failures
Consistent rattling engine
Exhaust gas re-circulation
Failure of the ignition coil
Headlight turning off on their own
Loose fuel caps
Malfunctioning oxygen sensor
Misfiring check engine light
Odorous heating system
Oil leaks
Replacement of catalytic converters
Risk of overheating
Spark plug failure
Transmission issues
If you took your Audi in multiple times to get one of the listed issues fixed, and the problem has not gone away, you might have a lemon. If this is the case, the lemon law will allow you to get a refund of what you paid for the lemon car or get a replacement vehicle of the same or similar make and model of the lemon from the manufacturer.
Get Help With Your Audi Lemon Car
If you think your Audi is a lemon and want to know what your legal options are, call us today. Our lemon law lawyers have helped many clients with their lemon vehicles and are confident in helping you with your Audi lemon.
Think you have a lemon car? Call our office for FREE consultation!