Jaguar is a British car manufacturer that produces luxury vehicles. They recently merged with Land Rover in 2013 to form Jaguar Land Rover and are known for their sleek-styled and performance cars. But if your Jaguar is experiencing mechanical issues and defects while it is still under the warranty, you may be driving a lemon. Our lemon law lawyers are experienced in helping car owners
Is My Jaguar A Lemon?
The lemon law in California requires the manufacturer to offer remedies if your vehicle is having warranty defects that they cannot fix after "reasonable" repair attempts. If you believe that your Jaguar is a lemon, reach out to a lemon lawyer to discuss your best course of action. The attorney will probably mention remedies such as a buyback and a replacement vehicle that they can work towards getting you if you decide to retain them.
Our Jaguar Lemon Law Lawyers Can Help You With Your Jaguar Lemon.
Call us for FREE Consultation!
Known Jaguar Lemon Law Issues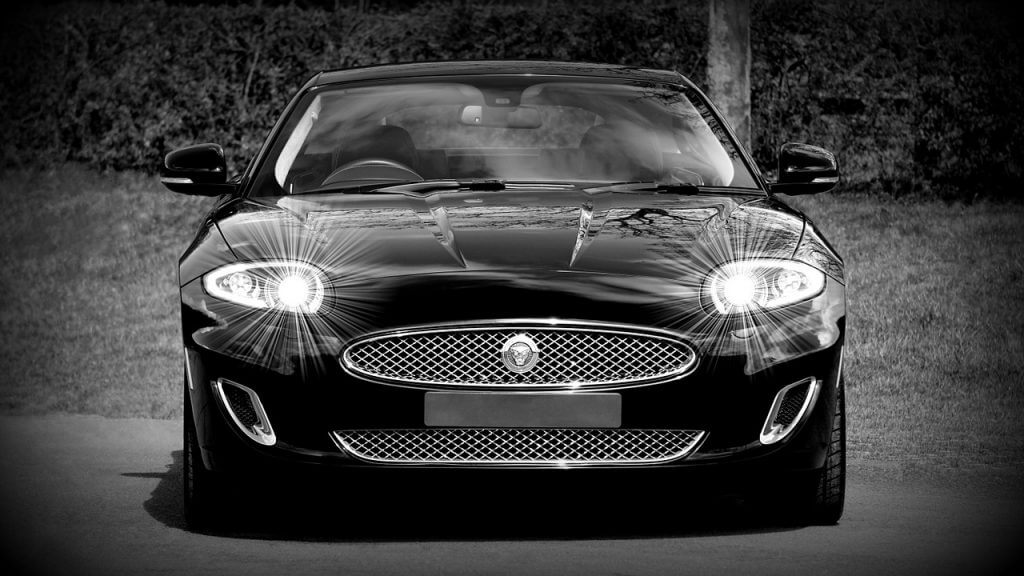 The list below lists some of the issues that Jaguar car owners have complained about. Some of their Jaguar models include models XE, XF, and XJ. If your vehicle experienced any of the following or a defect that is not listed here, you may have a lemon law claim that you can pursue.
Battery drain, requiring replacement early and often
Coolant system leaks
Engine stalling
Fuel pump or fuel line leaks
Power steering hoses
Rear shock failure
Suspension issues
How Contacting A Lemon Lawyer Can Help
A lemon lawyer can help with all the process that is involved in getting you a lemon buyback or a replacement vehicle. The process usually involves going back and forth with the manufacturer with legalese which pushes them to give you a remedy. The lawyer will also be helpful when the manufacturer ignores or refuses to offer a remedy or is being difficult to work with. Whatever the case, having a lemon lawyer represent you will make the process less stressful for you.
Think you have a lemon car? Call our office for FREE consultation!