If you own a Land Rover that has been plagued by persistent problems, you may have a lemon on your hands. Land Rover is a renowned British car maker that promises to "Go Beyond" the expectations of its customers. However, some Land Rovers fail to deliver on this promise and end up causing more headaches than joy. Land Rovers are supposed to be a perfect combination of performance, durability, and luxury, but some models suffer from defects that affect their safety, use, or value. These defects could qualify your Land Rover as a lemon under the state or federal lemon laws.
The lemon laws are designed to protect consumers from defective vehicles and require the manufacturer to either replace or repurchase the lemon. If you think your Land Rover is a lemon, you should contact a qualified lemon law attorney to help you get the compensation you deserve.
Is My Land Rover A Lemon?
If you bought or leased a Land Rover that has serious defects and the manufacturer fails to fix them, you may have a lemon law claim. However, not all states have the same lemon laws, so you need to check the specific requirements for your state.
Generally, a lemon is a vehicle that has a major problem that affects its safety, use, or value, and that cannot be repaired after a reasonable number of attempts. A Land Rover that meets these criteria may be eligible for repurchase, replacement, or compensation from the manufacturer.
To protect your rights and get the best possible outcome, you should consult with a lemon law attorney who has experience with Land Rover cases. If you are in California, you can contact Consumer Action Law Group for a free consultation and evaluation of your case.
Our Land Rover Lemon Law Lawyers Can Help You With Your Land Rover Lemon.
Call us for FREE Consultation!
Known Land Rover Lemon Law Issues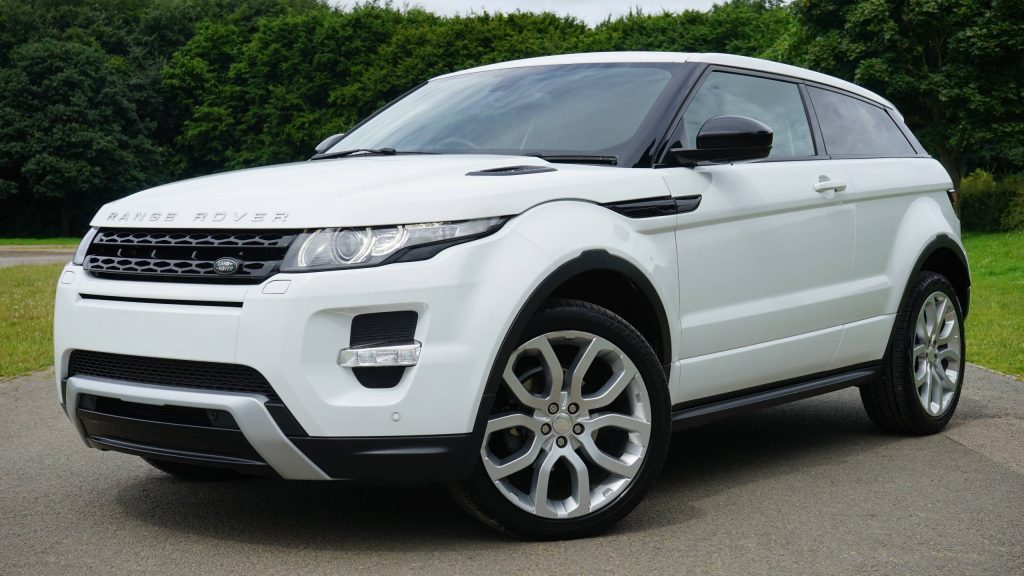 If you own a Land Rover that has been in the shop repeatedly for the same problem, you may be entitled to a refund or a replacement under the California Lemon Law. This law requires the manufacturer to pay for your attorney's fees and costs if you win your case, so you don't have to worry about the legal expenses.
At Consumer Action Law Group, we have extensive experience in handling Land Rover Lemon Law cases. We know how to deal with the common defects that affect Land Rover models, such as engine failure, transmission problems, electrical issues, suspension defects, and more. Whether you have a Freelander, LR2, LR3, Range Rover, Range Rover Sport, Discover I or II, or any other Land Rover model, we can help you get the compensation you deserve. Contact us today for a free consultation and let us fight for your rights as a consumer.
Airbag defects
Brakes wearing out prematurely
Electrical problems
Engine defects
Fuel gauges and fuel injectors
Parking brake failure
Steering shaft issues
Sunroof water leak
Vehicle not starting
We Are Here To Help With Your Lemon Car
The California Lemon law protects car owners who have purchased or leased a defective vehicle. If you own a Land Rover that has persistent problems that Land Rover could not fix, you may have a lemon claim. Our experienced lemon lawyers can help you get the relief you deserve, whether it is a buyback, a replacement, or a cash settlement. Contact us today for a free evaluation of your case and find out your legal options.
Call Us For A Free Consultation