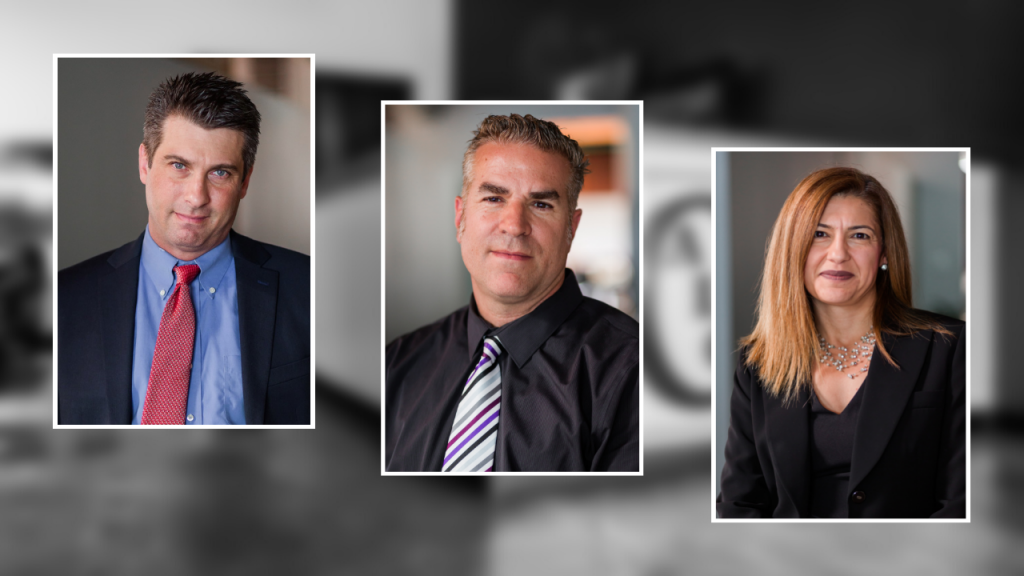 If you have had enough of your new car and its ongoing problems, you may be wondering if you have any recourse. You may be able to take advantage of your state's lemon law.
This law is in place to protect consumers from buying lemons – cars that have continuous problems and are never fixed.
You may be able to get a refund, a replacement vehicle, or monetary damages depending on your state's lemon law. However, taking advantage of the lemon law can be difficult, and most people need the help of an attorney.
That's where we a reputable lemon law attorney comes in. Experienced lemon law attorneys know the ins and outs of your state's lemon law and can help you get the most out of it.
They will guide you through the process, represent you in court, and make sure you get the best outcome possible.
How Do I Choose a Credible Lemon Law Firm?
The process of choosing a lemon law firm can be daunting. There are many factors to consider, such as experience, credibility, and reputation. It's important to do your research to find the best firm for your needs.
One way to start your search is by asking for referrals from friends or family members who have had experience with lemon law attorneys. You can also check online reviews to get an idea of what other people have said about various firms.
When you're comparing firms, be sure to ask about their experience with lemon law cases and what kind of results they've been able to achieve.
You should also ask about the fees they charge and how they work with clients. It's important to feel comfortable with the firm you choose and to be able to trust them with your case.
Lemon Law Rights
Each state's lemon law is different, so be sure to familiarize yourself with the specifics. In general, though, you should be able to expect the following:
A vehicle that is determined to be a lemon by the manufacturer must be fixed a certain number of times or have a certain percentage of its parts replaced before the law can be invoked

The vehicle must have been bought or leased within a certain time frame (usually 18-24 months)

You must provide evidence of the vehicle's problems and attempt to get them fixed through the manufacturer before hiring an attorney

If successful, you may be entitled to a refund
What Makes a Solid Lemon Law Claim?
There are a few things that need to be present in order for your claim to have a good chance of being successful.
First, you must have purchased or leased a vehicle that is covered by the lemon law in your state.
Second, the vehicle must have a defect or problem that substantially impairs its use, value, or safety and which is not able to be fixed after a reasonable number of attempts by the manufacturer or dealer.
Manufacturer's Warranty
Most lemon law cases are based on the manufacturer's warranty. This is a written warranty that comes with every new car and covers certain problems that may occur during the first few years of ownership.
If your car has a problem that is covered by the warranty, you can file a claim with the manufacturer.
If the manufacturer doesn't fix the problem or you're unhappy with their solution, you may be able to take them to court. Make sure you have the vehicle's warranty handy and available for reference.
If your vehicle qualifies as a lemon car, understanding certain circumstances and knowing the legal issues and your legal rights will be key when working to solve the problem.
Consumer Reports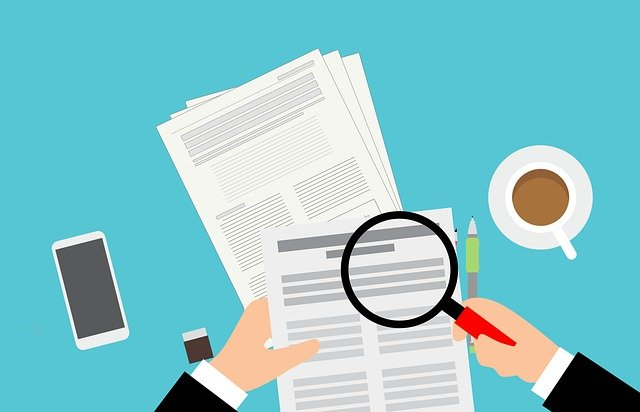 If your car is not covered by the manufacturer's warranty, you may still be able to file a lemon law claim.
The Consumer Report magazine is a magazine that reviews consumer products, including cars. If your car has a problem that is not covered by the warranty, you can file a claim with Consumer Reports.
They will investigate the problem and determine if it is a widespread issue. If it is, they may be able to help you take the manufacturer to court.
Again, this is where a lemon law attorney can be helpful. They will guide you through the process and make sure you're getting the best possible outcome.
Repair Attempt
In order for your claim to be successful, you will need to show that you have made a reasonable number of repair attempts to get the problem fixed.
This usually means taking the car back to the dealer or manufacturer for repair at least once but could be more depending on the nature of the problem.
You will need to keep records of all repairs made after several repair attempts and any correspondence you have had with the manufacturer or dealer. These records can be used as evidence to support your claim.
Civil Penalty
If the automobile manufacturer or dealer is unsuccessful in fixing the problem, you may be able to seek civil penalties. This means you can file a lawsuit against the manufacturer or dealer and ask for damages. The number of damages you can receive will depend on your state's lemon law.
Monetary Damages
In some cases, you may be able to receive monetary damages in addition to getting a refund, replacement vehicle, or civil penalties.
This could be in the form of reimbursement for car rental expenses, towing costs, or other expenses related to the defective vehicle.
The Attorney's Role
Once you've decided to pursue a lemon law claim, an experienced attorney can help you through the process and increase your chances of success. They will guide you through the process, represent you in court, and make sure you get the best outcome possible.
Are Lemon Law Lawyers Worth It?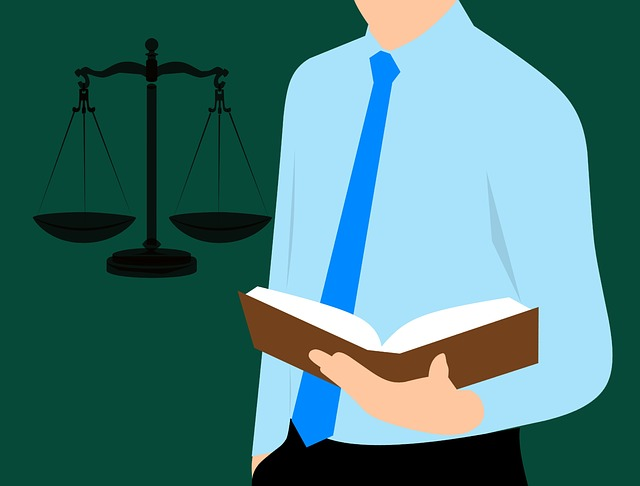 Yes, Lemon Law Lawyers are definitely worth it when it comes to taking advantage of your state's lemon law. They have a lot of knowledge about lemon law, which will come in handy.
They can assist you in obtaining the finest possible outcome based on their expertise. They will walk you through the procedure, act as your legal counsel, and ensure that you obtain the greatest compensation feasible.
Can a Criminal Attorney Handle a Lemon Law Case?
No, a criminal attorney cannot handle a lemon law case. The lemon law is a civil law, not a criminal law.
You need to find an attorney who specializes in lemon law in order to have the best chance of winning your case and getting the compensation you deserve.
Questions to Consider When Searching for a Good Attorney
How many lemon law claims have they won?

Do they offer a free case review or free case evaluation?

What do their reviews say about their attorney-client relationship?

Are they upfront with their entire process for legal representation?

Are their legal fees too high? Are their attorney's fees fair?

Does their website indicate they have a good handle on lemon law rights, federal lemon laws, state and federal laws, lemon law protection, and awareness of state lemon laws?

How many people did they help to receive a full refund?

Have they demonstrated the ability to get all the money back?

Are they strong enough to go to bat for you even if a manufacturer refused to give a full refund?

Are they savvy enough to know what happens at a repair shop with lemons whether it's a new car, a used car, or a normal vehicle?

Understands California Lemon Law thoroughly
California's Lemon Law Lawyer in Your Area
If you're in need of a lemon law lawyer in your area, it's best to do some research to find the right one for you. There are many qualified attorneys who specialize in lemon law cases, and you want to make sure you're working with someone who knows the law inside and out.
You can start by reading reviews from past clients and looking for an attorney who has a good track record of success. You should also ask any questions you have about the process so you feel comfortable with what will happen.
Free Consultation with Lemon Law Attorneys
If you think you may have a lemon law case, the best thing to do is to talk to an experienced lemon law attorney. Many firms offer free consultations, so you can get an idea of whether or not you have a case without spending any money.
During your consultation, be sure to bring all relevant documentation, such as repair orders and warranty information.
The more information you have, the better. An attorney will be able to review your case and give you an idea of your chances of success.