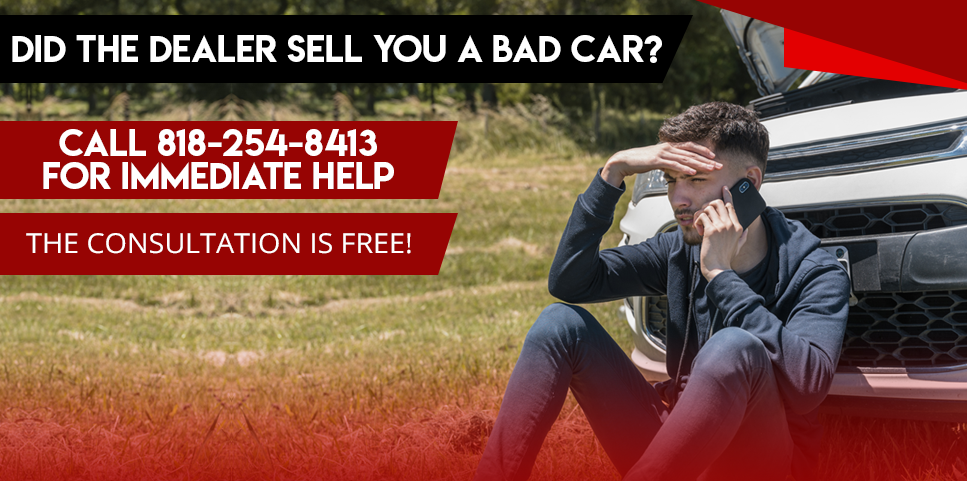 If you have never heard of car dealer fraud, chances are you have heard of the many different descriptions: "bait and switch", odometer rollback, selling over advertised price, deferred down payment, predatory lending, and "wreck rebuild" when the car was in a prior accident and the dealer hides the problems and defects. One of these issues is adequate grounds to sue the dealership for dealer fraud.
You may not know whether or not your situation calls for legal action against the dealership or if it is worth your time to do so. The first step in taking legal action is consulting with our auto fraud attorney. Our auto fraud attorney will analyze your case and determine how to proceed. We review any paper work you have and map out a strategic plan for bringing the dealer to court. Many consumers find that simply consulting with our auto fraud attorney reveals issues that they didn't know about and lost money they didn't take into account.
Many car buyers are ripped off by the dealership, our auto fraud attorney ensures your financial security, and protects you from illegal practices. Taking legal action against a dealership can protect both yourself and future consumers. Car dealership fraud is, in fact, made more prevalent by people keeping silent about their situation. You can help stop the trend by hiring an attorney to fight back.
Turn the tides on dealer fraud by hiring our auto fraud attorney to handle the process of getting you out of a bad car or a bad contract and getting your money back. By working with an attorney who knows how to use the legal system you will have the best results possible. If you believe you may have been a victim of dealer fraud and don't know where to turn to for help, consider hiring our auto fraud attorney today. Our auto fraud attorney will your sue car dealer on a contingency basis, which means very little is required from you to file the case. Call us! Talking to our attorney is FREE.