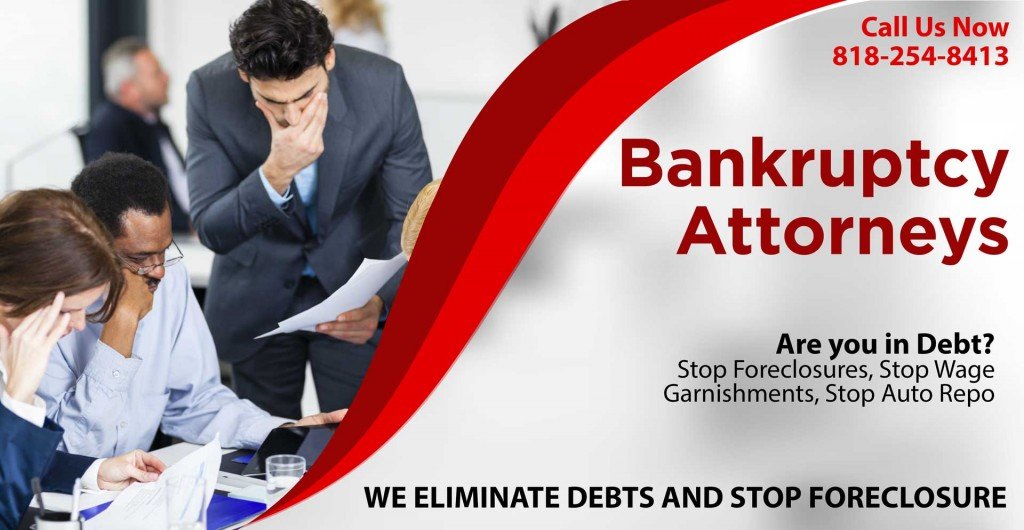 If you are asking yourself "can I sue a car dealership for lying?" the most likely answer is yes. Car buyers have a claim against a car dealership when the true condition of the car purchased was not revealed during the transaction. Car buyers have the right to know the truth about the vehicle that they purchase. A car dealer who covers up or misleads a buyer about the defective condition of a vehicle is engaged in fraud.
If you are wondering what to do when a car dealer is lying to you, discussing it with a lawyer to sue car dealerships can help you get a better understanding of your situation and get legal advice for car dealer's claims. An experienced auto attorney can tell you right away if you can sue a car dealership for lying, as well as the process for suing a car dealership.
Call us now at (818) 254-8413 if your car dealer lied to you. The consultations and case evaluations are FREE!
Top Reasons to Sue a Car Dealership: Call Our Auto Attorney Now If This Happened to You!
You bought a car and paid more than the advertised price
You bought a car and it broke down soon after you drove off the lot
The dealer broke up the down payment into more than one check
You bought a car without being told that it has been in an accident, is defective, or has frame damage
You bought a car with a warranty that the dealer won't honor, or you are being told that your repair is not covered due to an exclusion
The dealer called you to say that financing fell through and asked you to bring the car back
Call Our Auto Attorney to:
Get your money back
Return your car to the dealer and get out of your contract
Keep your car, but make the dealer pay for repairs or pre-existing damage
"Everyone that helped prep and present my case was thorough and answered all my questions.  Their response time is absolutely amazing.  Very knowledgeable and a great strong team."  -Lisa J
When Should I Hire a Lawyer to Sue Car Dealership?
It is best to hire a lawyer to sue car dealerships as soon as you become aware of any fraud or deceit.  Our auto fraud attorney sues car dealerships when we see evidence of fraudulent sales practices, especially prevalent among used car dealers. When purchasing a car from the dealership, your vehicle must be delivered in the condition as promised.  If you end up buying a car with serious problems or defects that were hidden at the time of the sale, you may have a legal claim against your dealer.
Our car attorneys file auto fraud claims against car dealerships who have cheated you or sold you a defective car without your knowledge. If you find out there's a problem that existed at the time the dealer sold the vehicle, you may be a victim of auto fraud.
We Sue Car Dealers for Fraud and Scams like these:
Selling the vehicle for more than the advertised price (false advertisement)
Hiding and failing to disclose prior accidents
Hiding and failing to disclose prior use as a rental car
Hiding and failing to disclose prior frame damage
Hiding or failing to disclose prior engine defects and major repairs
Breaking up the down payment into amounts to pay later [Deferred]
Adding additional options or features without your consent
Dealership taking a car back after a month (illegal in some cases)
"I contacted this group in regard to an issue involving my vehicle. I felt very lost, frustrated and confused. I feel this group was able to help me find clarity as well as gather information in regard to my legal rights. They provided me with support to feel comfortable in making the decisions that best helped gather my situation together." – Nelson G.
Can I Sue A Car Dealership Without a Lawyer?
Can you sue a car dealership without a lawyer? If you have been ripped off when buying a vehicle, in most states you can sue the dealership without a lawyer for claims under $10,000.00 in small claims court. As a California consumer, you have clearly protected rights to sue car dealers if you were deceived at the time of purchase. Car buyers are often not aware of car dealership fraud used by unscrupulous car dealers until long after the purchase occurs.
Used car buyers are the most common victims of fraud because car dealers often hide defects or lie about the defective condition of a car knowing that it may take months to discover the problem. Call us today to know if you can sue your dealership for lying and if you need a car dealer lawyer in Los Angeles to file a lawsuit. Learn more about "Is There A Lemon Law For Used Cars?"
If you believe that you are a victim of car dealership fraud, it is best to call us immediately for legal advice. We are the premier Los Angeles attorney for car dealership fraud. We will research your case and let you know right away if there is a good reason to take legal action.
Buying a car, whether it's new or used, is usually a very stressful process. Some car dealers try to make more money by using deceptive practices and ripping off their customers. Read some tips about some warning signs of auto sales fraud and how to prevent it from happening to you.
Once we agree to represent you, we will file a lawsuit and help you to get your money back, cancel the contract, or make sure that you don't pay more than you should for your car. Call our auto fraud attorneys today for a free case evaluation. We sue car dealerships to make sure they don't rip you off.
Call Our Auto Attorney to:
Get your money back
Return your car to the dealer and get out of your contract
Keep your car, but make the dealer pay for repairs or pre-existing damage