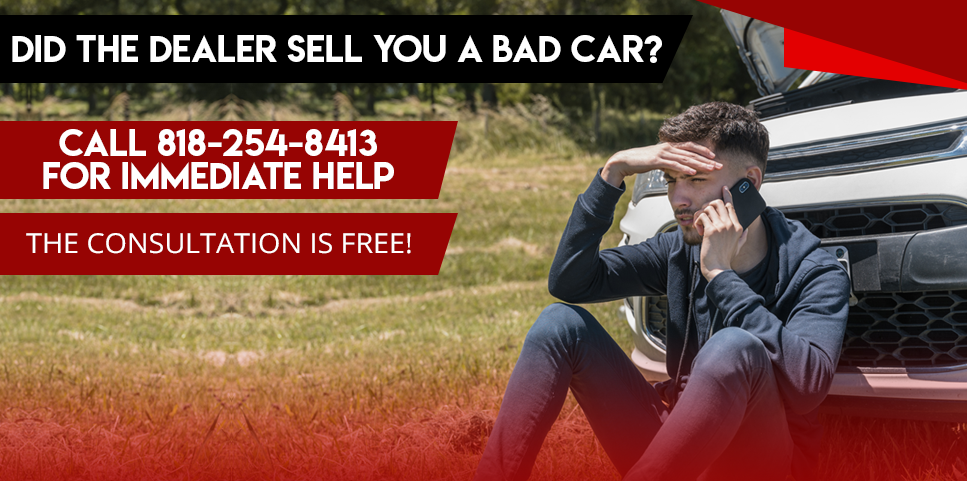 "When buyers are ripped off, Consumer Action Law Group auto fraud attorneys are standing by to sue car dealers for deceptive practices."
California, 22nd October 2014 – Every year, thousands of consumers are cheated by automobile dealers. In many cases, when dealers take advantage of unsuspecting buyers, the buyers don't know they have been deceived until something happens later; prior accidents are discovered, frame damage, etc.. Dealership fraud is very common in the used car market. Car dealers use many tricks and tactics to deceive innocent consumers. The auto fraud lawyers at CALG are fighting t to put an end to dealer fraud.
Consumer Action Law Group has a comprehensive website that offers articles and free legal advice on car dealer scams and other predatory practices that affect consumers and car buyers. Consumeractionlawgroup.com now features tips and best practices for car buyers. The lawyers at Consumer Action Law Group offer free services to consumers and car buyers who have questions about their contracts, warranties, prior accidents, and many other issues that affect car buyers.
Pauliana Lara is the lead auto fraud attorney of the auto fraud division in the firm. Every day her team fields calls from car buyers who need help. Lara said, "dealership scams cost drivers and car owners a whopping $6 billion every year." Purchase contracts and documents are tampered, consumers are misinformed and misled, and auto dealers deliberately rip off consumers to make as much money as possible on every transaction.
"We, as a consumer fraud legal action group, have been working relentlessly to provide legal assistance to car buyers who have been deceived. Auto fraud cases are on the rise and we offer the most effective legal assistance to car buyers and consumers who are outraged on their dealers." Pauliana Lara adds: "We are committed to providing justice to chiseled consumers and we have a solid track record in handling auto fraud lawsuits."
About the Firm
Consumer Action Law Group has offices in California and relationships with other law firms throughout the US. From mortgage litigation to eliminating debt, the law firm has been offering legal services to consumers in and outside California. To find more about the legal services the group offers, visit https://consumeractionlawgroup.com/
First published on ConsumerActionLawGroup.com
This article is also published on:
http://ReleaseWire.com